Four projects were awarded Production and Completion Funding in Pacific Islanders in Communications' first call for Production and Completion applications in fiscal year 2015.
---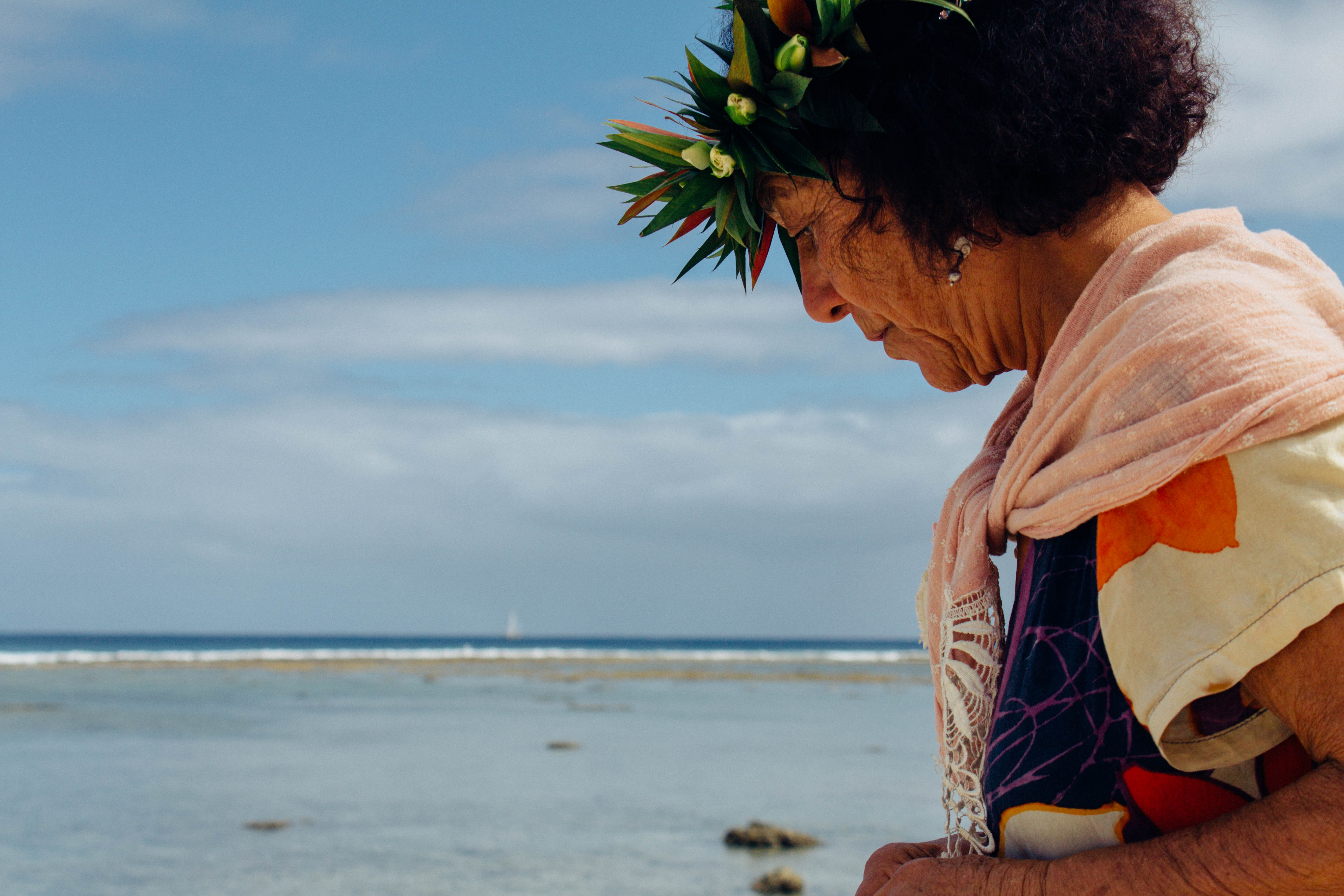 HOMECOMING
Gemma Cubero, Production
Homecoming tells the story of climate change through two women who cross the Pacific to return to Pukapuka, the coral atoll where they grew up. Learn more at www.facebook.com/HomecomingDoc.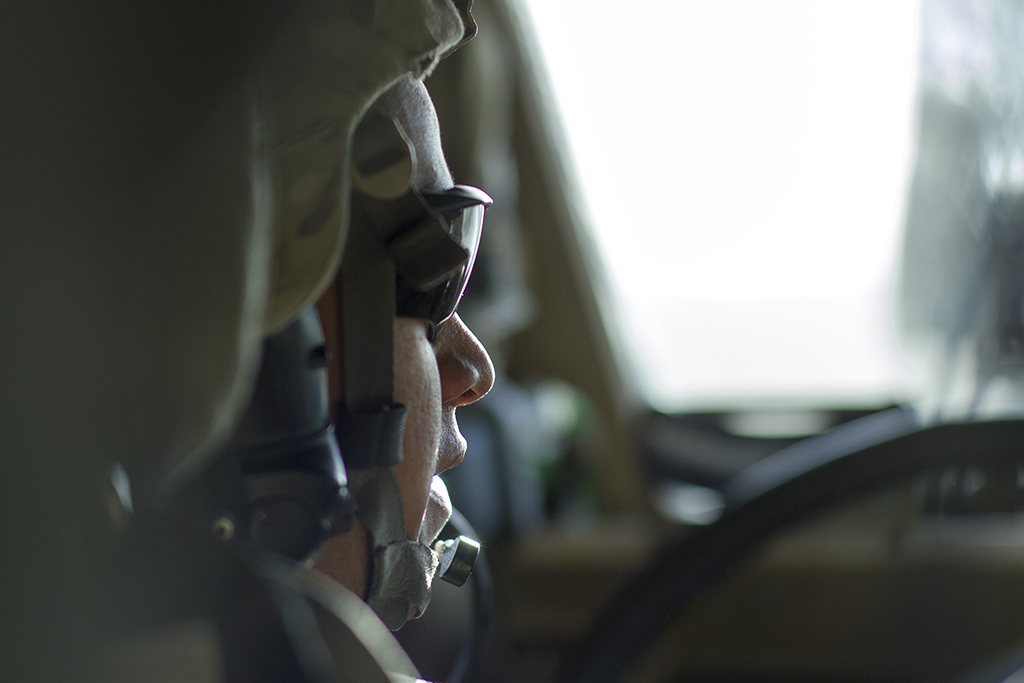 ISLAND SOLDIER
Nathan Fitch, Production
The story of two families from Kosrae's large Nena clan—whose fraught relationship with the US Military illustrates a larger story of a remote region whose interests are caught in the ever-changing tide of international politics. Learn more at www.islandsoldiermovie.com.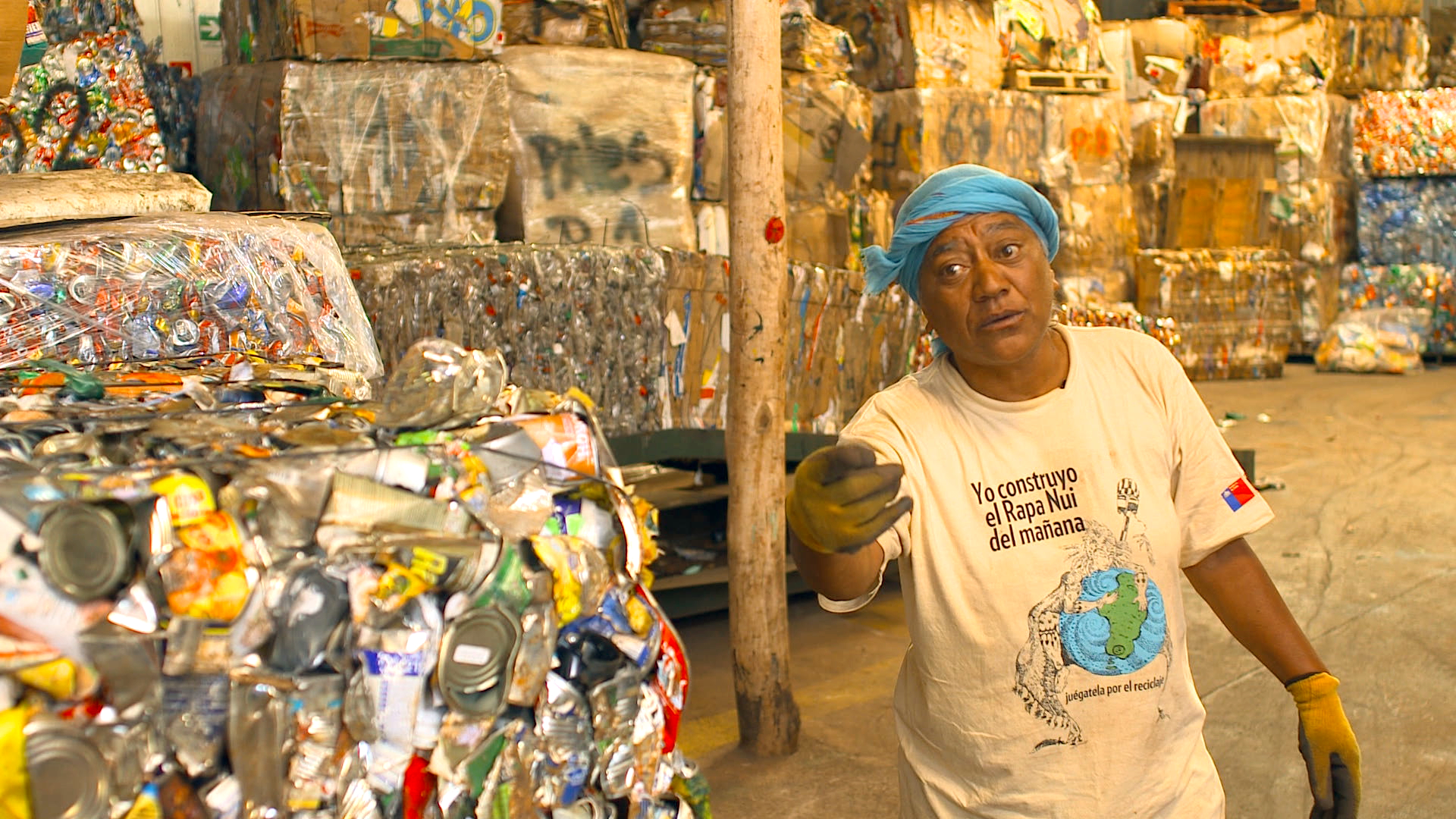 Sergio Mataʻu Rapu, Completion
Long ago, the people of Rapa Nui found a balance between life and environment. Today, the booming tourist destination struggles to regain this balance in a way that will be sustainable for the island's future. Learn more at the Eating Up Easter program page.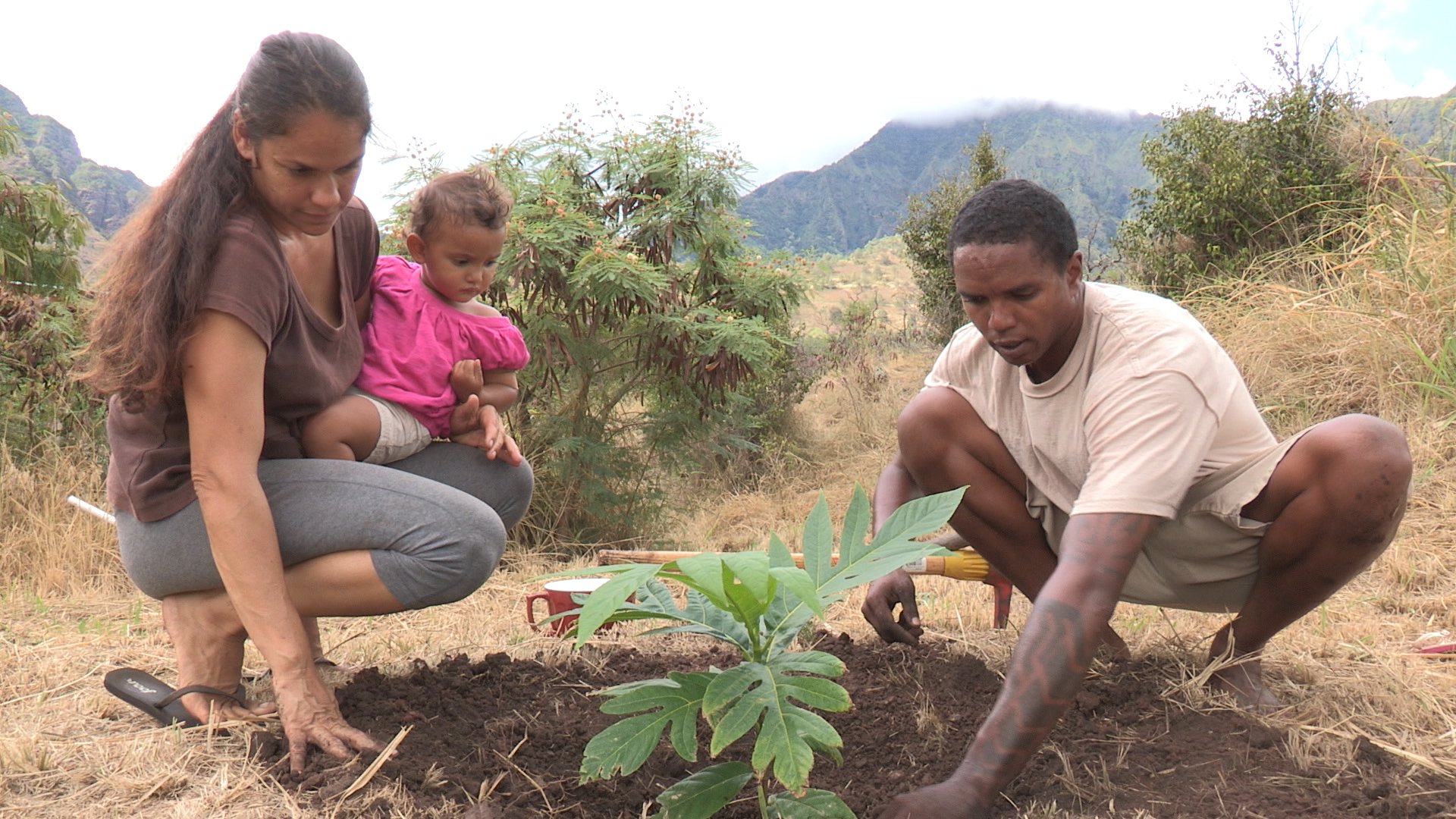 John Antonelli, Completion
The history of ʻulu (breadfruit) and present day efforts to utilize this iconic tree for cultural preservation and food sustainability practices. Learn more at the Roots of 'Ulu program page.
---
The next Media Fund deadline for Production or Completion applications is Friday, October 9, 2015. To learn more about applying, please visit our Media Fund Application page.
The Media Fund is PIC's standing funding initiative, which provides funds for single non-fiction programs for three critical phases of production: Research and Development (R&D), Production and Completion. There are two separate calls: one for R&D funding applications, and one for Production or Completion applications. Projects applying to Media Fund must be intended for national public television broadcast and therefore must be able to enter into a license agreement - this is not a grant.
Categories: Funding, In Production