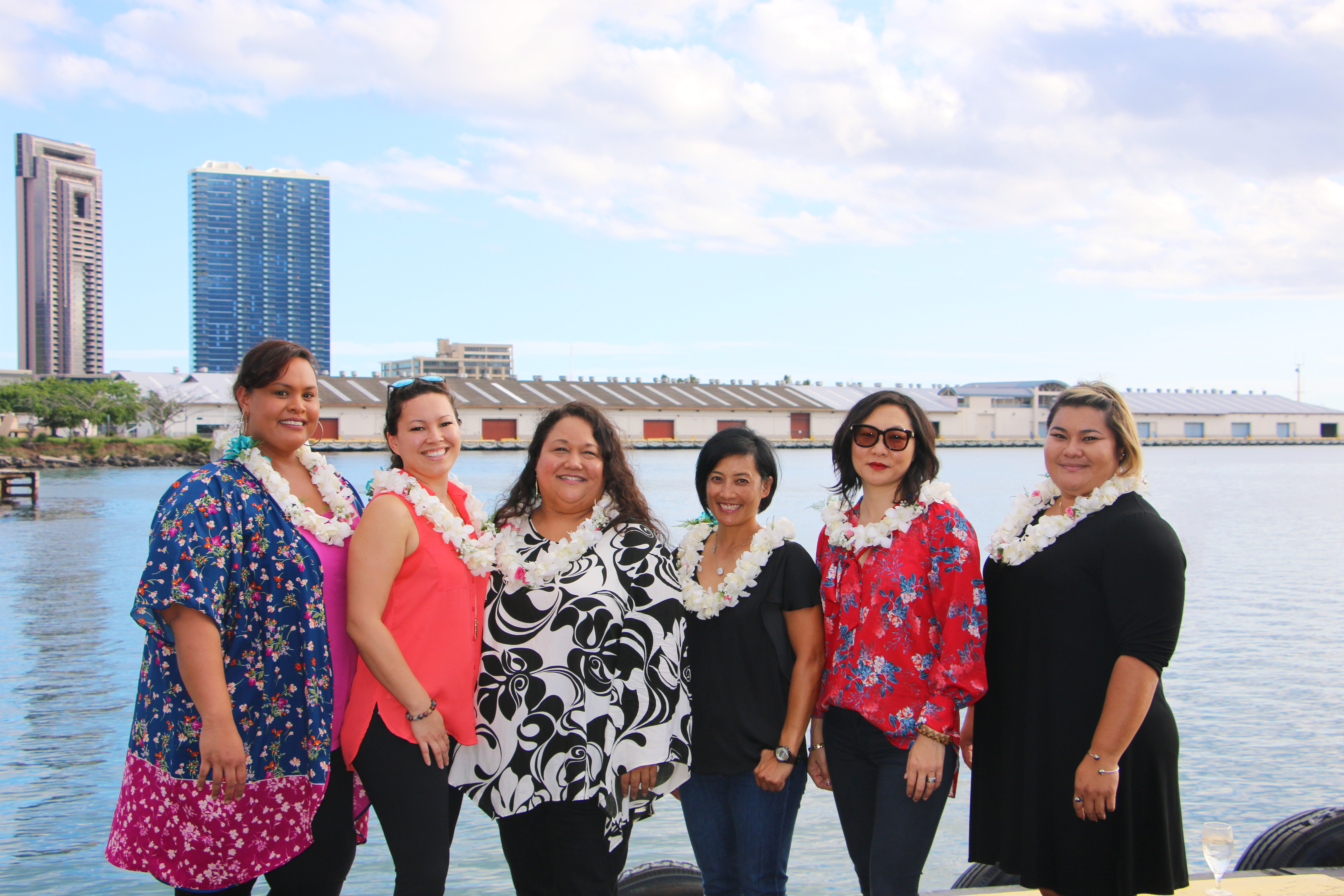 From L to R: Maluhia Kaimikaua (Management & Events Coordinator), Remington Kawood (Communications Coordinator), Leanne Ferrer (Executive Director), Jade Villanueva (Operations Manager), Cheryl Hirasa (Director of Program Development & Content Strategy), Ianeta Leʻi (Program Coordinator)
Who We Are
PIC's staff members are devoted to bringing life the organization's mission, and creating a space for Pacific Islanders to share their voices through the language of film.
Our Mission
The mission of Pacific Islanders in Communications (PIC) is to support, advance, and develop Pacific Island media content and talent that results in a deeper understanding of Pacific Island history, culture, and contemporary challenges.
Meet the Team
Leanne Kaʻiulani Ferrer is the Executive Director. She has over 25 years of experience in the film and television industry. She is an award-winning filmmaker who previously worked for Disney Films, PBS Hawaii, and 1013 Integrated (formerly known as Pacific Focus, Inc., Hawaiʻi's longest running full-service production company).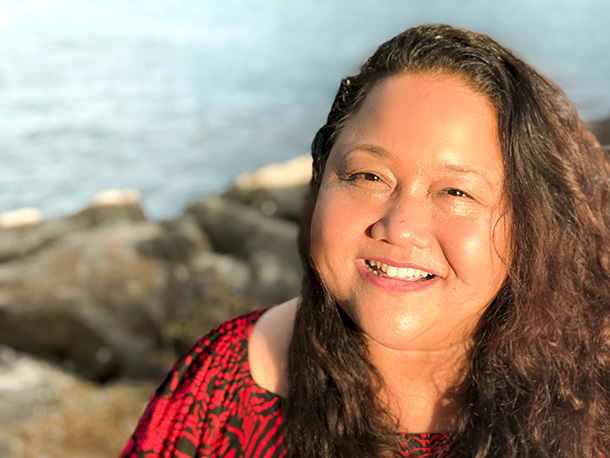 What is your all time favorite movie and why? Two of my all-time favorite films are The Terminator and Terminator 2: Judgment Day (Special Editions, uncut). I can't watch one without the other. The glimpse into the post-apocalyptic future, pending Judgment Day, the T-800 vs. T-1000, dreamy Kyle Reese, Sarah Conner's transformation, great catchphrases, romance, comedy, drama, action, adventure, sci-fi! The entire package, all in two awesome movies! Those are my top desert island downloads!
808-591-0059 ext: 150
Cheryl Hirasa is the Director of Program Development & Content Strategy. In her role at PIC, she oversees the development and distribution of all projects funded through various initiatives and is the series producer for Pacific Heartbeat, PIC's signature series on public television. She previously was the Senior Production Manager the Independent Television Service (ITVS).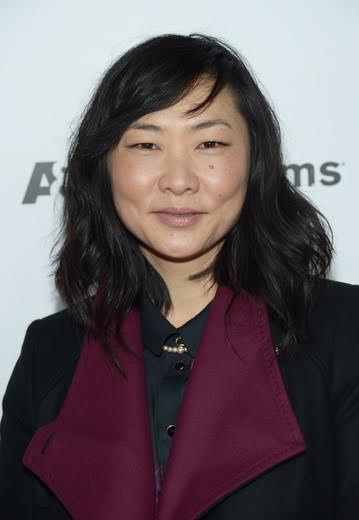 What is your all time favorite movie and why? Spies Like Us. It makes me laugh no matter how many times I've seen it.

808-591-0059 ext: 160
Jade Villanueva is the Operations Manager and responsible for the day-to-day operations, accounts payable and accounts receivable at PIC. She has more than two decades of experience in office administration and previously worked with the District Council 50, Hawaii State Legislature and the Department of Education.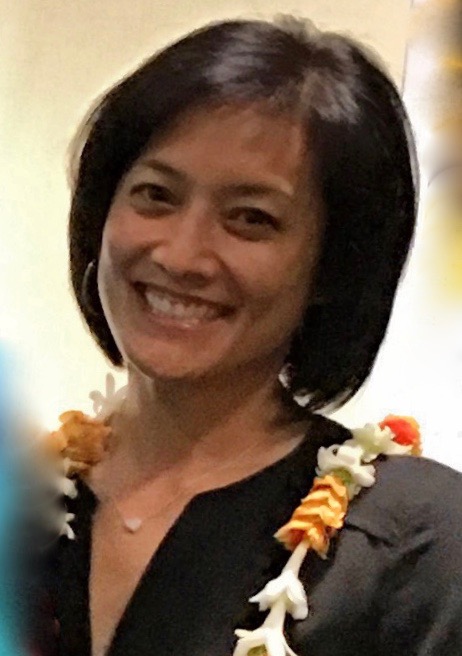 What is your all time favorite movie and why? I am going to say Frozen. Anna and Elsa remind me of the friendship I have with my sister. No matter how old we get, I will always enjoy building a snowman with her.
808-591-0059 ext: 130
Maluhia Kaimikaua is the Management & Events Coordinator. She is the first person you will see when you come to the PIC office. With her Aloha spirit and an ear-to-ear smile, no wonder people enjoy coming to the office! She finds happiness in her job by being able to work with awesome coworkers and passionate media making people she meets on the way. She previously worked at Hawaii Medical Center East and Homestreet Bank.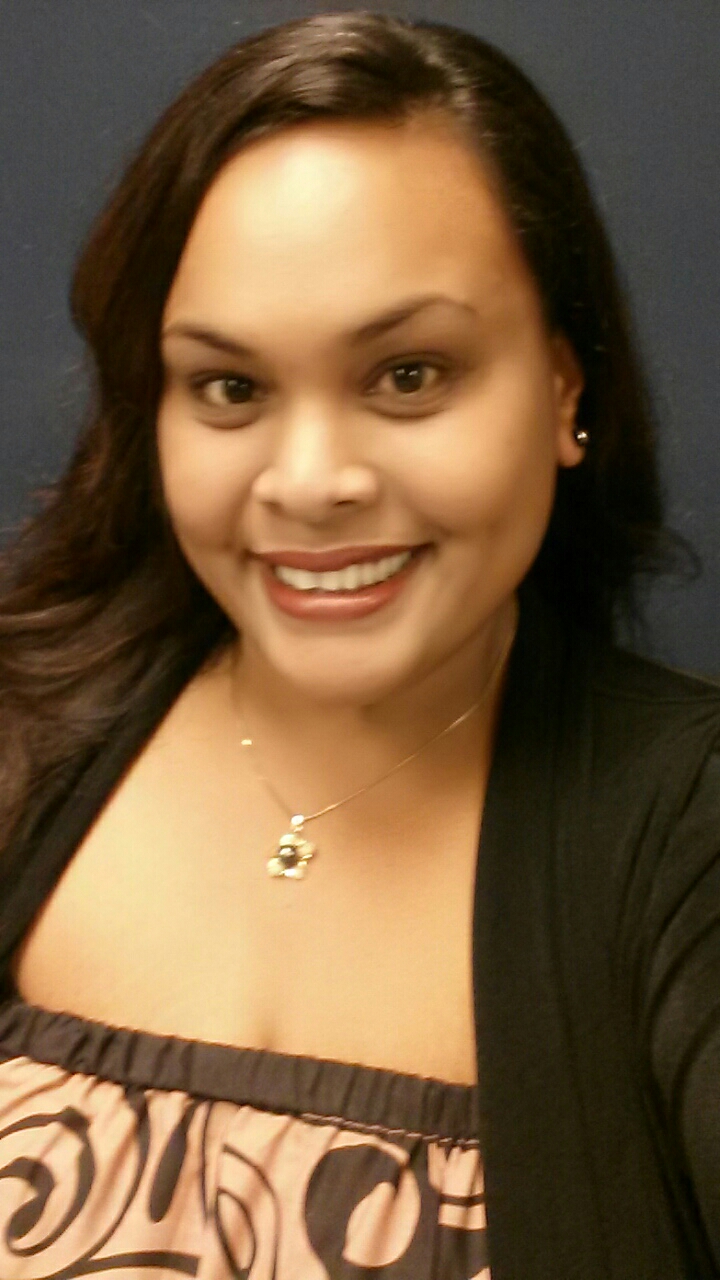 What is your all time favorite movie and why? Trolls, because its such a happy go lucky movie, and I love to dance, and these TROLLS can get down! "I got that feeling, inside my bones... it goes electric wavey when I turn it on...I got that sunshine in my pocket, got that good song in my feet.... just dance, dance, dance!" Love dancing to this movie with my keiki's
808-591-0059 ext: 100
Ianeta Leʻi Ianeta Le'i is the Program Coordinator, assisting Director of Program Development & Content Strategy, Cheryl Hirasa, with programming management. At PIC, she provides support with application processes for funding initiatives, production management for projects from funding application to final delivery, training programs, and other programmatic activities.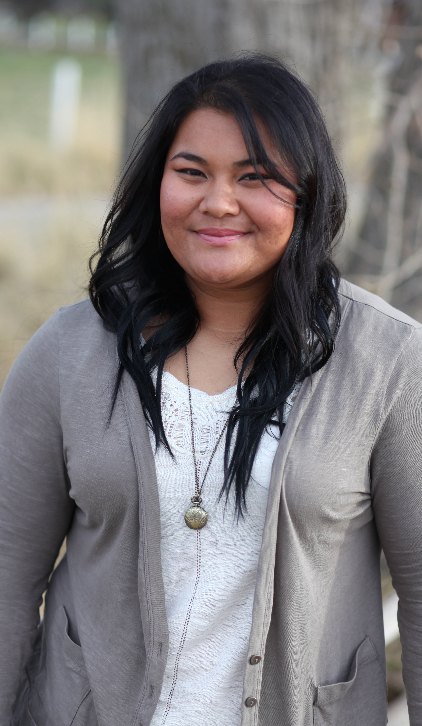 What is your all time favorite movie and why? Snatch and Eagle vs. Shark, because they're both hilarious, with witty dialogue. Guy and Taika are both some of my favorite Filmmakers! The movies are also cast perfectly.
808-591-0059 ext: 140

Remington Kawood is the Communications Coordinator. She previously worked as the marketing manager at Sea Life Park Hawaiʻi and ran her own small business, Kaleonahe Communications, providing public relations, community outreach, and social media management services. With her love for Hawaiʻi and films, she knew that PIC was the perfect fit!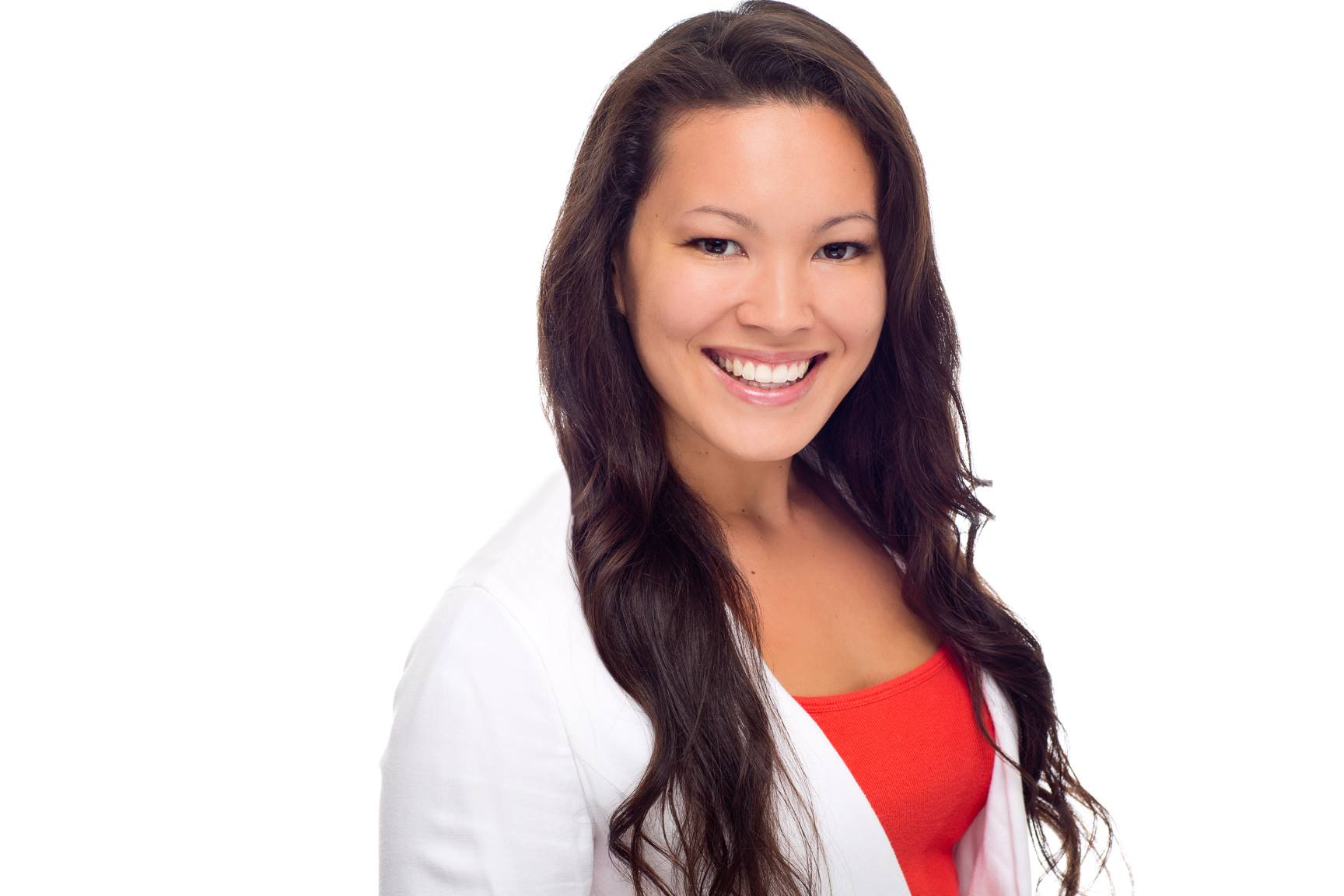 What is your all time favorite movie and why? The Lion King. It's a classic! I laugh and cry and experience a gamut of emotions.
808-591-0059 ext: 170