Who We Are
PIC's staff members are devoted to bringing life to the organization's mission, and creating a space for Pacific Islanders to share their voices through the language of film.
Our Mission
The mission of Pacific Islanders in Communications (PIC) is to support, advance, and develop Pacific Island media content and talent that results in a deeper understanding of Pacific Island history, culture, and contemporary challenges.
Meet the Team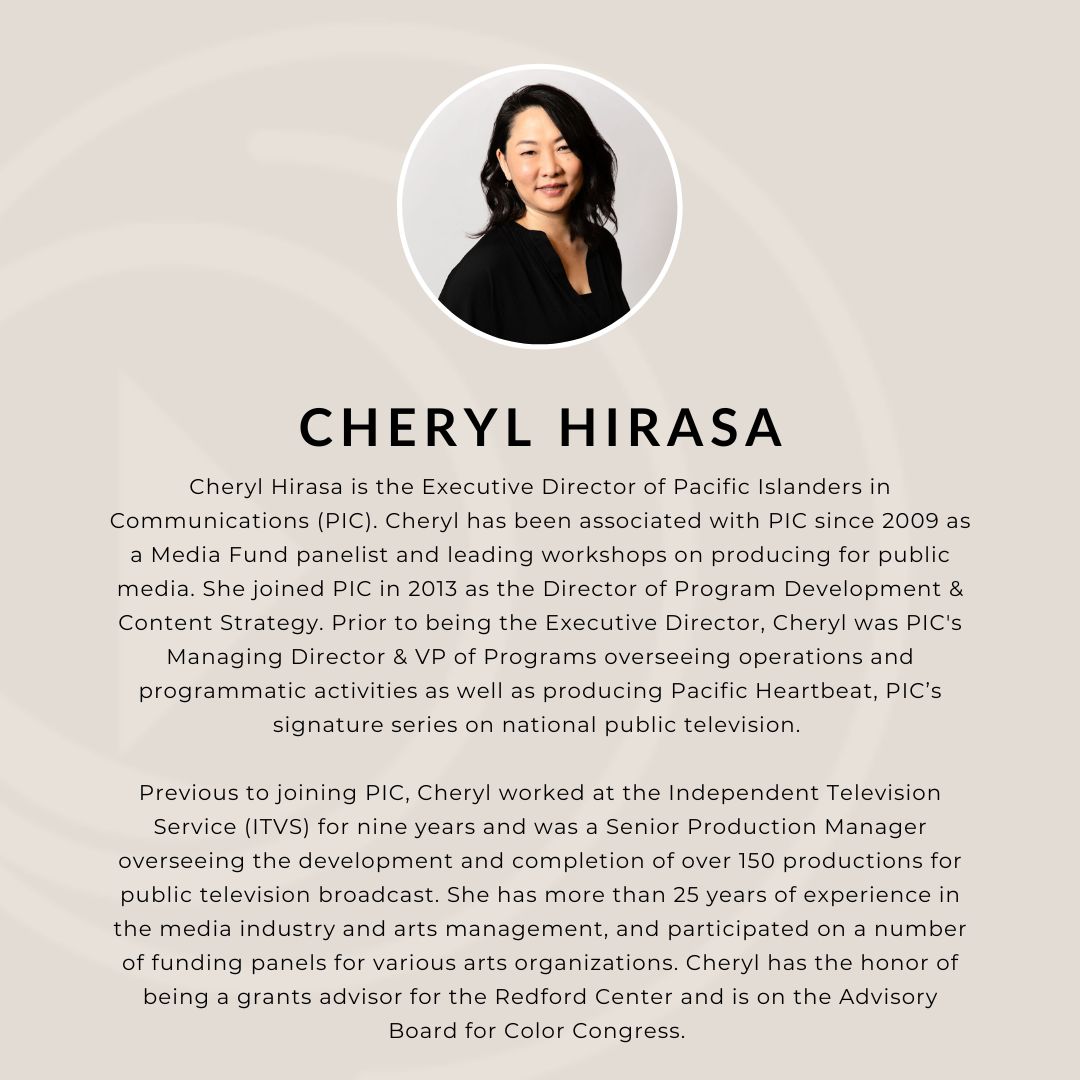 Cheryl Hirasa
Executive Director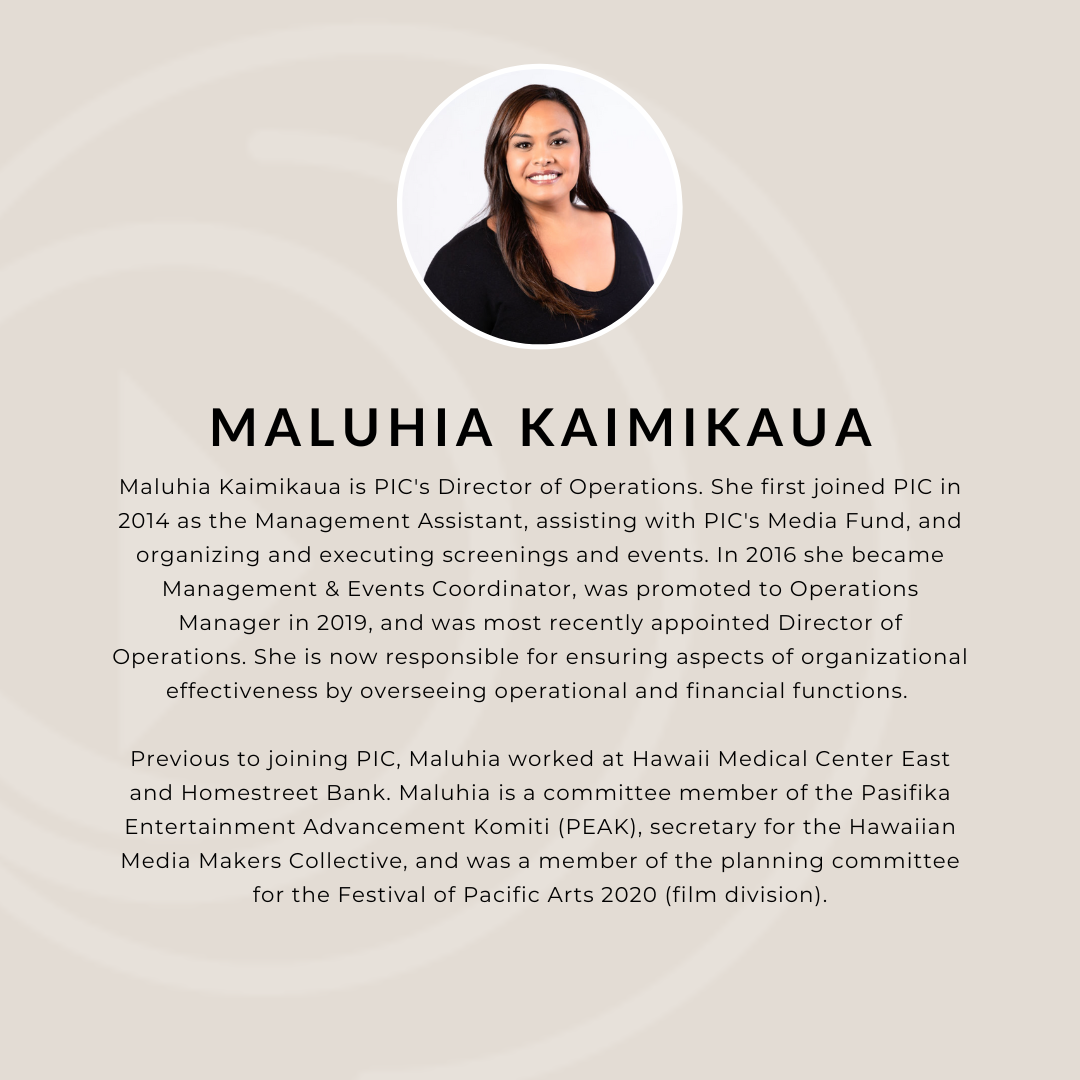 Maluhia Kaimikaua
Director of Operations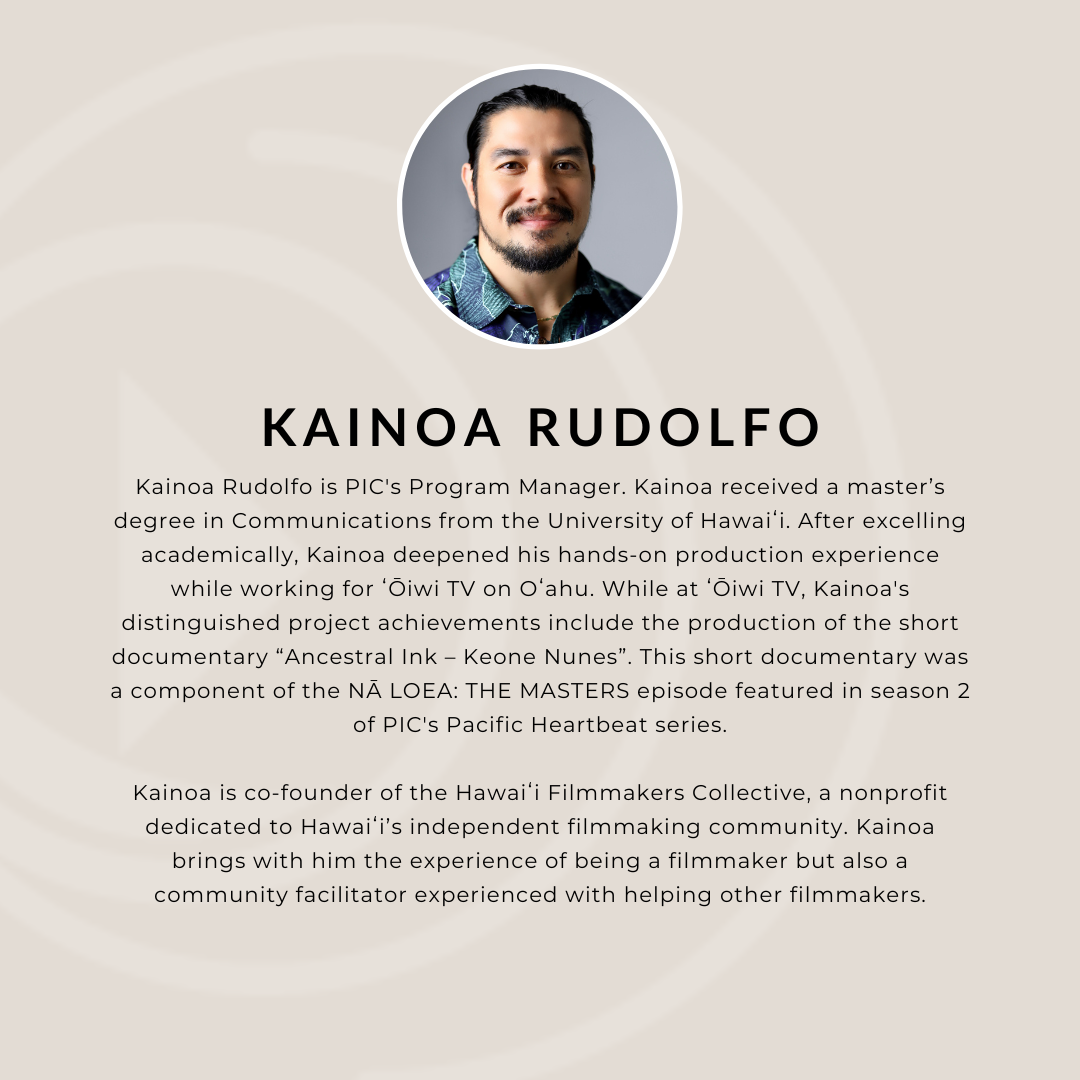 Kainoa Rudolfo
Program Manager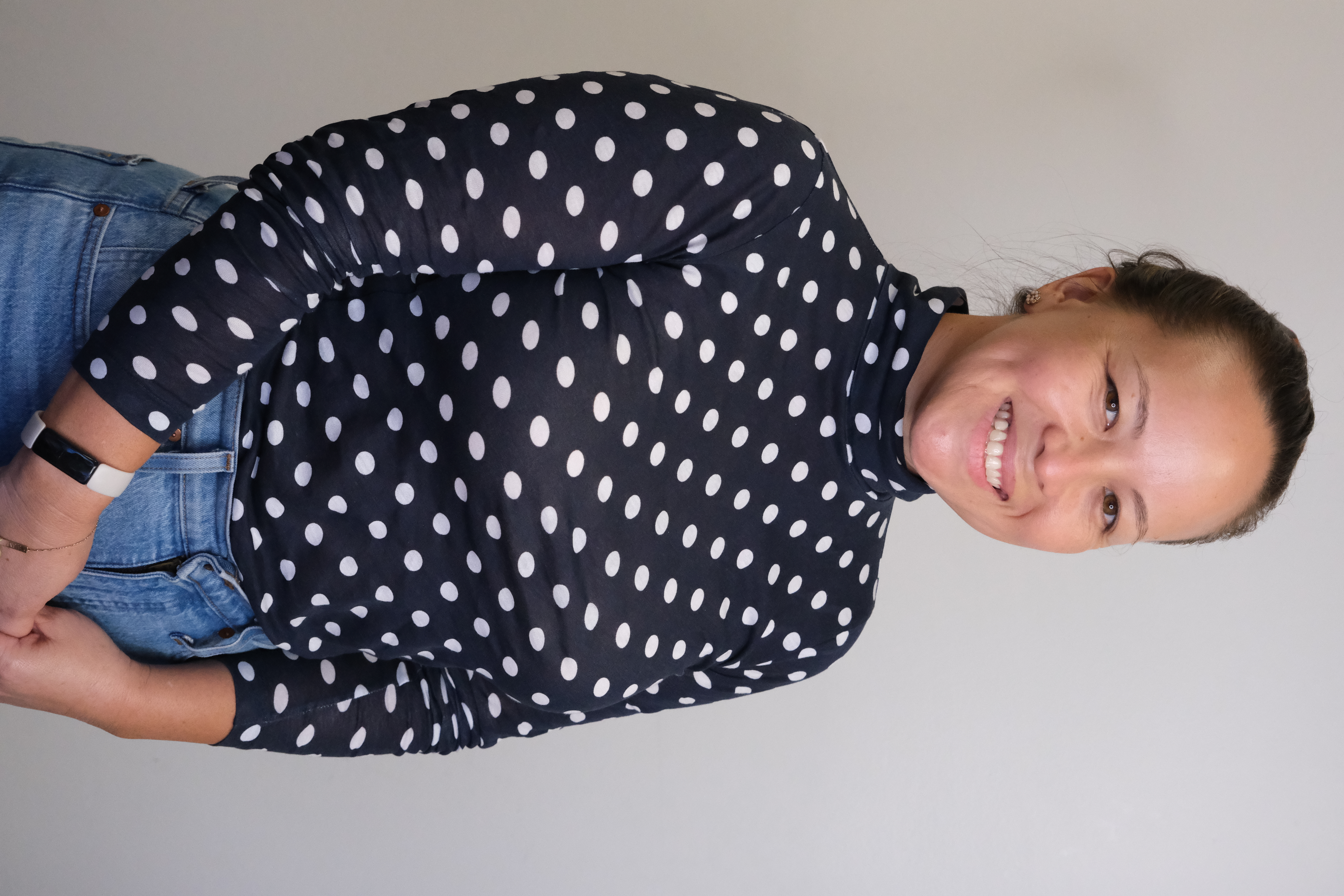 Amber McClure
Director of Programs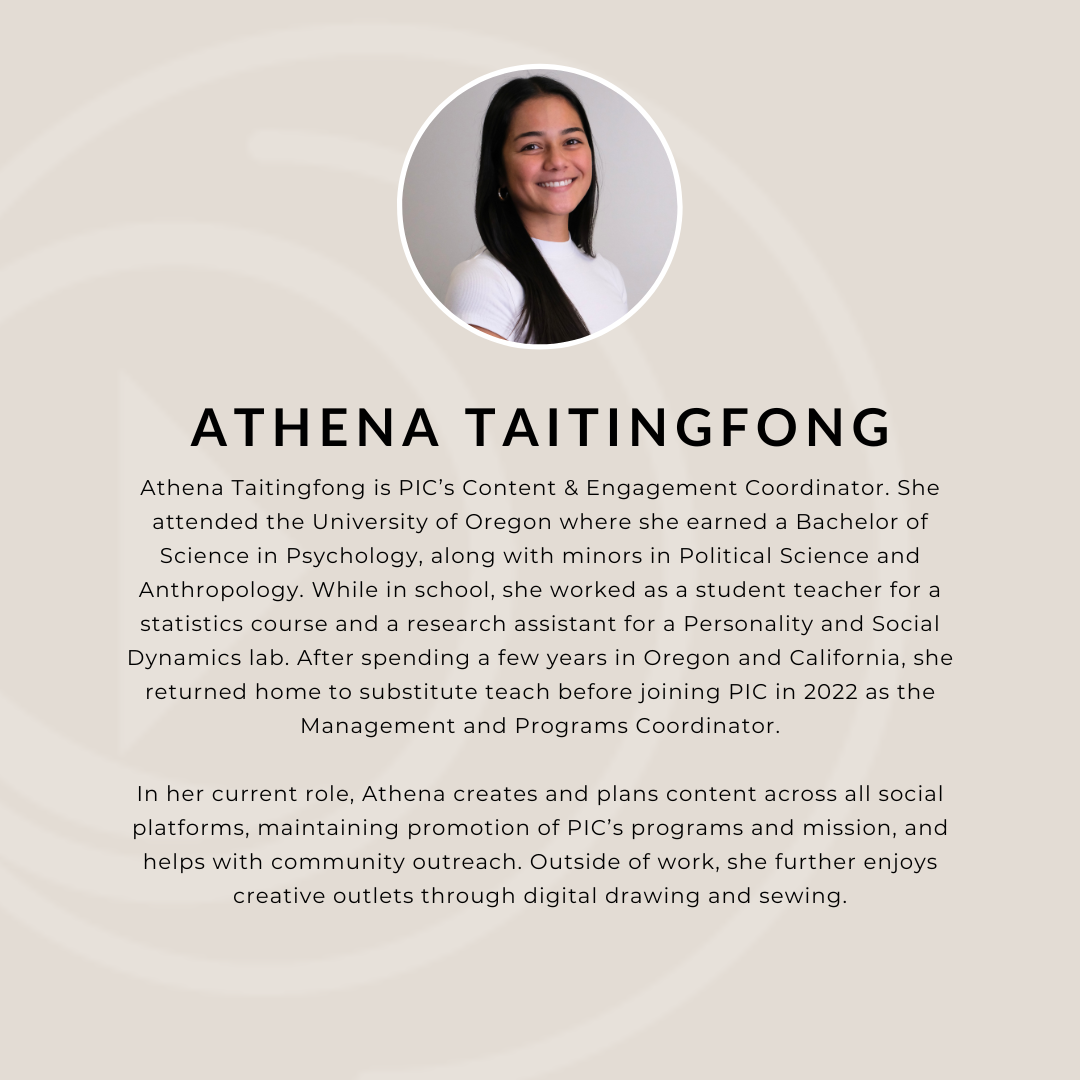 Athena Taitingfong
Content & Engagement Coordinator
---
In Loving Memory of Leanne Kaʻiulani Ferrer
Leanne Kaʻiulani Ferrer was Executive Director of Pacific Islanders in Communications (PIC). She was an award-winning filmmaker with over 30 years of experience in the film and television industry. Leanne was with PIC for over 10 years where she was responsible for the overall health of the organization while building networks and strategic partnerships. Leanne was a Fellow for the Chief Executive Program of the National Arts Strategies, Juror for Festival International du Film documentaire Océanien (FIFO) in Tahiti, Board President for Hawai'i Women in Filmmaking, and on the Good Pitch Local - Hawai'i Steering Committee.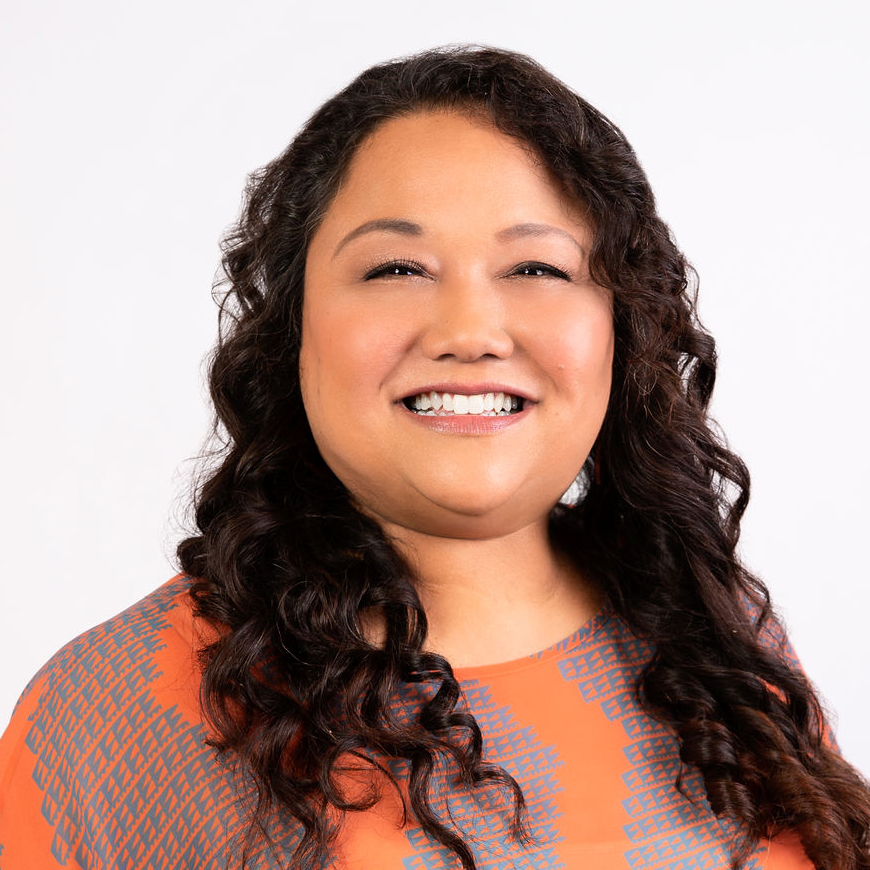 Two of Leanne's all-time favorite films were The Terminator and Terminator 2: Judgment Day (Special Editions, uncut). "I can't watch one without the other. The glimpse into the post-apocalyptic future, pending Judgment Day, the T-800 vs. T-1000, dreamy Kyle Reese, Sarah Conner's transformation, great catchphrases, romance, comedy, drama, action, adventure, sci-fi! The entire package, all in two awesome movies! Those are my top desert island downloads!"