Season Four
February 2015
Pacific Heartbeat, now in its fourth season, is an anthology series that provides viewers a glimpse of the real Pacific—its people, cultures, languages, music, and contemporary issues.
From revealing exposés to rousing musical performances, the series features a diverse array of programs that will draw viewers into the heart and soul of Pacific Island culture.
Pacific Heartbeat comes to Public Television through a partnership between Pacific Islanders in Communications and PBS Hawaii, and is presented and distributed by Boston-based American Public Television.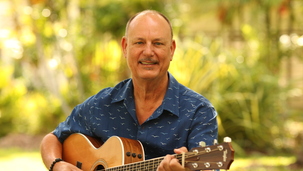 The distinctive voice and songwriting of...
Filmmaker(s)

Roy Kimura
Category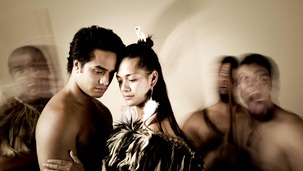 The Road to the Globe is an 'all access' documentary which charts the historic performance of Shakespeare's Troilus & Cressida in Te Reo Māori...
Filmmaker(s)

Mike Jonathan
Alexander Behse
Tearepa Kahi
Category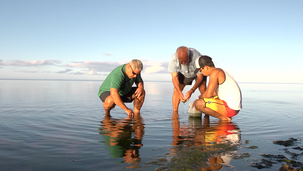 Enjoy the second installment of stories that beautifully depict the lives of those who are considered masters in Hawaiian culture.
Filmmaker(s)

Bryson Hoe
Kenneth Chong
Keoni Lee
Justyn Ah Chong
Matt Yamashita
Category
---

On Air - Check Your Local Listings