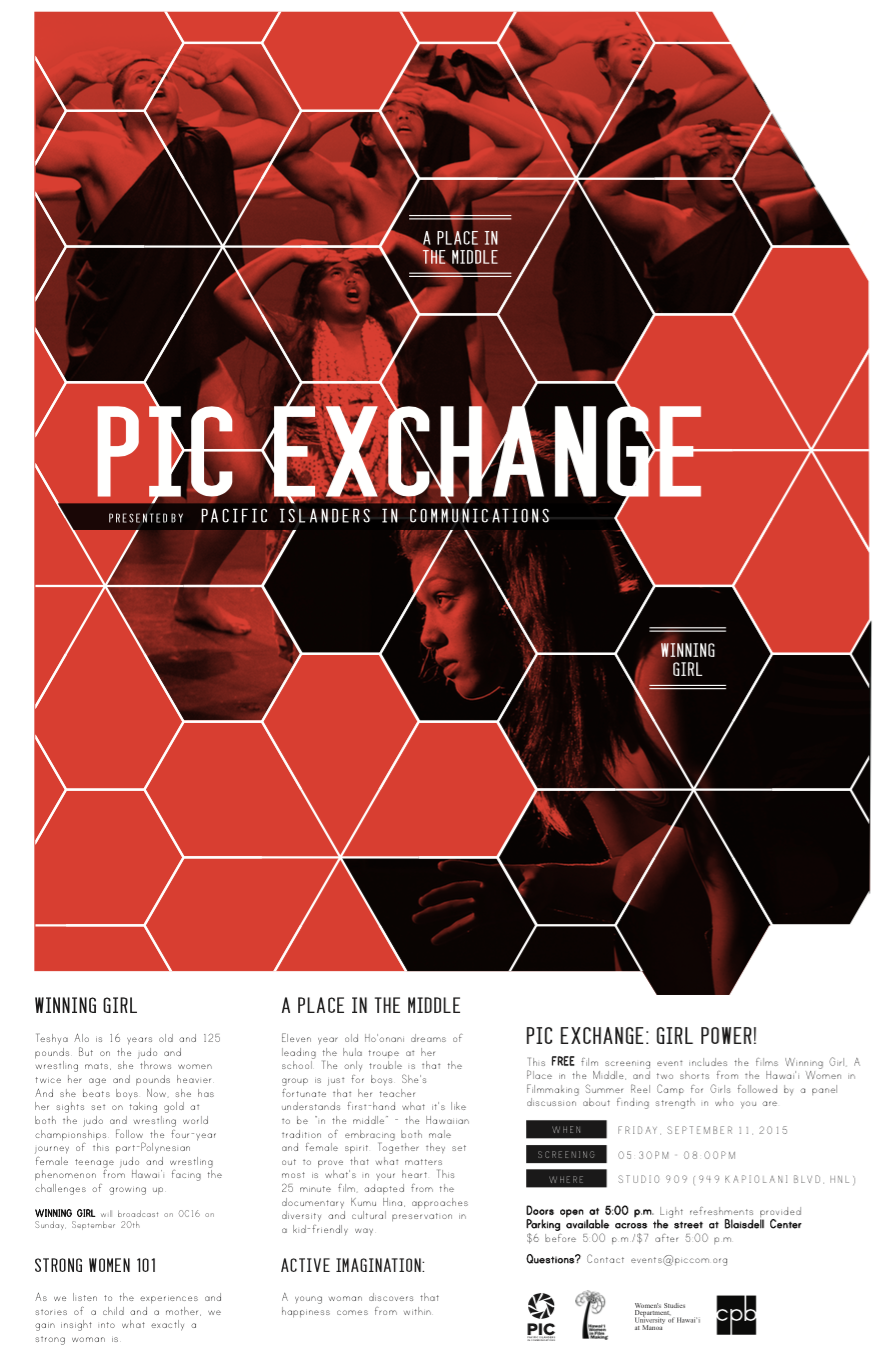 Pacific Islanders in Communications​ presents:
PIC Exchange – Girl Power!
Friday, September 11th
Studio 909 (949 Kapi'olani Blvd, Honolulu)
Screening: 5:30 PM
Light refreshments will be served
This event is free and open to the public!
This FREE film screening event includes the films Winning Girl, A Place in the Middle, and two shorts from the Hawai'i Women in Filmmaking​'s summer Reel Camp for Girls followed by a panel discussion about finding strength in who you are.
Event Partners: Hawai'i Women in Filmmaking, Making Waves Films​, Women's Studies Department - University of Hawai'i at Mānoa
Film Screening Rundown:
This event is being held ahead of the Winning Girl broadcast on Hawai'i's OC16​ on Sunday, September 20th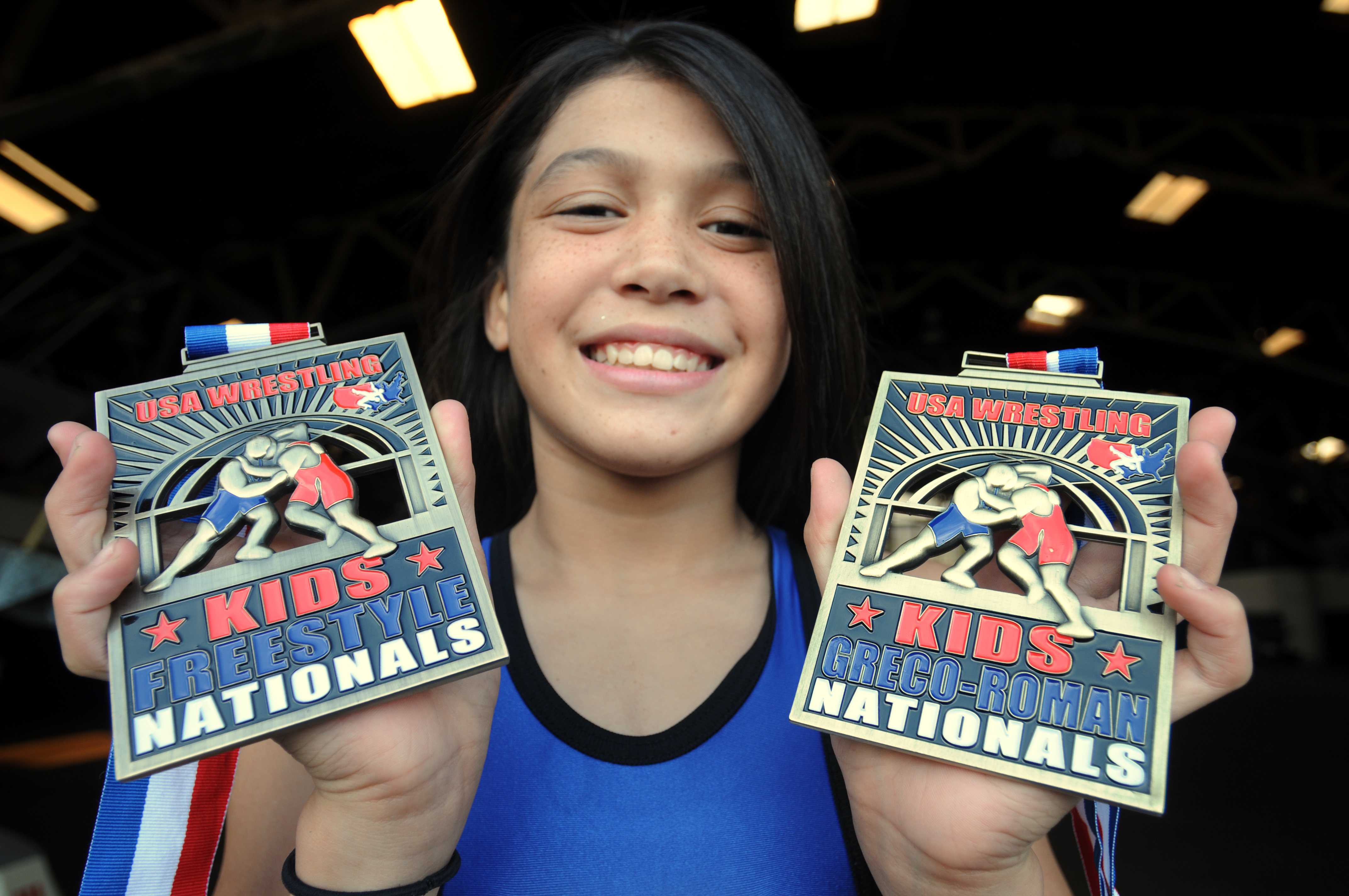 Teshya Alo is 16 years old and 125 pounds. But on the judo and wrestling mats, she throws women twice her age and pounds heavier. And she beats boys. Now, she has her sights set on taking gold at both the judo and wrestling world championships. WINNING GIRL follows the four-year journey of this part-Polynesian female teenage judo and wrestling phenomenon from Hawai'i, and in doing so tells the dynamic story of an elite athlete on her ascent, a girl facing the challenges of growing up and an entire family dedicated to a single dream.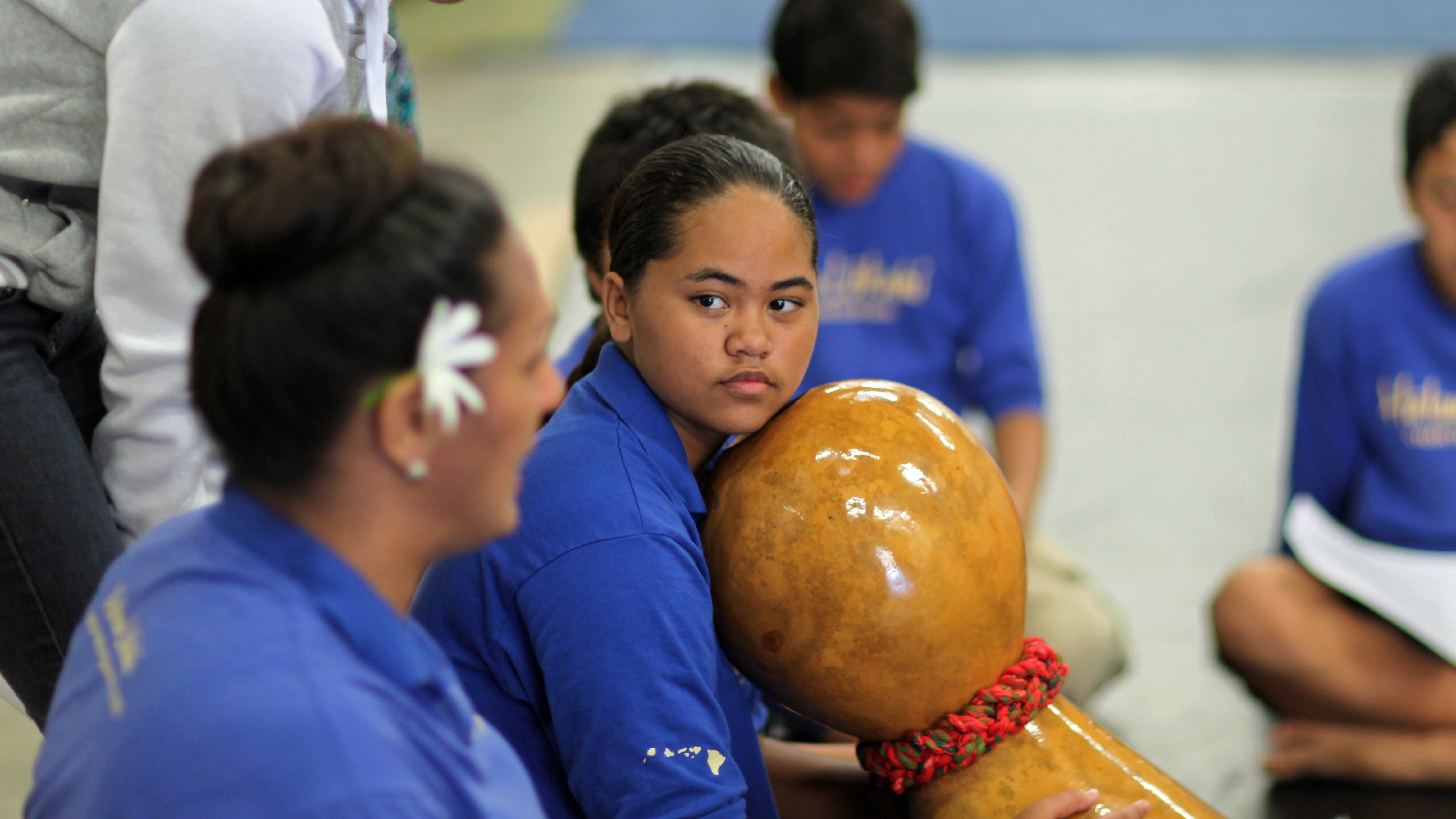 A Place in the Middle
Eleven year old Ho'onani dreams of leading the hula troupe at her inner-city Honolulu school. The only trouble is that the group is just for boys. She's fortunate that her teacher understands first-hand what it's like to be "in the middle" - the Hawaiian tradition of embracing both male and female spirit. Together they set out to prove that what matters most is what's in your heart. This 25 minute film, adapted from the feature documentary Kumu Hina​, approaches diversity and cultural preservation in a kid-friendly way by telling the story through the youth's own point of view and colorful animation.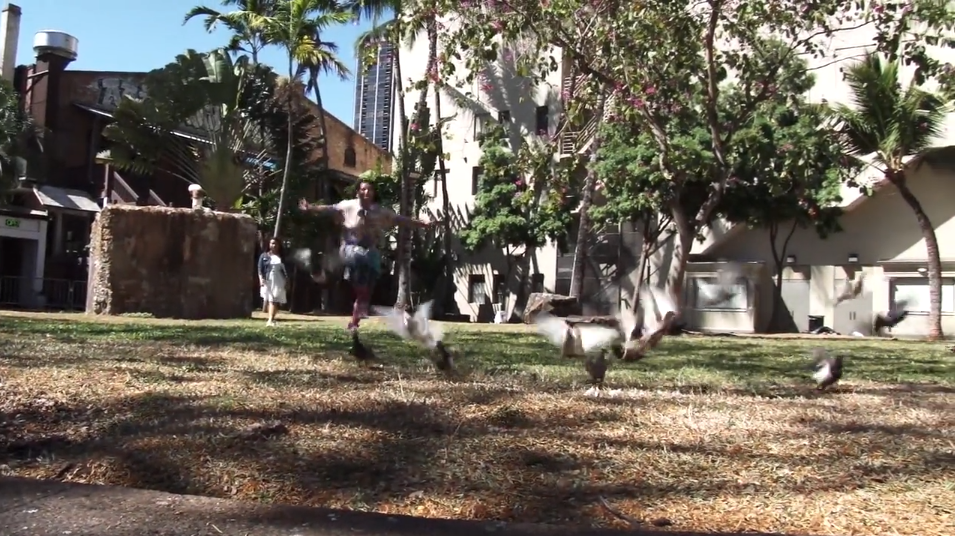 Short Film: Active Imagination
A young woman discovers that happiness comes from within.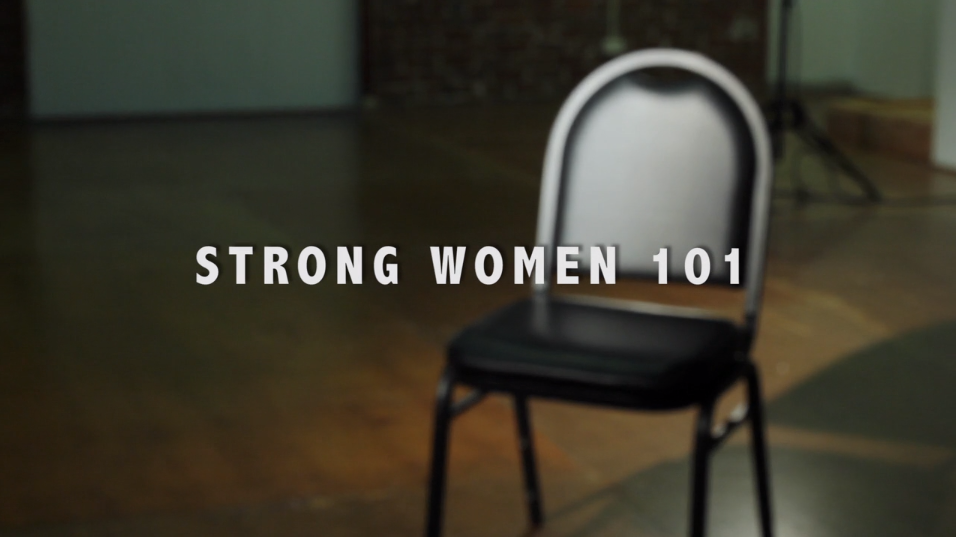 Short Film: Strong Women 101
In this film two different females are featured, a child and a mother. Each had a story to tell. As we listen to their experiences and stories about their lives, we gain insight into what exactly a strong woman is.
---
Parking available across the street at Blaisdell Center - $6 before 5:00 p.m./$7 after 5:00 p.m.
Questions? Contact events@piccom.org