Join us for the third presentation in the 2015 Hawaiian Media Makers Series:
Protecting Indigenous Intellectual Property:
A Discussion on Misappropriation for Media Makers
with Mericia Palma Elmore
Saturday, July 18
10:00 – 11:30 a.m.
PIC Conference Room
615 Pi'ikoi St., 4th Floor
Honolulu, HI 96814
Light refreshments will be provided
Seating is limited, please RSVP to events@piccom.org by Tuesday, July 14
This 90-minute session is designed to share information and research on indigenous intellectual property issues, specifically issues surrounding misappropriation in the dominant culture and mainstream media. We will set aside time to invite comments and questions on misappropriation issues facing the creators of content. The goal of this session is to foster an on-going discussion and bring awareness to the importance of protecting indigenous intellectual property.
Mericia Palma Elmore is an attorney and producer with over 30 years of experience in the entertainment industry in most all areas of the field. She most recently served as the Hawaiʻi production coordinator for the Discovery Channel program "Shark Week." Mericia is also a licensed attorney who has brokered deals for local artists with major players in the entertainment industry.
---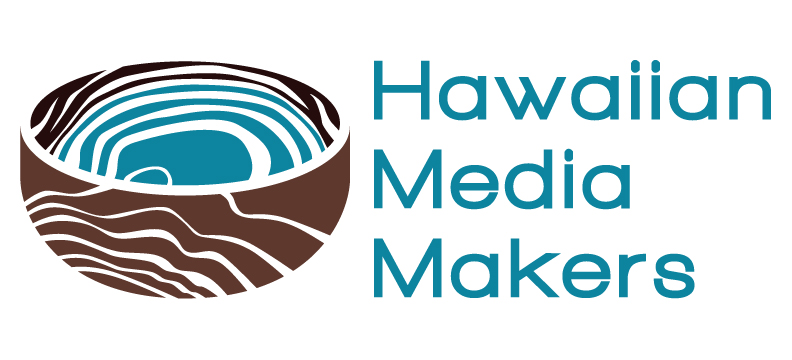 Hawaiian Media Makers is an organization for Hawaiian and Hawaii-based communications and media professionals. It is meant to empower our community, share successes, and identify opportunities for collaboration.
To learn more about the 2015 Hawaiian Media Makers Series:
Mike Taibbi's Rules for Reporting on Television