Get a peek at the making of The Fishing Club, PIC's contribution to the 2015 PBS Online Film Festival! This short film, featuring Robert Kekaula and Kealiʻi Reichel (Language Matters with Bob Holman) in his acting debut, is featured in this year's festival along with 24 other diverse and entertaining short films. Please watch the film, and place your vote - you can vote once per day, so please vote as often as possible through July 17th. The film with the most votes will win the PBS Online Film Festival Audience Award!
---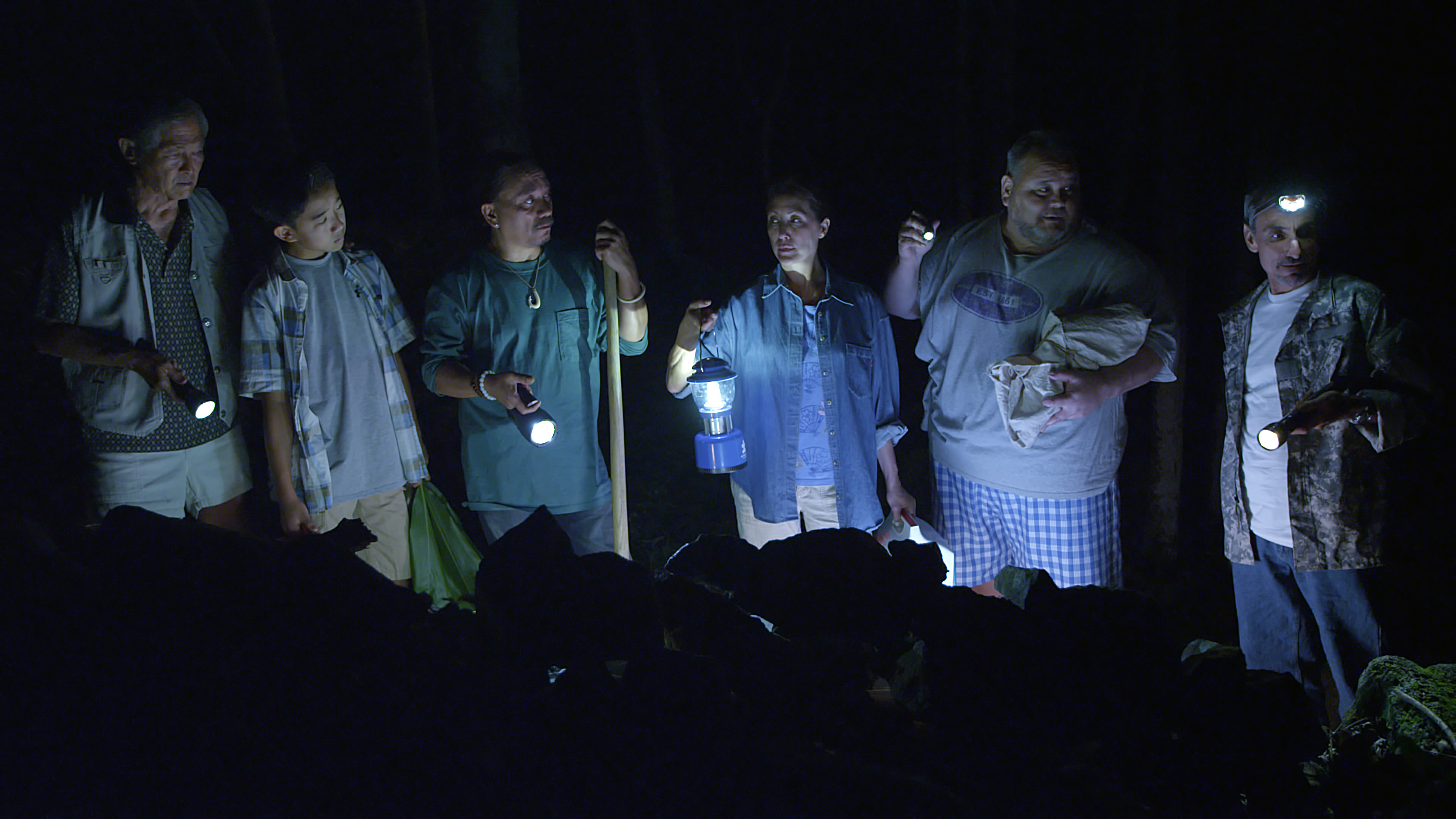 In the film, one of Hawai'i's last pristine shorelines is about to be turned into a large resort.
A group of close friends, who call themselves "The Fishing Club," have always considered this to be "their beach" and hatch a plan to stop the development.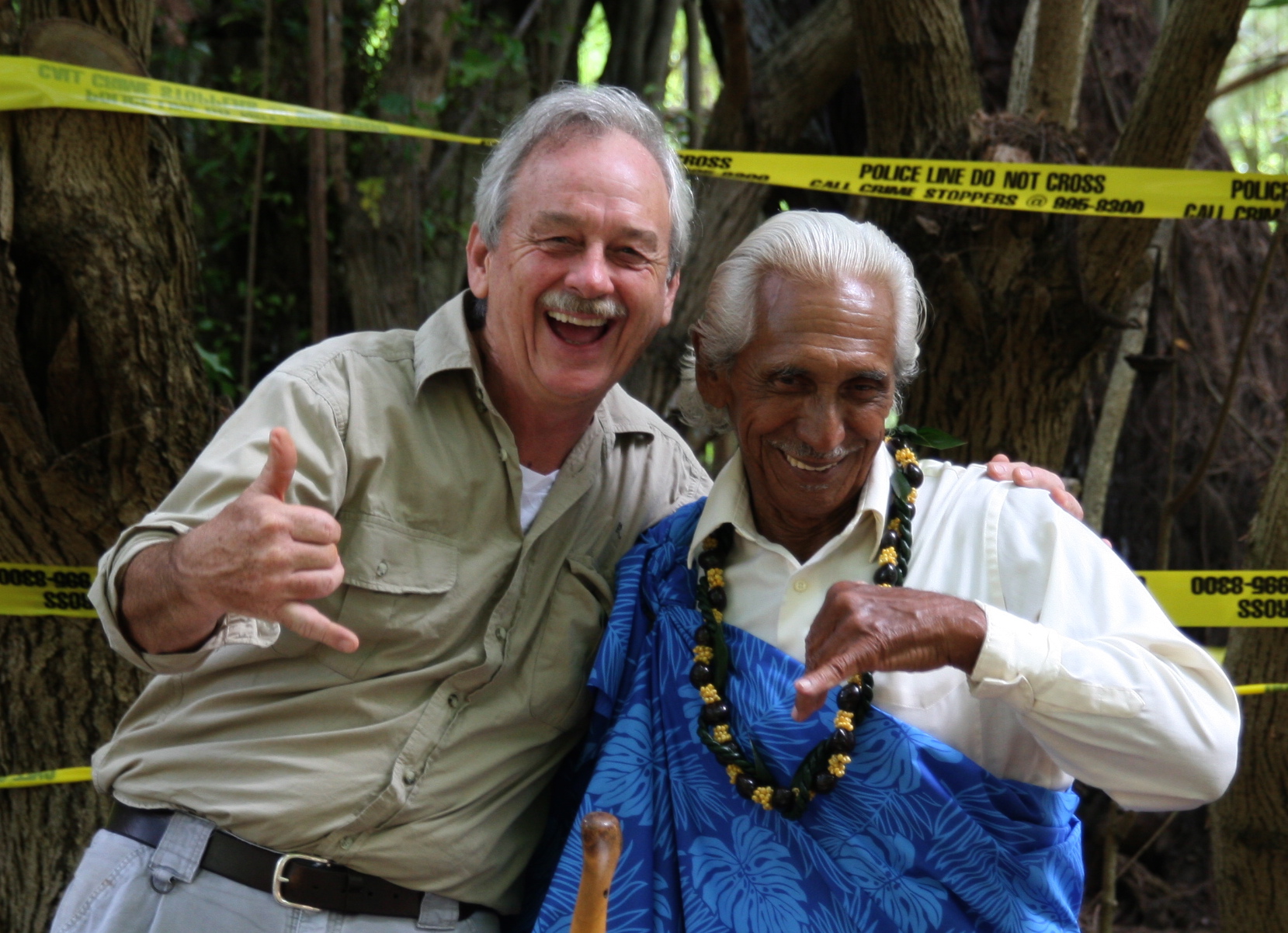 A serious story with a sense of humor, The Fishing Club is based on a "what if" idea. What if a small group of people with a connection to the land could stop the construction - how would they do it?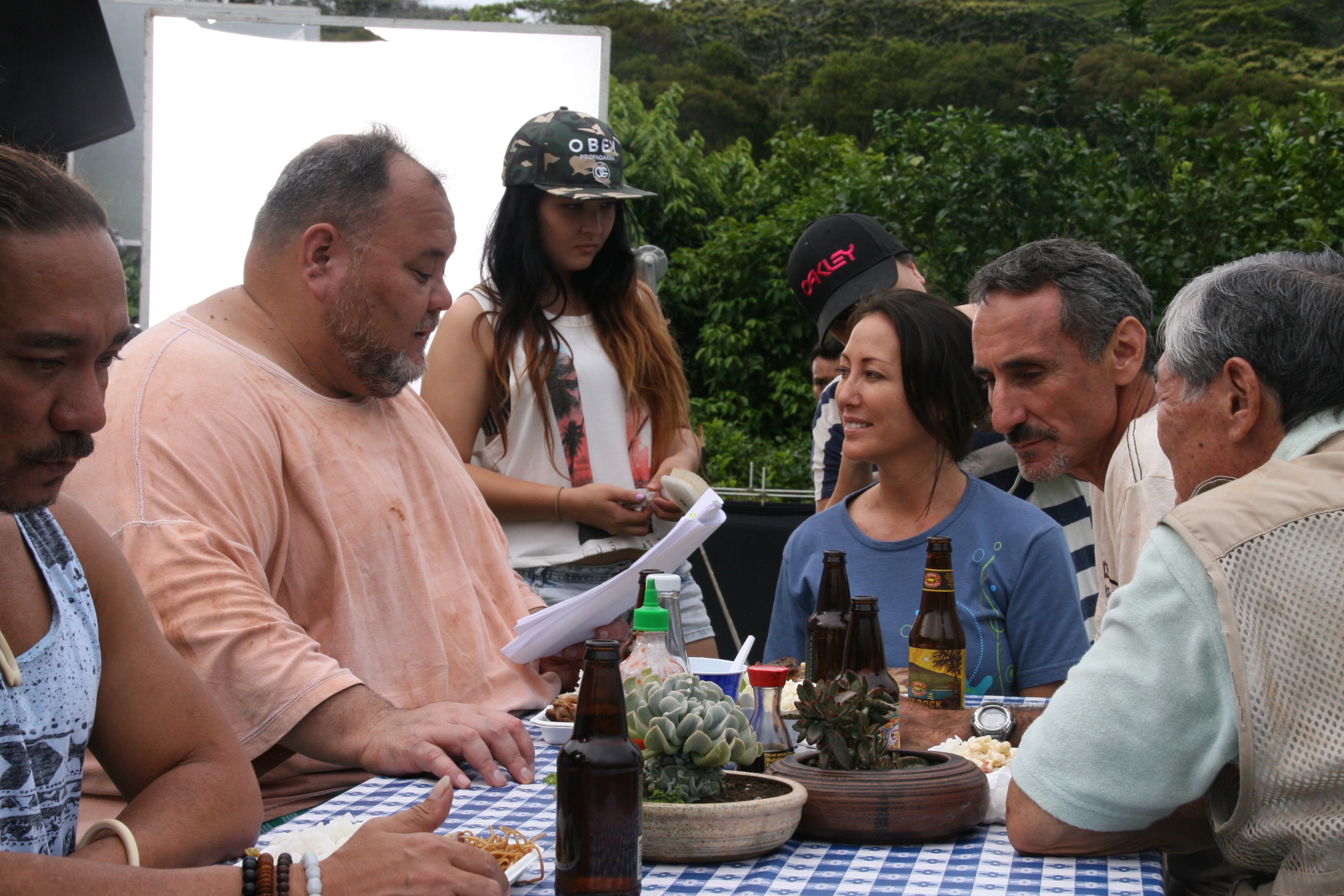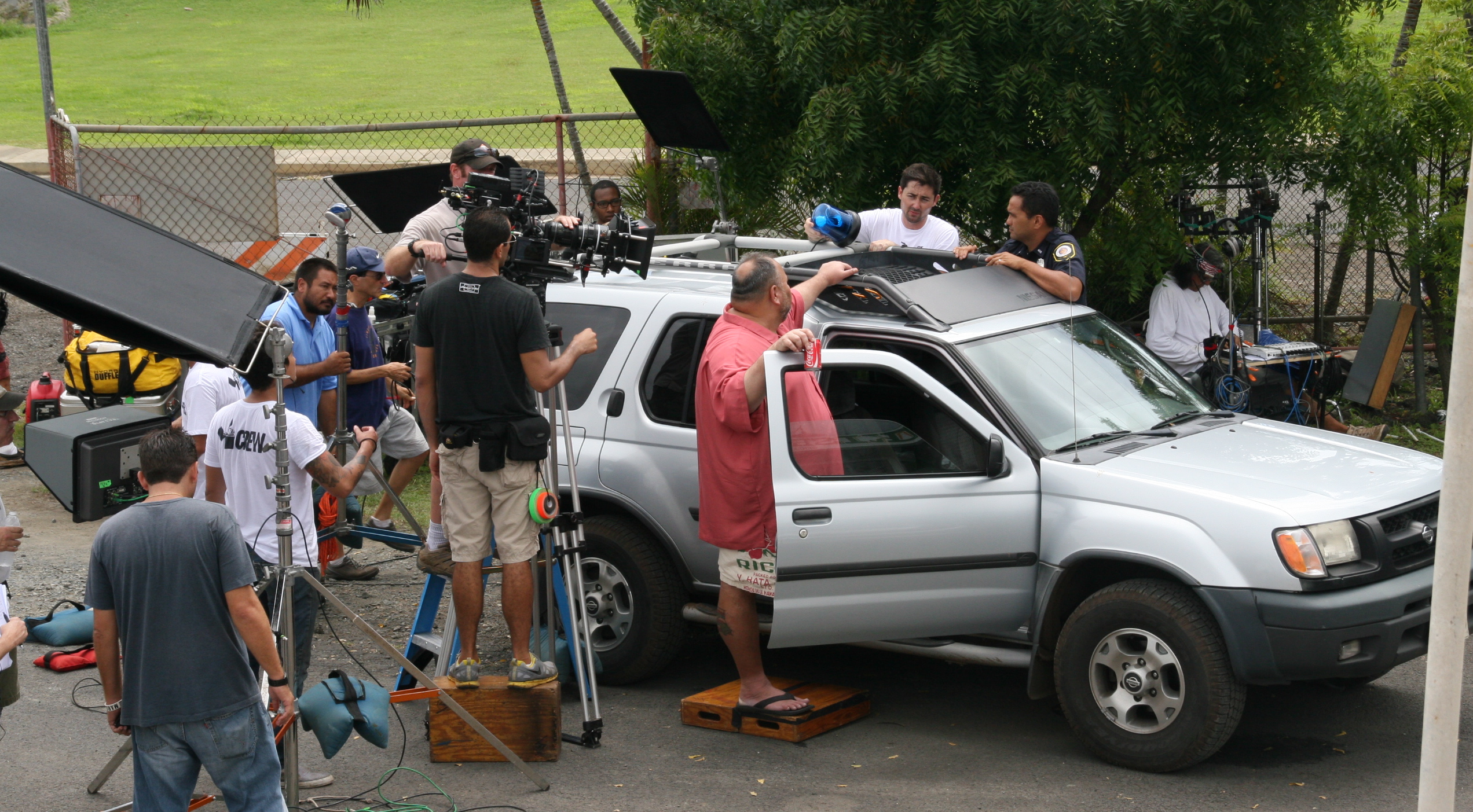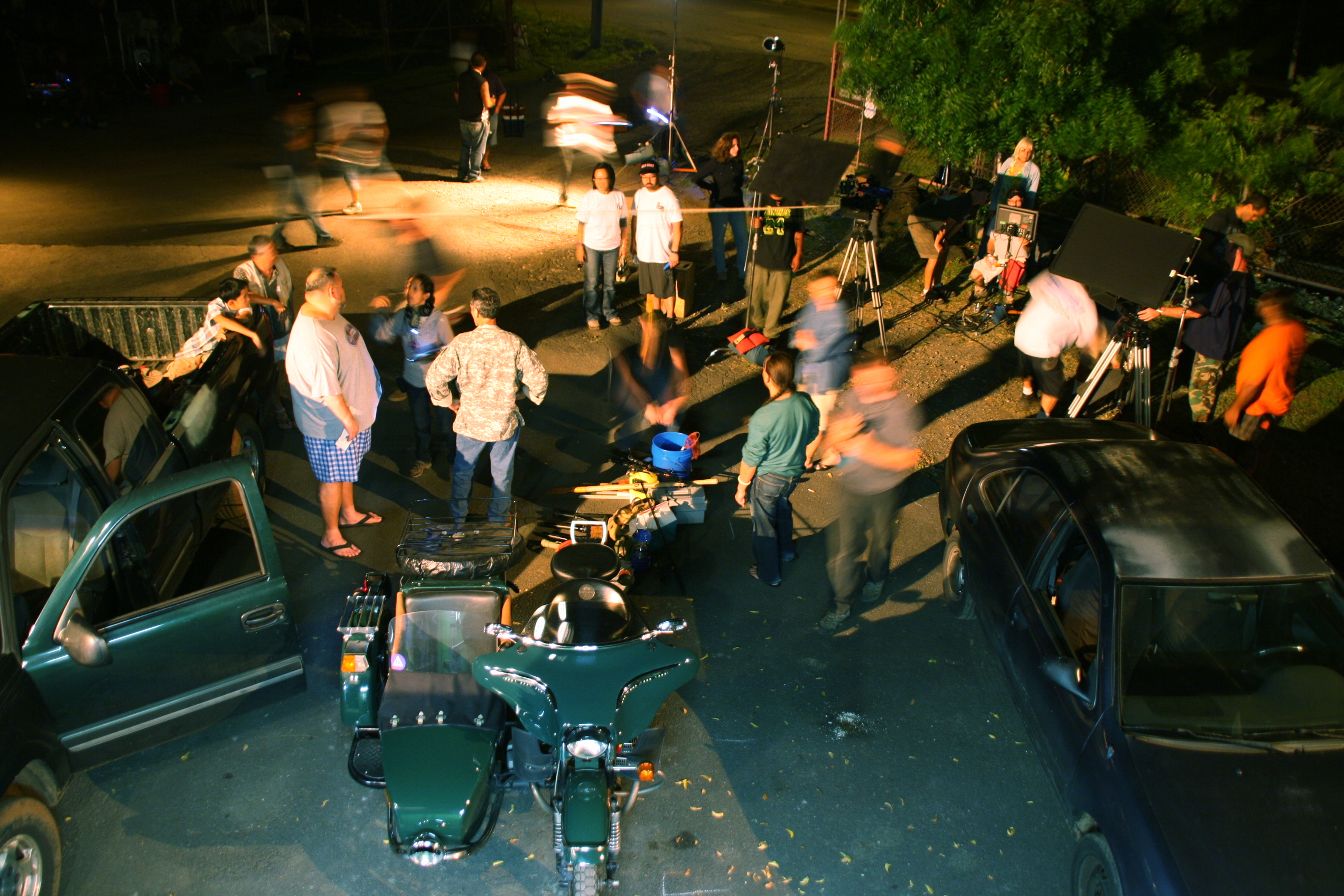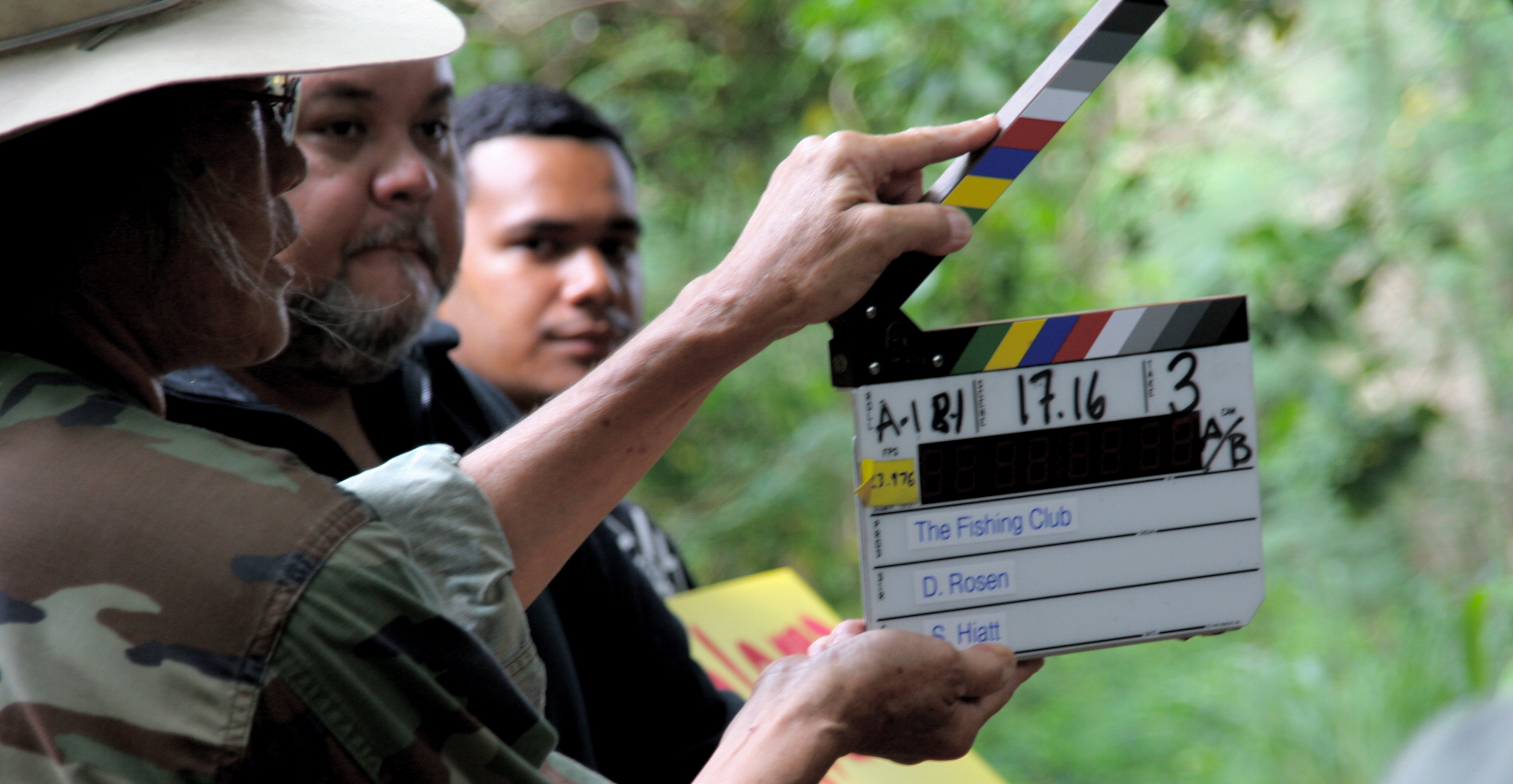 Watch and vote now!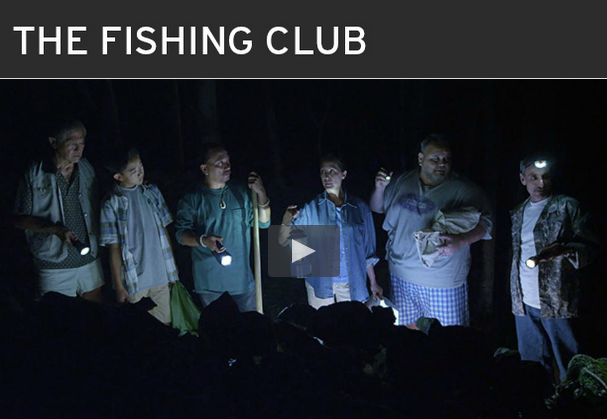 ABOUT THE DIRECTOR
David Rosen started his career by making short films, winning the grand prize in the Northwest International Short Film Festival in 1980. He is the owner of Shooters Film Production where he directs mostly TV commercials, and was Hawaii's 2010 Advertising Man of the Year. With The Fishing Club, he is back to his first love - working with actors to tell a great story.
ABOUT THE PRODUCER
Dana Hankins has over 30 years in the film industry, producing projects for National Geographic and The History Channel, with film credits including Picture Bride (Official Sundance and Cannes Film Festival Selections) and her current feature, Under the Blood Red Sun. She originally read the The Fishing Club as part of a short story contest in Honolulu Magazine and decided to produce it as a part of her series of short films about Hawaii titled "Tradewinds".
---
Since its launch in 2012, the PBS Online Film Festival has featured diverse films from PBS member stations, POV and collaborations with public television producers, including the Center for Asian American Media, Latino Public Broadcasting (LPB), National Black Programming Consortium (NBPC), Pacific Islanders in Communications (PIC), and Vision Maker Media. The PBS Online Film Festival has attracted more than one million video streams and more than 100,000 votes over the first three years.
Categories: Film Festival