Aloha, Håfa Adai and Talofa,

All of us at Pacific Islanders in Communications (PIC) know that the COVID-19 situation poses challenges for educators as you shift to adjust to school closures. For this reason, we've gathered some resources we hope will make the transition a little easier.
We hope you all stay safe and in good health.
PIC 'Ohana
---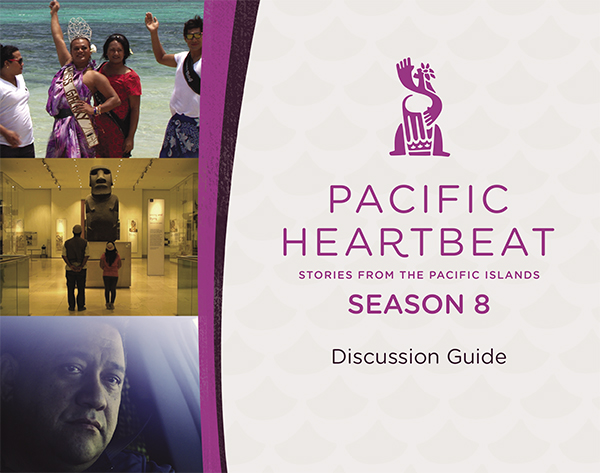 Pacific Heartbeat, Season 8 Discussion Guide
In Pacific Heartbeat's Season 8 we witness stories of determination and courage from Australia, Rapa Nui, Tonga and the U.S. View films online and use our discussion guide to start impactful conversations.
---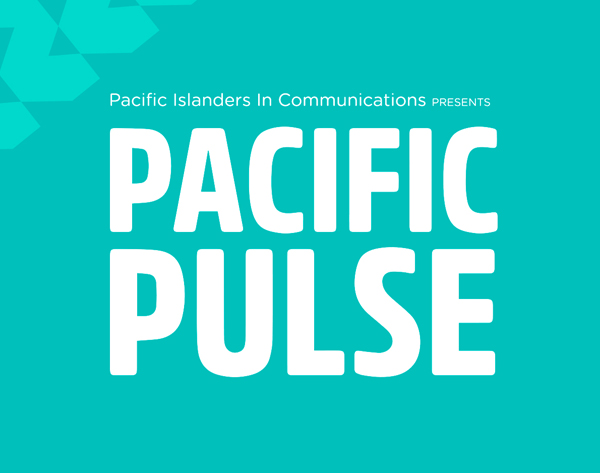 Our collection of 19 short films, both narratives and documentaries, explore the Pacific Islander experience through stories of strength, resilience, innovation, culture and much more.
---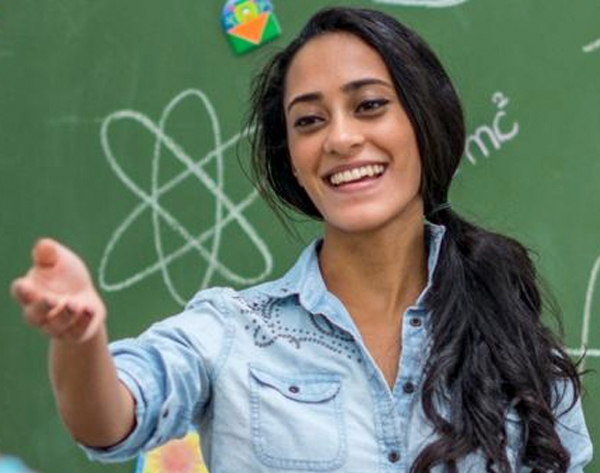 As teachers, students, and families deal with school closures, PBS LearningMedia producers and educators have come together to curate a special collection
of resources organized by grade and subject area.
---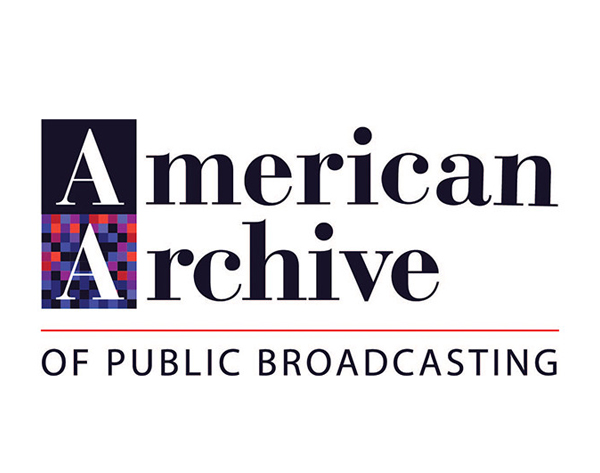 There are nearly 50,000 items of digitized primary and secondary resources from America's premier archive of public media that you have access to. Learn how you can take advantage of this resource by watching this free webinar.
Categories: None