We're in the midst of an unprecedented upheaval due to the Coronavirus pandemic. Adding to that difficulty is the challenge of navigating the various federal relief programs and resources. In an effort to help our creative community stay informed, we've gathered resources of the most up-to-date information. As we become aware of more resources, we'll add it to this list so check back regularly.
Financial Relief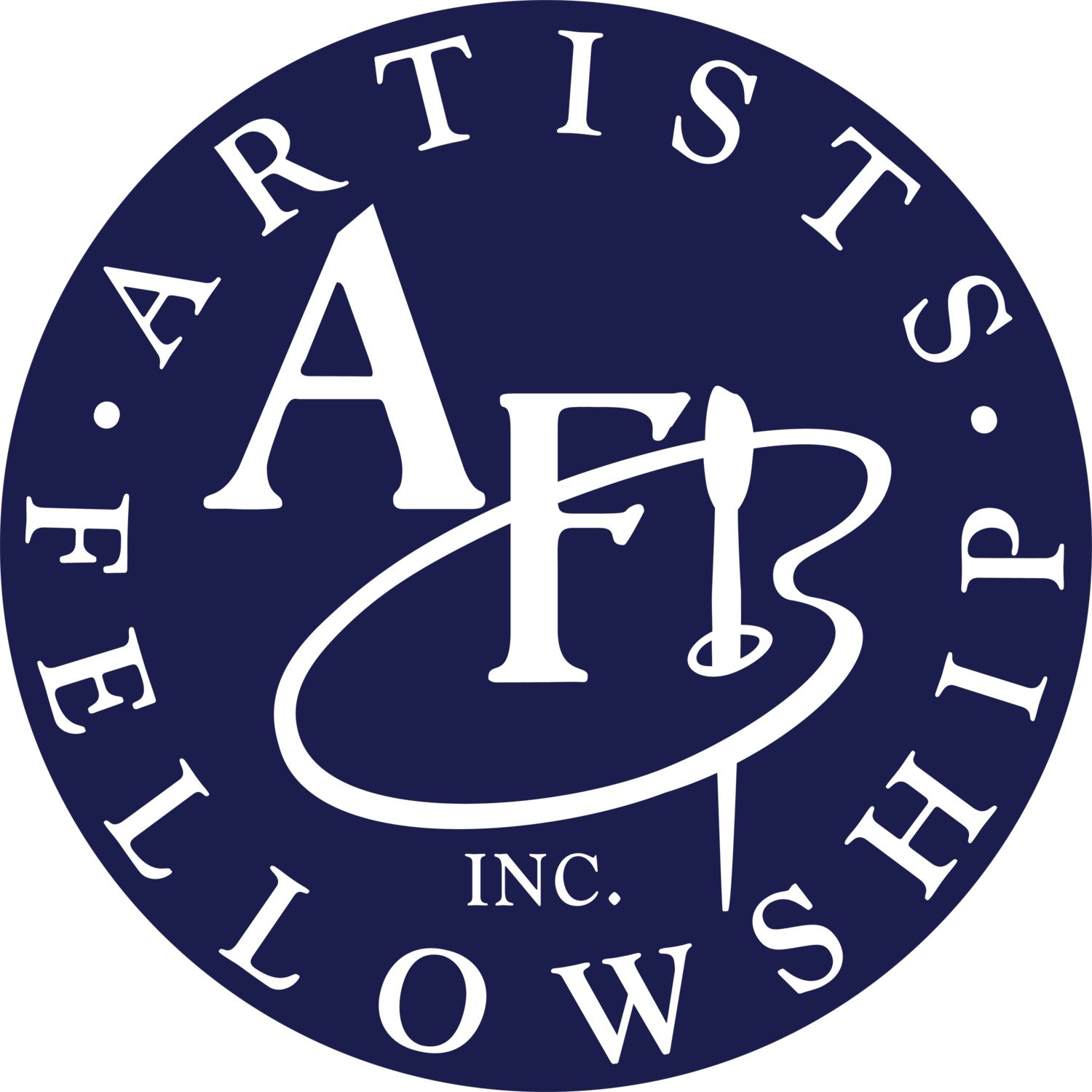 This grant provides emergency aid to professional fine artists and their families in times of sickness, natural disaster, bereavement or unexpected extreme hardship. Only artists with immediate medical emergencies should apply.
---

Creative Capital has joined forces with several national arts grantmakers to form Artist Relief — an initiative that includes immediate, unrestricted emergency funding of $5,000 for individual artists of all disciplines, and resources to help those in need due to the COVID-19 outbreak.
Artist Relief is also co-launching the COVID-19 Impact Survey for Artists and Creative Workers, designed by Research Partner Americans for the Arts, to better identify and address the needs of artists.
Go to artistrelief.org to learn more and apply.
---
This emergency fund can provide up to $200 for people of color that are either working artist or art administration and are affected by COVID-19.
---
The Opportunity Agenda is providing emergency assistance stipends of $1,000 for artists and cultural strategists who meet certain criteria. The fund has temporarily closed, but will post more information when ready to reopen.
---
ConvertKit has established a fund to help creators in need during the COVID-19 pandemic. They have already received more applications than they have funding, but encourage creators to still apply.
---
Freelancers Relief Fund will offer financial assistance of up to $1,000 per freelance household to cover lost income and essential expenses not covered by government relief programs, including food, utility payments, and cash assistance to cover income loss. The fund has temporarily closed, but will post more information when ready to reopen.
---
The Keep The Lights On Fund provides rapid support to documentary film Directors affected by the Covid-19 pandemic and shutdown. A collaboration between XTR Film Society and Wavelength Productions, the fund will provide $5-10k grants to feature-length documentary films on any subject, in post-production and which had been scheduled for a 2020 completion. Grants can support post-production budgets or filmmakers' personal expenses during this pause in the industry.
The application deadline is May 15th, 2020.
---
This COVID-19 Artist Emergency Fund will provide rapid response grants up to $500 to assist artists with basic needs including food, immediate health needs and insurance premiums.The fund has temporarily closed, but will post more information when ready to reopen.
---
The program provides one-time grants of up to $5,000 for unexpected medical, dental, and mental health emergencies.
New York Foundation for the Arts (NYFA) is proud to partner with the Robert Rauschenberg Foundation to administer a new emergency grant program called Rauschenberg Medical Emergency Grants. This marks the first phase of a program that will be in the tradition of Change, Inc., a non-profit foundation established in 1970 by Robert Rauschenberg to assist professional artists of all disciplines in need of emergency medical aid.
The program will provide one-time grants of up to $5,000 for unexpected medical, dental, and mental health emergencies. The grants are available to visual and media artists and choreographers who reside in the United States, District of Columbia, or U.S. Territories. If you aren't sure if your artistic discipline fits within these guidelines, please see our FAQs or contact the grants administrator.
Please note: Rauschenberg Medical Emergency Grants are not for lost wages. Visit NYFA's Emergency Grants page for a regularly-updated list of emergency resources.

Deadline: Monday, June 15, 2020
---
Information and Guidance
---
---
As the world begin to reopen, official production protocols and safety guidelines relating to COVID-19 are being released by countries, states and organizations. To help keep track of the latest information across the globe, we will update this page, Worldwide Covid-19 Film Production Guidelines, with relevant information as it becomes available.
Please note that multiple guidelines will likely apply to each production, including national, local, and organizational such as guilds, unions, trade groups and other NGOs.
---
---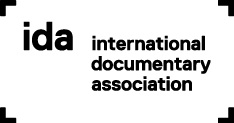 Friday, April 3rd, is the first day that small businesses can apply for federally-funded relief programs recently passed by Congress (Small Business Administration). Experts have advised that all small businesses (regardless of being an LLC, S-Corp, sole proprietor, or independent contractor) should apply as soon as possible due to potential demand. These funds are available to businesses as small as one person!
Visit the IDA website for recordings of webinars with experts in the field going over the basics of applying for the various SBA programs.
---

Raben Impact Entertainment and Harness held a webinar with experts in the field to discuss the various federal programs artists should be aware of regarding the COVID-19 crisis. Click here to view the WEBINAR.
Visit Raben Impact Entertainment and Harness to stay up to date on The CARES Act, new policy developments, and private resources relevant to our community. Stay tuned for a second event in the CARE for ARTISTS series in the next couple of weeks.
---
Circle of Influence and Control is a tool created by Stephen Covey used to help you and your team look at all the things that concern you, to help you realise you have more power than you think over things that feel out of your control.
The aim of Circles of Influence and Control and the resulting conversations is to help people take responsibility for their work concerns, and thus be more proactive, productive and happier.
---
---
This document represents what we believe to be a path for employers to provide a safer workplace for their cast and crew members in a pre-vaccine COVID-19 world. Taking action based upon these guidelines is an essential and necessary element of any such return to work.
---
There is a huge fear in our sector — film — due to the fact that the majority of our work relies on bringing a group of people together in a closed dark room. Something which is not advised during this particular outbreak.
Together Films, along with colleagues at Picture Motion have put together a resource guide for our sector on all of the available options for digital screenings.
---
The global COVID pandemic has caused immense shifts across the film industry. With productions halted, film festivals postponed or canceled, and movie theaters closed for the foreseeable future, what does this mean for independent filmmakers seeking to finance their next project?
---
While the film industry drafts a roadmap to return to production, marginalized voices are even more marginalized. Small and independent fiction and documentary filmmakers are unsure how to weather the storm and navigate these new measures. This moment in time provides us with an opportunity to create standards rooted in equity and inclusion. Please participate in this groundbreaking conversation as we navigate the uncertainties together.
---
Beyond Inclusion is researched and written by Sahar Driver, PhD. It outlines the relationship between documentary and social change, provides a critical overview of nonfiction film organizations led by and serving communities of color in the US, their impact in shaping a more equitable documentary sector, and how they advance non-fiction social justice filmmaking. It makes recommendations to funders and stakeholders on why and how these efforts should be resourced at this time.
---
The film industry is a core economic development component because it creates living-wage jobs, generates opportunities for Oahu-based businesses and infuses our economy with a significant amount of 'new' money. As a result, the film industry is a vital part of Oahu's economic diversification that also supports the state's #1 industry, Tourism, as it utilizes existing visitor industry infrastructure including thousands of hotel rooms per year, hundreds of rental cars etc, and it showcases the destination providing millions of dollars of free advertising exposure.
---
---
As businesses and organizations shift their in-person event strategies to virtual experiences, Vimeo's live production team is here to help navigate these changes successfully under tight deadlines.
Hear from Ryan Fitzpatrick, Account Director at Vimeo, on expert advice on how schools, event coordinators, marketers, and more are evolving their event strategies to optimize engaging live streaming experiences.
---
The Independent Film and Media Arts is a collaborative initiative co-hosted by the National Endowment for the Arts and Sundance Institute.
Equity and sustainability for independent storytellers and the broader independent film and media arts field are together our collective focus. This is a space for collaborative thought and connective tissues across the film and media arts field.
---
We know documentary filmmakers are preparing for the next time they can work on their films, or want to document this moment. There is a new COVID-19 Risk Assessment for Independent Filmmakers we hope will help make those decisions and keep everyone safe.
---
Proposed Health and Safety Guidelines for Motion Picture, Television, and Streaming Productions During the COVID-19 Pandemic
---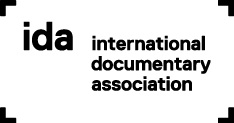 ---
---
---
National Set Medics COVID-19 Guidelines for TV and Film Productions Exposure Prevention of COVID-19 and other flu-like viruses on the set.
---
Filmmakers are scrambling for new strategies to connect with distributors and reach audiences as Covid-19 sweeps the globe.
This webinar will distill expert guidance to help filmmakers adapt and feel less isolated in this time of change. Practical and empowering, the hour-long session will feature a panel moderated by new DOC NYC Director of Industry and Education Caitlin Boyle.
---
The Center for Cultural Power has created an illustrated resource guide that lays out frameworks and tools that support social change movements to harness the power of artists and culture makers in painting a picture of a more equitable and just future. It also highlights resources for artists who have been hard hit economically and professionally.
---
Find content for effectively working from home, educating over Zoom, hosting virtual events, and telehealth enablement.
---
Advancing inclusion and belonging for people of all races, national origins, and ethnicities is critical to guaranteeing the safety and security of the American people. During the coronavirus disease 2019 (COVID-19) pandemic, inflammatory and xenophobic rhetoric has put Asian American and Pacific Islander (AAPI) persons, families, communities, and businesses at risk.
The Federal Government must recognize that it has played a role in furthering these xenophobic sentiments through the actions of political leaders, including references to the COVID-19 pandemic by the geographic location of its origin. Such statements have stoked unfounded fears and perpetuated stigma about Asian Americans and Pacific Islanders and have contributed to increasing rates of bullying, harassment, and hate crimes against AAPI persons. These actions defied the best practices and guidelines of public health officials and have caused significant harm to AAPI families and communities that must be addressed.
---
Film Funding
Hawai'i Women in Filmmaking - The Future We Want/Demand Live in
We are launching a call for submissions for short videos that capture women and girls' struggles and dreams for a gender-responsive recovery plan for COVID-19.
We need to ensure women and women's groups have a voice in decision-making around pandemic response. In this process, we need to pay specific attention to the needs and perspectives of women, girls, femme-identified and nonbinary people, women of color and Native Hawaiian, Pacific Islander and immigrant women in Hawaiʻi.
Submissions will go through an editorial panel and if approved by the panel, HWF may pay an honorarium of $500 for video.
---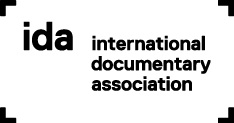 The Pare Lorentz Documentary Fund supports feature length documentary films that reflect the spirit and nature of Pare Lorentz's work, exhibiting objective research, artful storytelling, strong visual style, high production values, artistic writing, and outstanding music composition, as well as skillful direction, camerawork and editing.
Categories: None