Watch. Vote. Share.
We are excited to announce that our 2017 entry to the PBS Online Film Festival, MARIA won the "Most Popular Film Award."
This year's films are still available to watch via PBS and station digital platforms, including PBS.org, YouTube and PBS social media channels.
Congratulations to the film "You Can Go", presented by the National Black Programming Consortium for winning the "Juried Prize".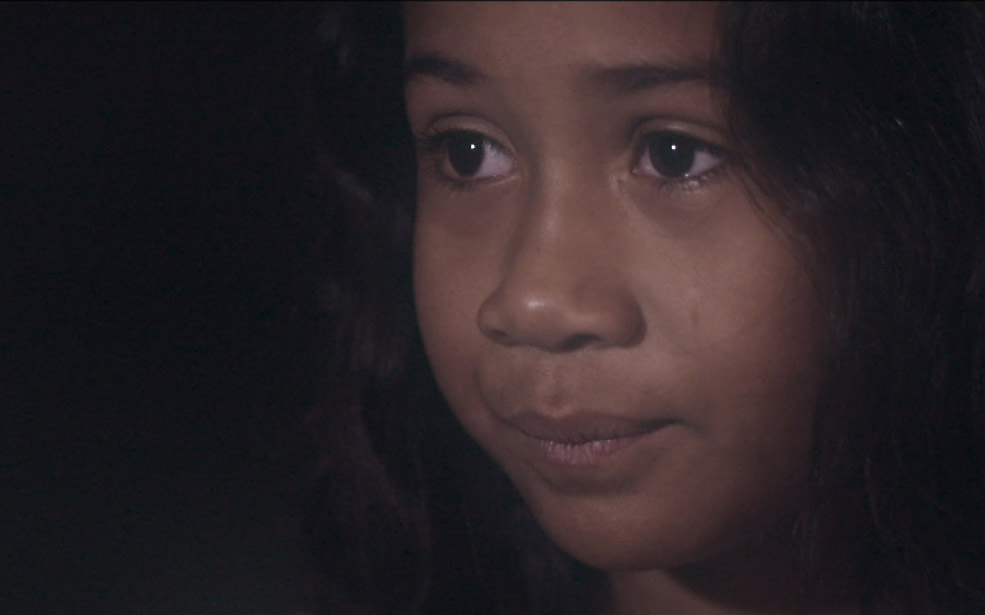 ​
About Maria
This film follows the matriarch of a large Polynesian family who lies bedridden and silent, unable or unwilling to speak after a long illness. When a family crisis strikes, Nan Maria gets unexpected help as she struggles to reunite her fractured family.
"PBS: We see how the loss of a loved one, a child especially, can put a strain on family relationships. What was the inspiration behind telling this story?
Karin Williams: The film is based on a true story from the writer's own family and the passing of his niece, to whom the film is dedicated. Taofia Pelesasais is an actor and writer of Samoan and Tokelau Islands descent, born in Aotearoa (New Zealand). He wrote the script as a tribute to the women of his 'aiga – extended family – and their resilience."
Read more from the producer, Karin Williams in an in-depth Q&A about the film.
Find Maria on Facebook
Categories: Film Festival