Two projects were awarded R&D Funding in Pacific Islanders in Communications' first call for R&D applications in fiscal year 2015.
---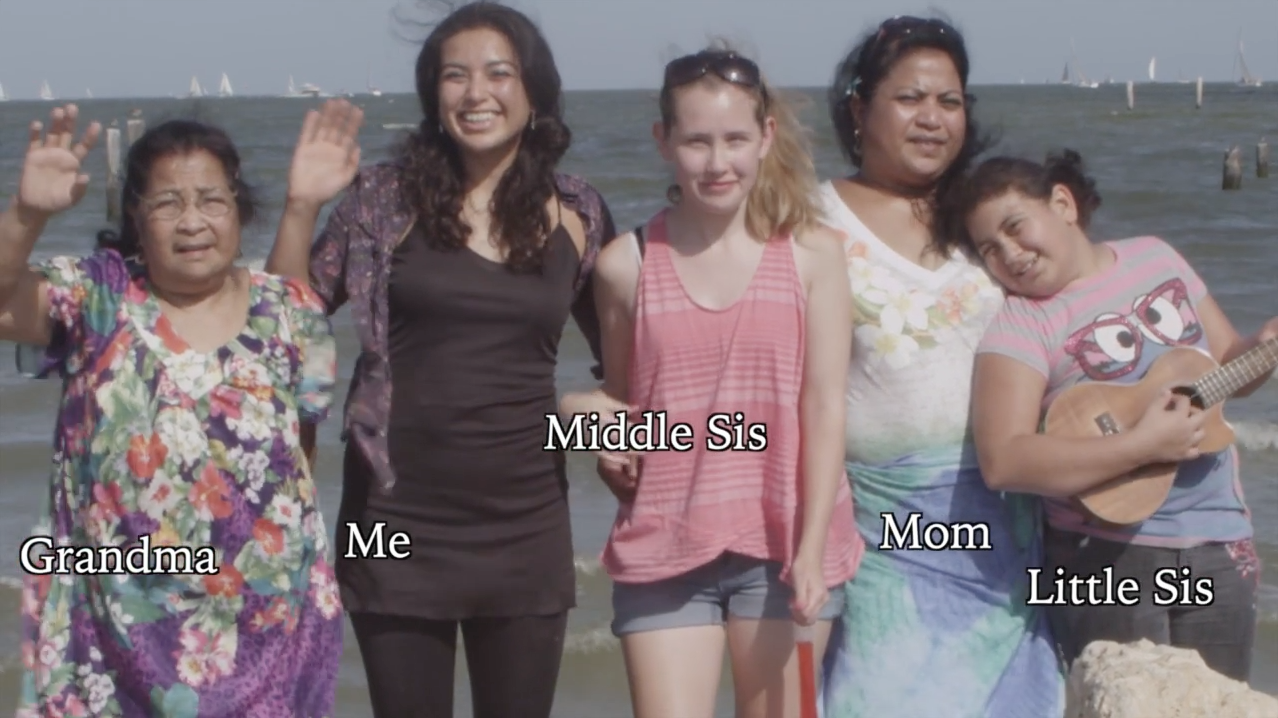 MILLENIUM ISLAND
Kaeruru Lulu DeBoer
Millennium Island is a personal documentary following Kaeruru (Lulu) DeBoer as she reconnects with her Kiribati family and heritage. This journey is instigated and persistently shadowed by the impending climate change crisis. Kiribati will be lost, the question now is what will happen to its culture and people?
Learn more at www.facebook.com/milleniumisland.
---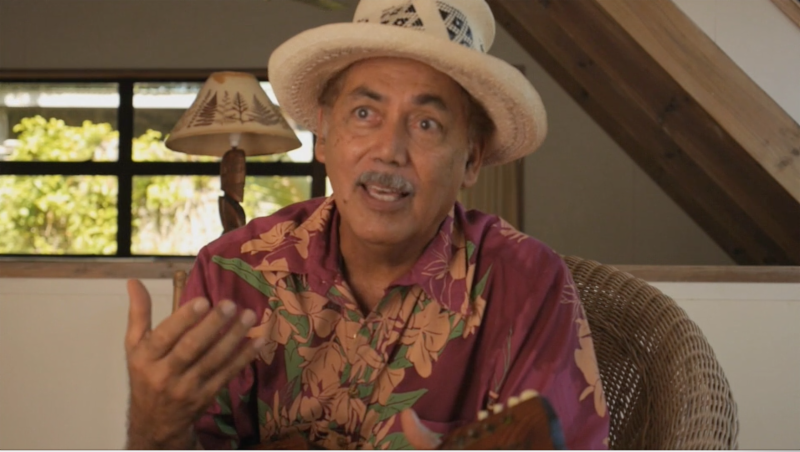 RARO MASTERS
Karin Williams
Unsung heroes of South Pacific music step into the spotlight after decades of making music in the shadows. Raro Masters, from Cook Islander producer Karin Williams, is a feature documentary with personal stories of remarkable pioneer musicians, their struggles to keep the music alive in the face of personal challenges and changing tastes, and its renaissance as a new generation of artists and fans embraces their unique cultural heritage.
Learn more at www.multinesia.wordpress.com.
---
The Media Fund is PIC's standing funding initiative, which provides funds for single non-fiction programs for three critical phases of production: Research and Development (R&D), Production and Completion. There are two separate calls: one for R&D funding applications, and one for Production or Completion applications. Projects applying to Media Fund must be intended for national public television broadcast and therefore must be able to enter into a license agreement - this is not a grant. To learn more about applying for R&D funds, please visit our R&D Funding page.
Categories: Awards, Funding, In Production, Projects