The PBS Online Film Festival returns for its 4th year this summer from June 15 through July 17, 2015. PIC is proud to present the Hawai'i story The Fishing Club, a short film by David Rosen.
Synopsis:
One of Hawai'i's last pristine shorelines is about to be turned into a large resort. A group of close friends, who call themselves "The Fishing Club," have always considered this to be "their beach" and hatch a plan to stop the development. A serious story with a sense of humor, The Fishing Club is based on a "what if" idea. What if a small group of people with a connection to the land could stop the construction – how would they do it? Each member of The Fishing Club connects with the land in different ways, some spiritual, some ancestral. When they bring these forces into play, events start to spin out of control. As people start to lose their jobs, the members of the club, and even the developers have to question their own plans and motives. How do you do the right thing? This film was shot in the caves, back roads, forests and streams of O'ahu, but it could have happened anywhere in Hawai'i - or around the world.
---
Since its launch in 2012, the PBS Online Film Festival has featured diverse films from PBS member stations, POV and collaborations with public television producers, including the Center for Asian American Media, Latino Public Broadcasting (LPB), National Black Programming Consortium (NBPC), Pacific Islanders in Communications (PIC), and Vision Maker Media. The PBS Online Film Festival has attracted more than one million video streams and more than 100,000 votes over the first three years. Learn more about this year's festival and watch the trailer here.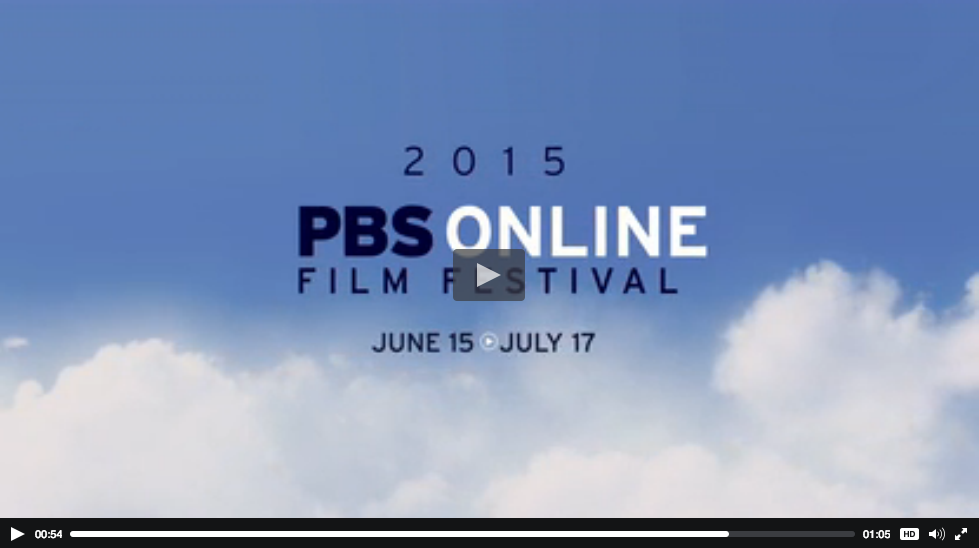 Categories: Events, Film Festival, Screening