BY Heather Haunani Giugni, PIC-Funded Producer of Family Ingredients
The last time I attended a PBS Annual Meeting was in June of 1992. It was an interesting time for Pacific Islanders in Communications (PIC) and a learning experience for me. Both PIC and I were newbies to the Public Television family – PIC only recently incorporated as a new organization and I was a new producer for PIC.

Also in attendance that year was Puhipau of Na Maka o ka ʻAina who had just been awarded a grant from newly established ITVS to produce Act of War. Puhipau was a striking Hawaiian man who made an impression as a stand-out indigenous activist at the conference. Ken Burns was there too introducing his latest series, The West, to a ballroom-filled crowd hanging on to every word. But what was truly memorable for me was director and Gay activist Marlon Riggs with his groundbreaking Tongues Untied that was the center of attention and emotion. No one was ready in 1992 to see Gay storytelling so raw and outspoken on a national network. I felt fortunate to be in the same room with Mr. Riggs who I remembered was railing against PBS stations and persons who objected to his story.

Fast forward to the 2014 conference held in the same city but 22 years later. I still found the experience as fresh as it was so many years ago. It was nice to see familiar faces and add some new ones to my contact list. I was impressed by the numbers who attended (nearly a thousand and the largest in 14 years!). I was also impressed how Ken Burns looked younger (howʻs that!?). And truthfully I was disappointed not to find a voice like Marlon's in the crowd but I was pleased to see that organizations like ITVS, POV and the National Minority Consortia (NMC) were now seasoned players in the public broadcasting community.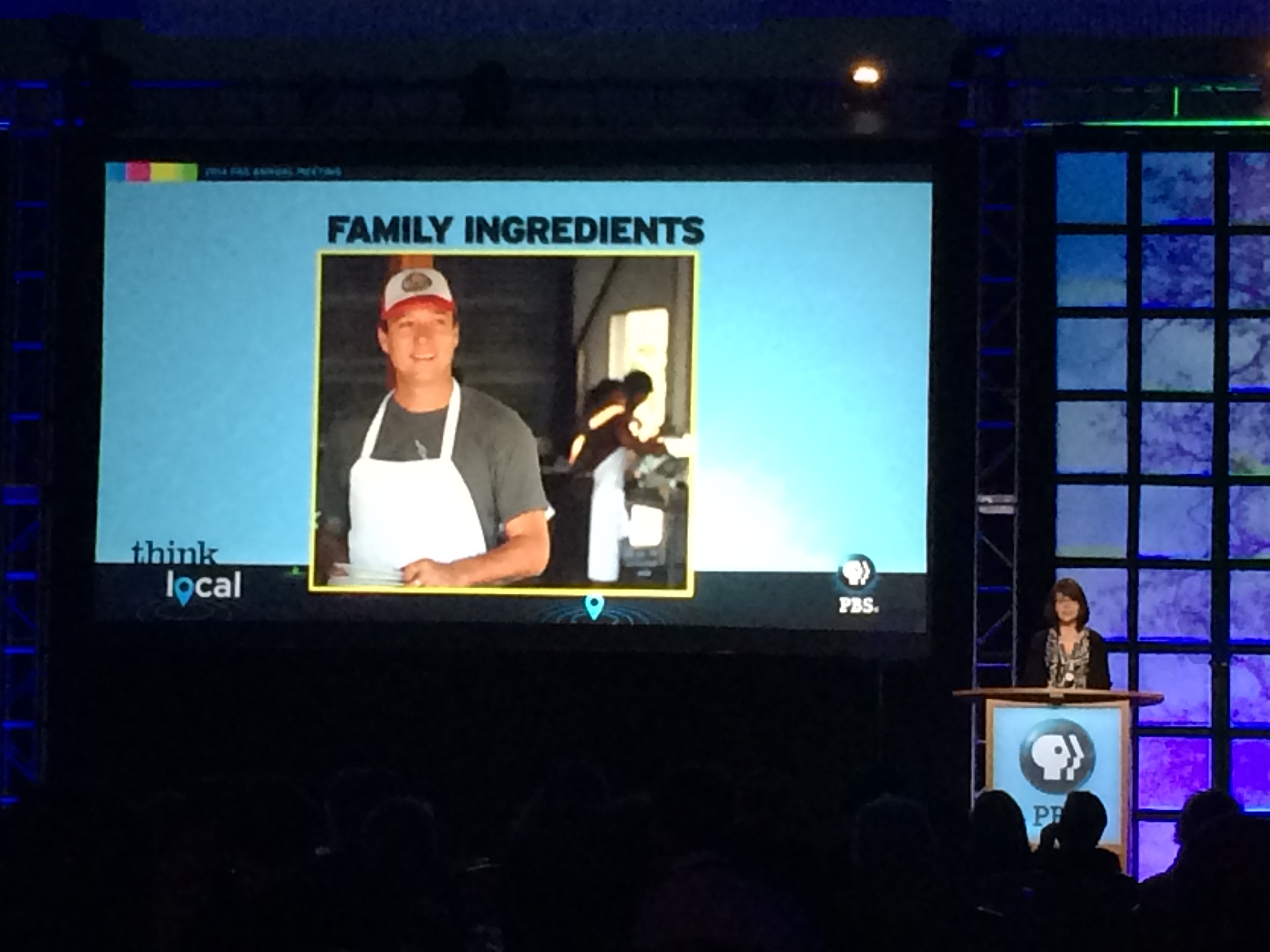 The presentations didnʻt seem to change much either. Impressive line up of programming introduced to station decision-makers made for powerful and heart-wrenching moments – stimulation for the heart and mind and certainly an ignitor for what you can do if you put your mind to it.

My main takeaway from this year's conference is that PBS remains strong, relevant and has a lot to offer. While it remains an institution navigating occasional rough waters, the good news here is simple: PBS and the NMC will continue to grow because they have a loyal talent pool, powerful stations in the mix, and smart leadership. Nothing good comes easy – we actually have to work at it. PIC has offered me an opportunity to explore PBS again and this time I just might stick around.
By Donne Dawson, Hawaiʻi State Film Commissioner & PIC Board Member
Attending the PBS Annual Meeting in San Francisco this year with PIC was a great experience and an honor for me. I was proud first and foremost to represent PIC and to be with one of the most talented mediamakers, Heather Giugni. I had a first-hand opportunity to meet with professionals across the PBS, CPB and NMC spectrum, witness inspiring projects like Ken Burns' The Roosevelts series, and to share Hawaiʻi's spirit of aloha with all. I was not a fan of the open workshop sessions all in the same ballroom but loved the plenary sessions and sneak peeks at all the wonderful projects headed our way.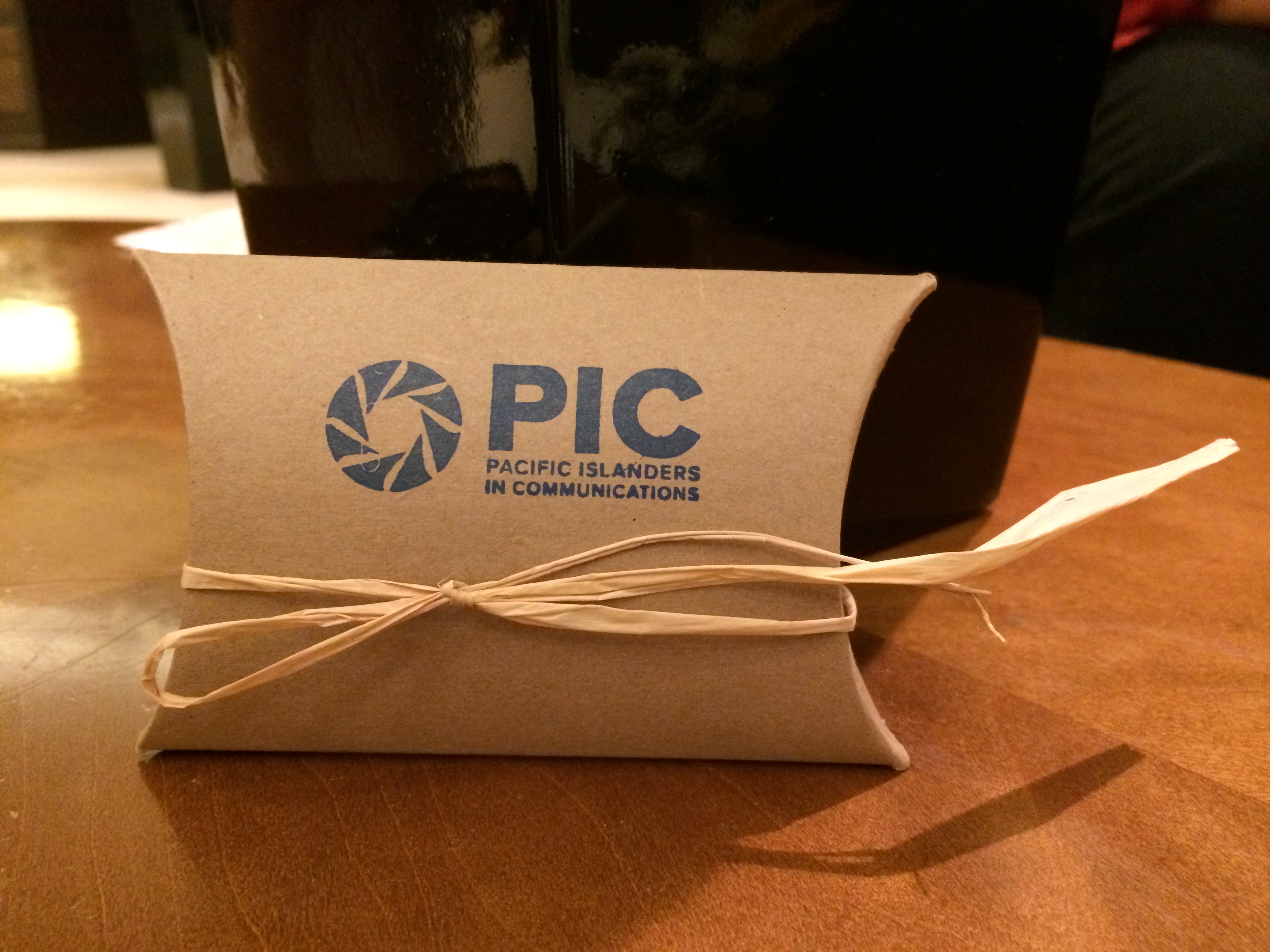 I loved the paʻakai that PIC gave out at the Indie Night street event in Chinatown and the thoughtful description that staff put together to let people know what paʻakai is and its varied uses and tremendous value. We got such a great response with that. Mahalo for the opportunity to attend.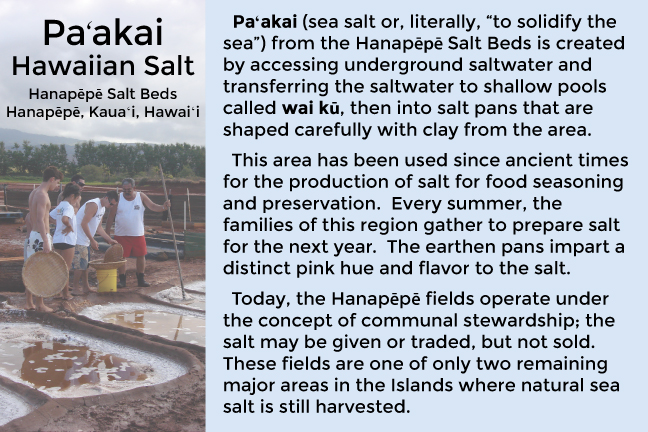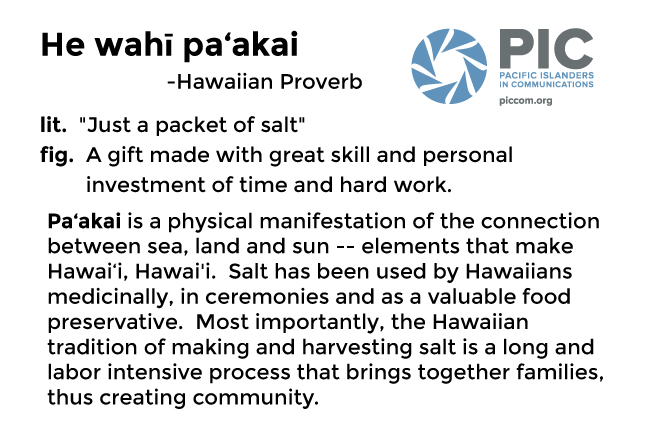 Categories: National Minority Consortia