PIC Exchange at Doris Duke Theatre
April 30 and May 1, 2015
A free two-night community engagement event featuring the Pacific Heartbeat episodes Road to the Globe and Nā Loea: The Masters II followed by panel discussions exploring the importance of language and cultural preservation, sustainability and health. Thank you to our event partners ʻŌiwi TV and Doris Duke Theatre for your generous support.


Thursday, April 30th
Screening of Road to the Globe, an "all-access" documentary which charts the historic performance of Shakespeare's Troilus & Cressida in Te Reo Māori by Rawiri Parateneʻs theatre company at Shakespeare's Globe Theatre in 2012.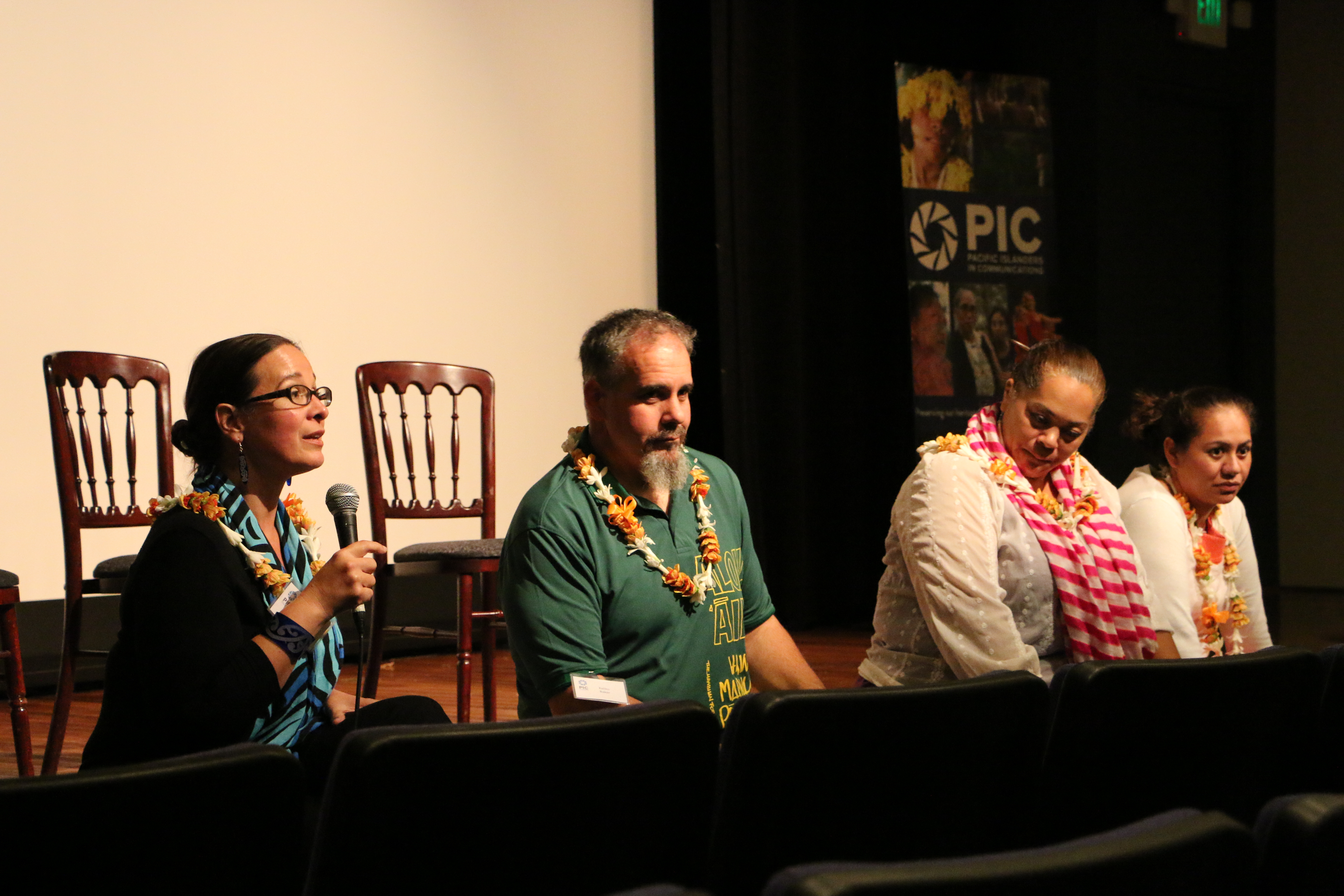 Moderator: Haili'ōpua Baker, UHM Dept of Theatre and Dance - Hawaiian Theatre
Kaliko Baker, UHM Kawaihuelani School for Hawaiian Language
Raukura Roa, Māori Language professor - UHM
After the screening, audience members were treated to a panel discussion featuring the director and cast members from the play Lāʻieikawai.
The University of Hawaiʻi at Mānoa's new Hawaiian Theatre program performed its inaugural production in February 2015 with a stage adaptation of the traditional moʻolelo Lāʻieikawai. The play incorporates mele, hula and chant, and the entire performance is done in the Hawaiian language.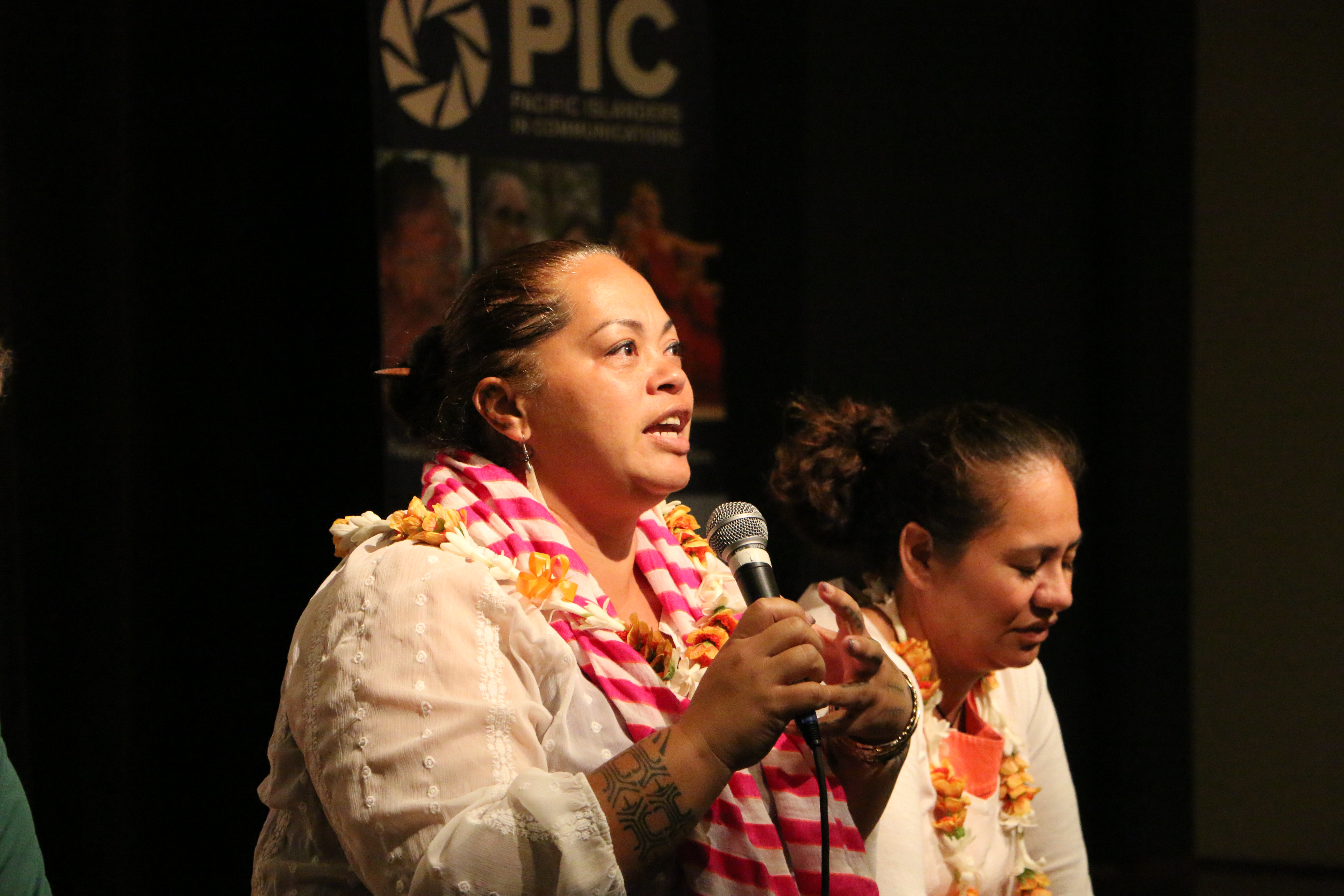 Friday, May 1st
Screening of Nā Loea: The Masters II: Two Native Hawaiian masters, Mac Poepoe and Herbert Hoe, have dedicated their lives to respecting the ʻāina and preserving traditions, and invite the cameras into their daily lives to tell their stories.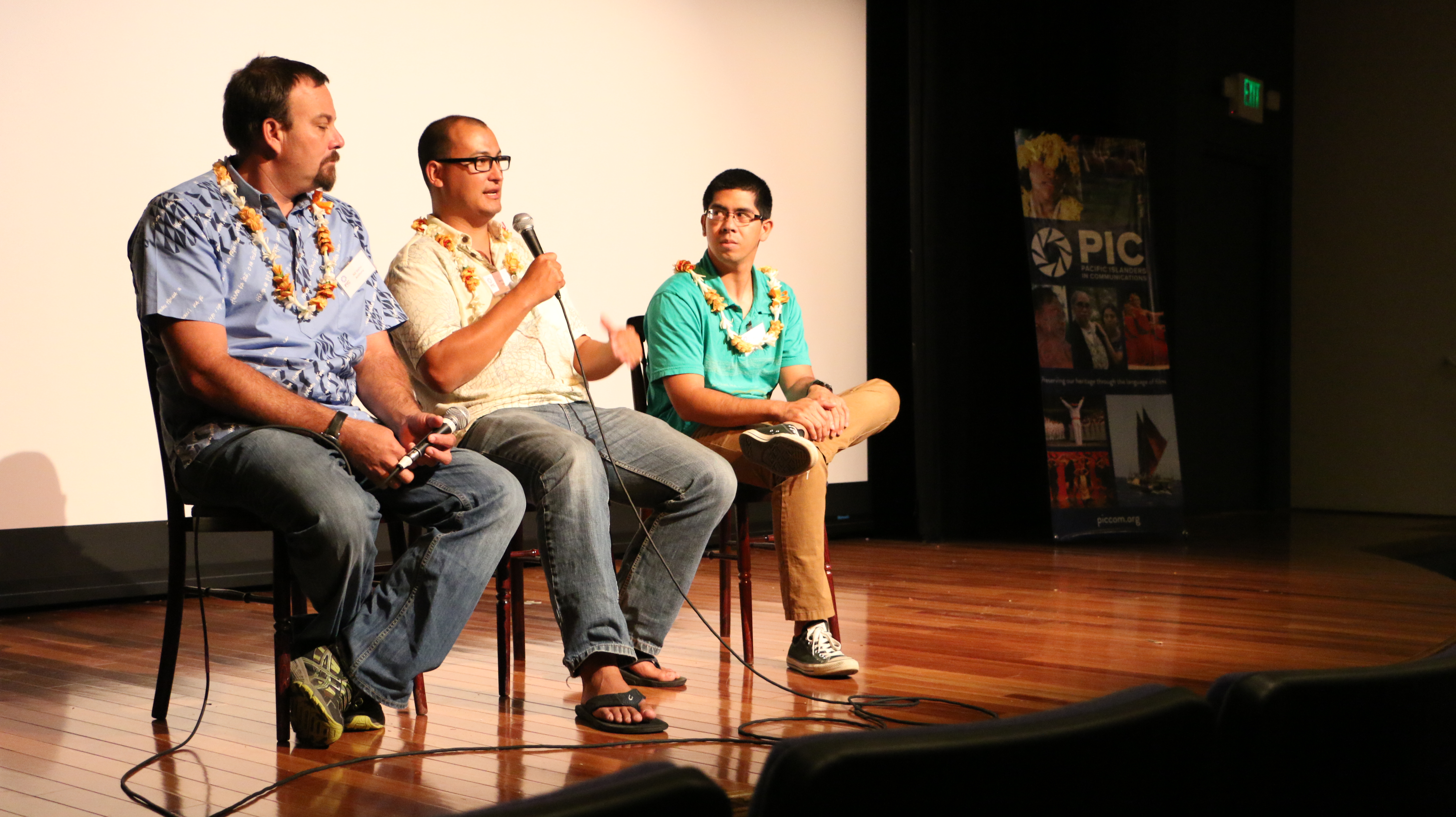 Panel: Filmmakers Bryson Hoe, Keoni Lee and Nāʻālehu Anthony, ʻŌiwi TV
Audience members engaged with the filmmakers in a Q&A session after the screening that included discussion of the making of the film, broadcast outreach, current ʻŌiwi TV projects, and plans for the future.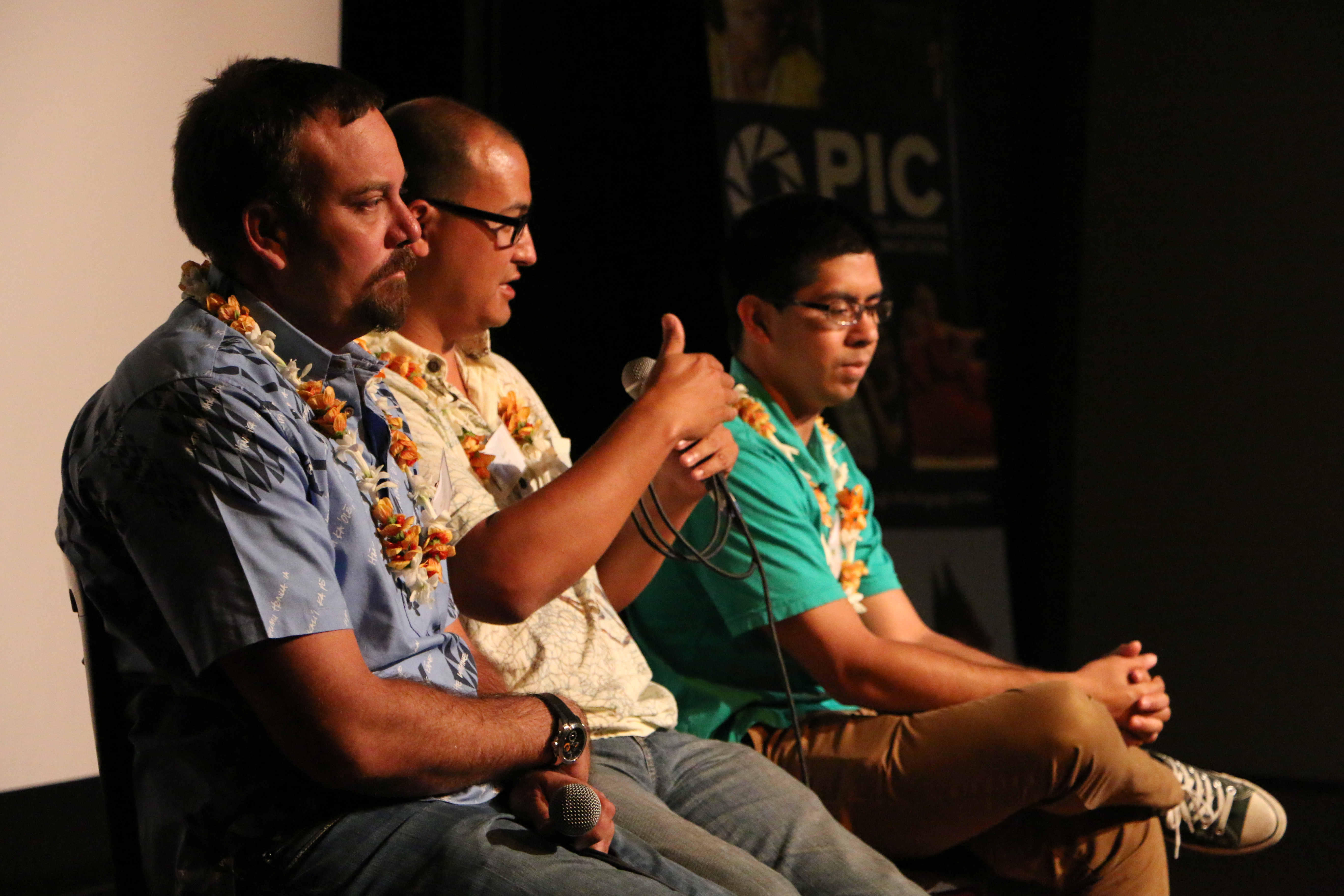 To see more images from the event, please visit the photo album on our PIC Facebook page.
---

These two episodes of Pacific Heartbeat Season 4 will premiere on PBS Hawaii:
Saturday, May 9th at 8:00 PM - Road to the Globe
Saturday, May 16th at 8:00 PM - Nā Loea: The Masters II