Today we celebrate Indigenous Peoples' day, honoring and celebrating Indigenous people from around our Mother Earth.
Watch our PIC Summer Film fest now online until Dec. 31.


Immerse yourself in Hawai'i's rich culture and heritage at the premier natural and cultural history museum in the state.
• Due to capacity restrictions, access to indoor galleries and exhibits, and the Science Adventure Center are limited.

Season 1 and 2 of our catalog of Pacific Pulse short films.

October 12, 7 – 9 PM PT
Short films by Indigenous filmmakers from Alaska, Hawai'i, California and Colorado, exploring coming of age, family ties, teen suicide, and the place of traditional practice in healing, are Gently, Jenniferby Doane Avery, Doukby Michelle Hernandez, Escapeby Youth of the Ute Mountain Ute Tribe, and Ka Pikoby Bryson Chun.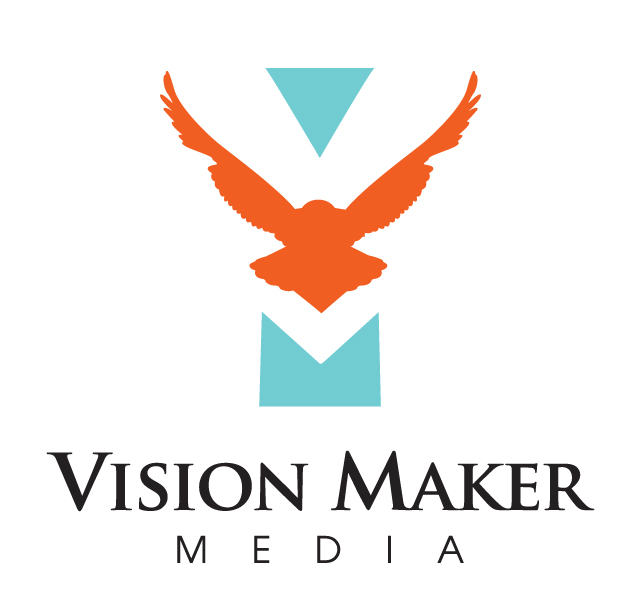 VMM has published a list of links to Indigenous Peoples' Day events. Among them is free online access for 24 hours to Columbus Day Legacy, an affecting documentary focused on Denver's Columbus Day which probes the points of view of Native Americans and Italian-Americans about celebrating the day.
Categories: None