By Producer Ciara Lacy
@ciaraleilacy
After a starry-eyed, jam-packed few days as a Sundance Institute Time Warner Fellow, I'm excited to find myself back home in Hawaiʻi, ready to integrate all the amazing intel I've gathered into my filmmaking toolkit. And, I'm eager to share. One thing I've learned from directing my PIC-funded documentary, Out of State, over the last few years is that it takes a lot of nerdy research and plenty of friends to make an indie film happen. This year's Sundance Film Festival was the perfect reinforcer of this idea.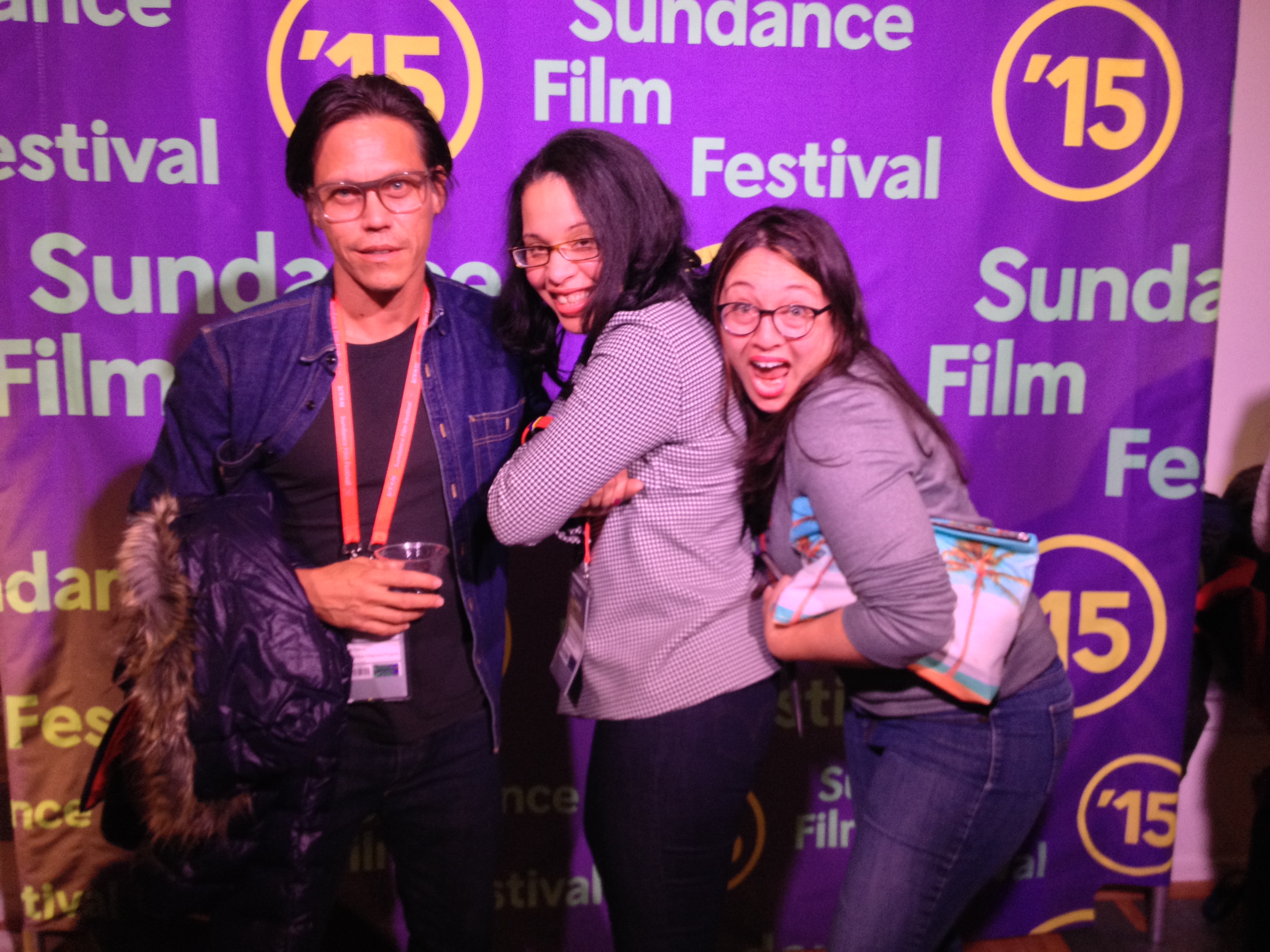 For me, the ethos of it all sums up in a beautifully indie way: there's no limit to what you can achieve using the resources – big and small – that you have right around you.
Here's what I mean:
Trust Your Gut: This year's Sundance Grand Jury prizewinner in documentary, The Wolfpack, started with a chance passing. Director Crystal Moselle was walking through lower Manhattan when she spotted a cluster of longhaired boys roaming down the street, and – click! – she had to talk to them. How many times have I failed to listen to my gut? It was a good reminder to listen to that voice inside when the light bulb goes off!

The subjects of "The Wolfpack" with director Crystal Moselle. ©Sundance Institute | Chris Evans
Use What You Have: Transportation at Sundance is more than a finely tuned network of buses circling snowy streets; it is also the best place to get the buzz on the hottest films. Tangerine, a scripted film shot on iPhones, was the source of much bus ride chatter as people marveled at its beautiful picture despite being shot on low cost smart phones. If you can rock Sundance by shooting a film on the cell phone you carry around with you every day, there are no excuses. The barriers to making a film are almost nonexistent. Oh, the freedom! I'm so inspired that I'm now obsessing over the idea of using my best-friend-slash-iPhone for my next project.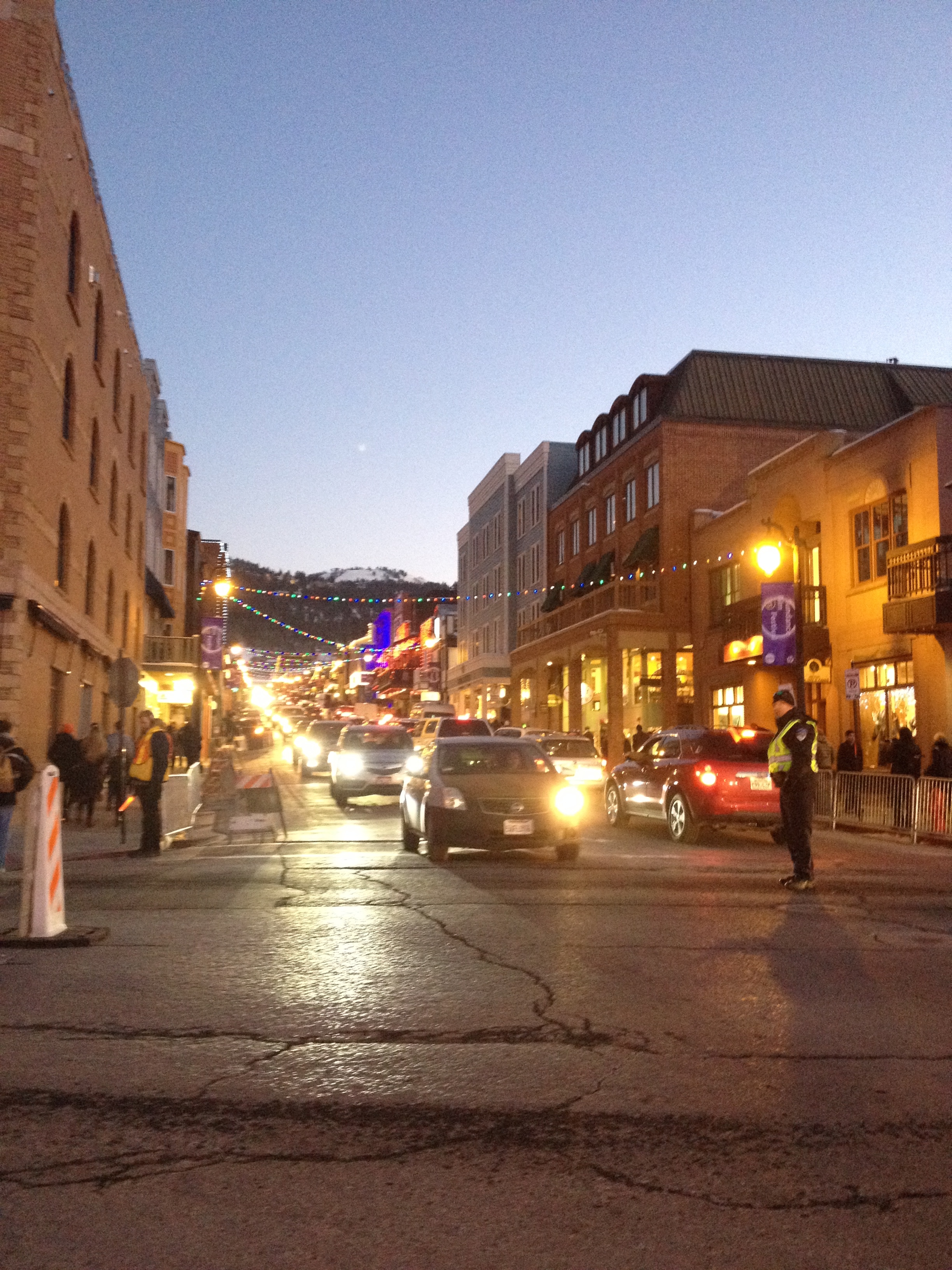 Forget the Box: The form of documentary is shattering into a million beautifully colored options, and this year's variety of films is a testament to this fact. Forget about needing to do things a certain way – you can tell your story in any way you want to –– animation, narration, verite, talking heads or musical. Stay true to what you connect with, and tell your story in the way that feels most honest to you.
Create an Empathy Machine: A well-executed documentary is perhaps the best vehicle for creating the kind of empathy that shifts community perspective and instigates change. Kirby Dick's film The Hunting Ground was a devastating account of sexual violence against women on college campuses. It watched like a punch in the gut. I entered the film feeling pretty status quo, and left tear-stained and mad as hell. When audiences spend 90 minutes with a film, particularly one with a meticulously built story, it's undeniable that some form of understanding is created. If you have a cause or issue you want to champion, documentary can be a powerful outlet.

The Hunting Ground, from Kirby Dick, examines rape on college campuses. Credit Nathaniel Langston Palmer
Polynesian Stories Are Needed: PIC-funded film In Football We Trust drew blockbuster crowds this year, demonstrating that both a world-class film festival and local, Utah audiences connect with stories from the Polynesian diaspora. This only solidifies the need for more Polynesian stories, and makes the mission of PIC all the more valuable.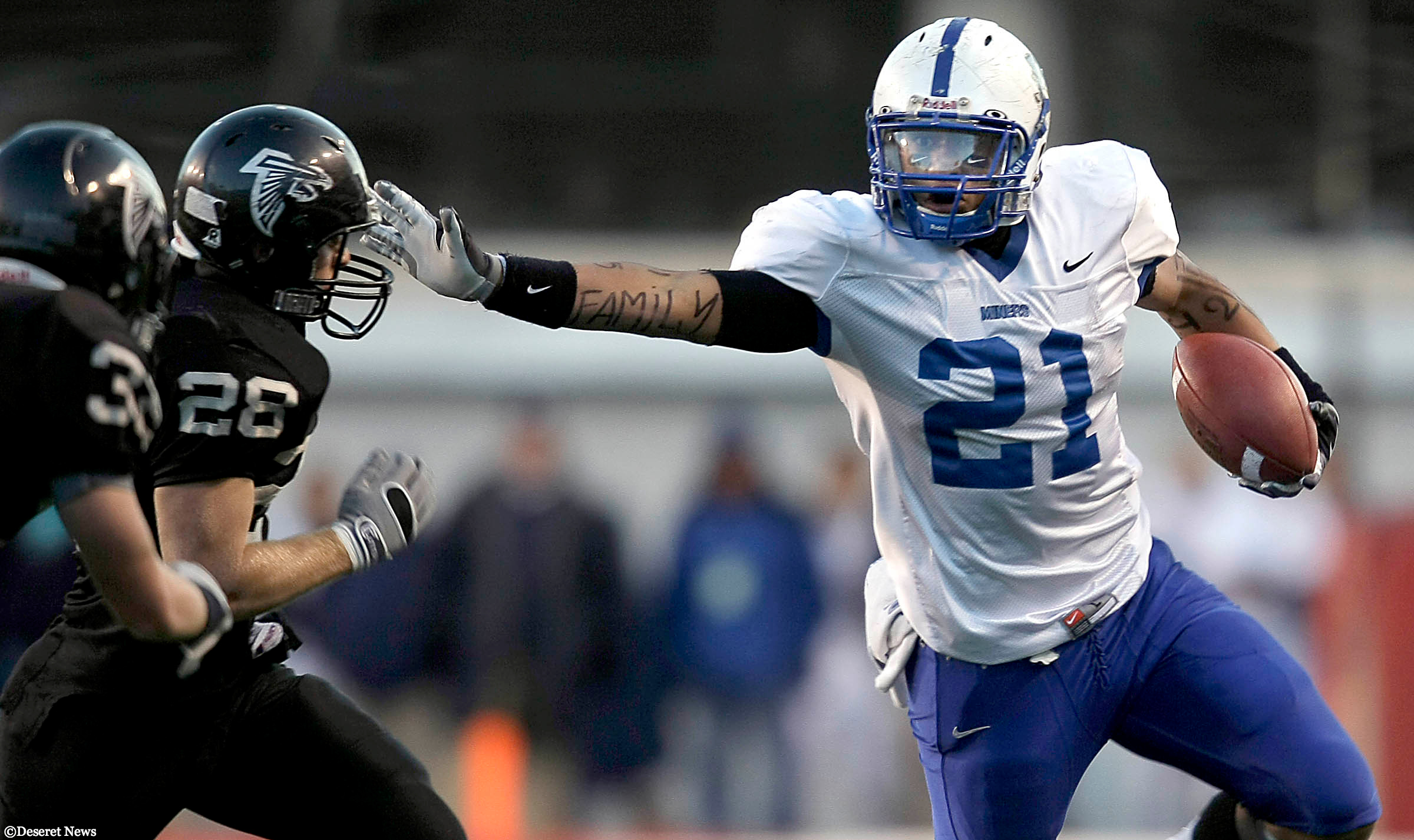 Personally, I'm moved by these ideas and the potential they offer, and even more eager to keep the momentum going. Once a year is not enough! So I'm actively collecting the inspiration I need via the power of the internet: watching Sundance award winning films online, reading as many trade articles as I can, and doing my best to meet other filmmakers.
In fact, I'm excited to say a piece of Sundance is coming to Oʻahu, Hawaiʻi on March 21st and 22nd at the Honolulu Museum of Art via a weekend long ShortsLab. If you can go, sign up via this link: honolulumuseum.org/14848-sundance_shorts_lab_honolulu!
Then, go make something!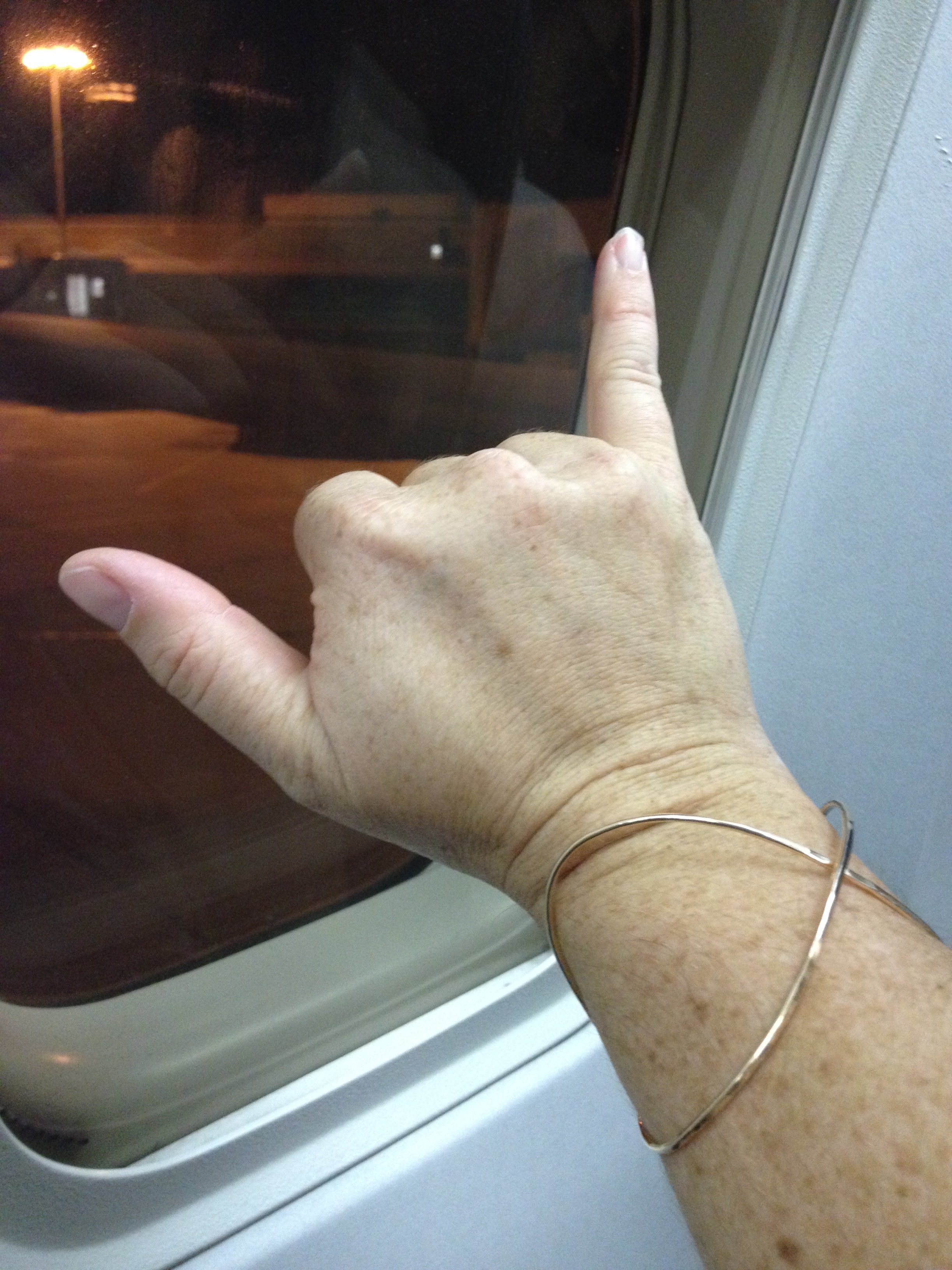 ---
Hawaiian producer Ciara Lacy is proud to announce that she is a 2015 Sundance Institute Time Warner Fellow as well as a current Firelight Media Producers Fellow. Her documentary, Out of State, is a 2014 grant recipient of the John D. and Catherine T. MacArthur Foundation and Pacific Islanders in Communications Production funding. In April 2014, the film was part of the 2014 Tribeca All Access program. Ciara is also honored to have been a 2013 Princess Grace Award Fellow, a 2012 Sundance Institute NativeLab Fellow, and a 2012 IFP Producer of Marketing and Distribution Fellow. Ciara holds a BA in psychology from Yale University and is a graduate of the Kamehameha Schools in Hawaii.
All photos except The Wolfpack, The Hunting Ground and In Football We Trust courtesy of Ciara Lacy
Categories: Film Festival, Producers' Post