Each year, Pacific Islanders in Communications is the proud sponsor of the Pacific Showcase at the Hawaii International Film Festival. This year's showcase was truly stellar this year, and showcased the very best in new features, documentaries and shorts by and about Pacific Islanders. Stories from Australia, New Zealand, Hawaii, Samoa, Tonga, and other parts of the Pacific were featured this year.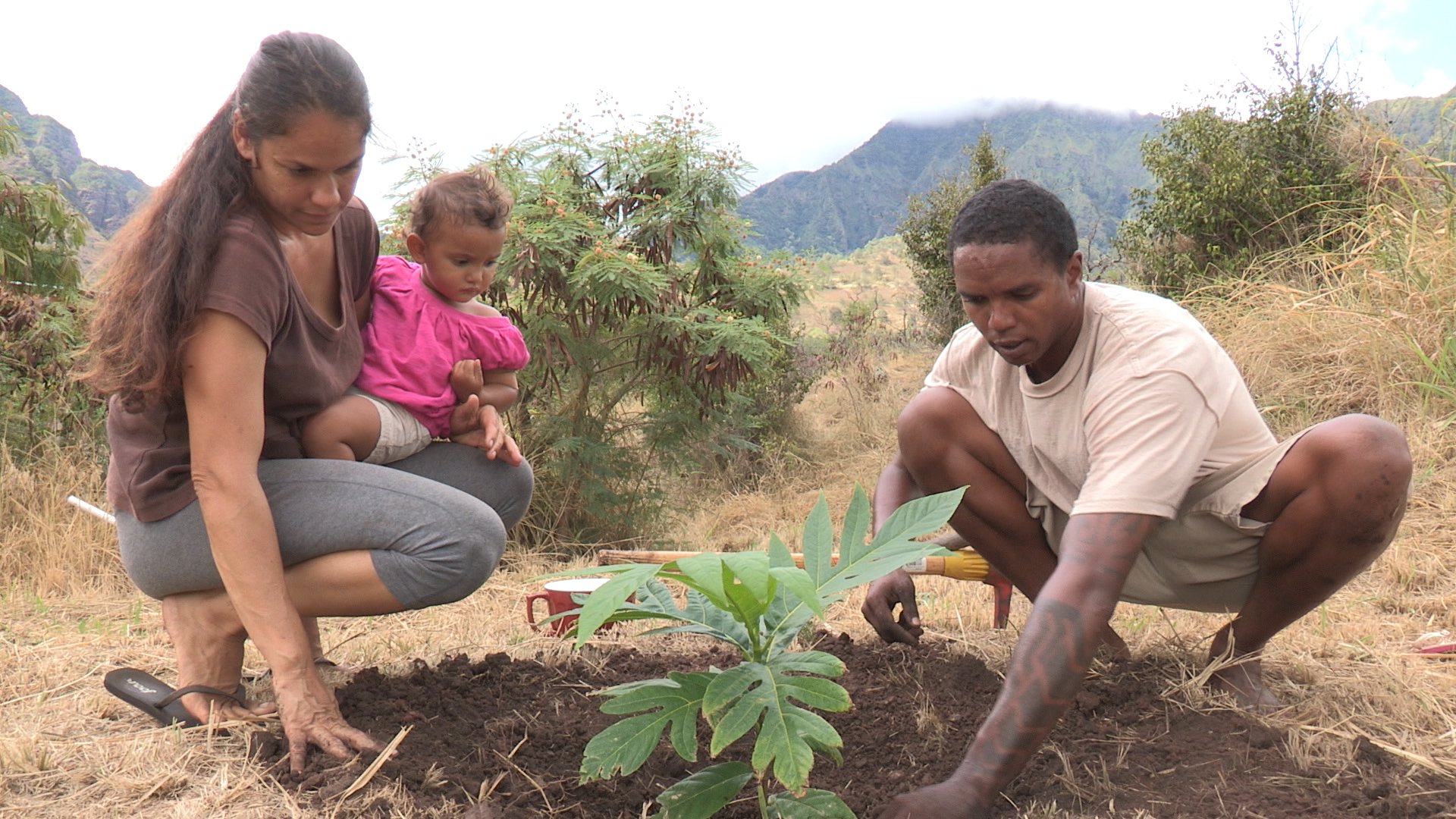 We were thrilled to learn that PIC-funded film The Roots of ʻUlu by John Antonelli about the history of ʻulu (breadfruit) and present day efforts to utilize this iconic tree received the HIFF Audience Award for Best Short Film. In addition, the Māori short film Ahi Kā by Richard Curtis received the Halekulani Golden Orchid Best Short Film Award.
"Ahi Kā exhibits breathtaking imagery that instilled nostalgia and complex emotion. Its main actress delivers a haunting performance, portraying a kind of beauty that invokes the ghosts of our past. Lastly, the film makes a powerful statement and sheds light on a story we feel needs to be shared. Like fire that passes from generation to generation, the film has the power to perpetuate dialogue about sensitive topics that no place on earth is exempt from." – HIFF 2015 Short Film Jury
To see a list of all films included in the Pacific Showcase, please visit HIFF's website.
See our Facebook album of photos from this year's festival.
PIC Celebrates Filmmakers - Midweek Oʻahu
HIFF Audience Award press release
Categories: Awards, Events, Film Festival, Screening