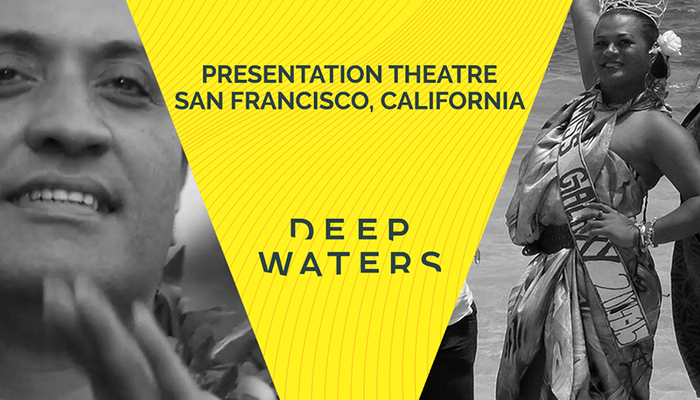 Te Kuhane o te Tupuna & Leitis in Waiting - San Francisco
February 2019
When: Friday, March 22, 2019
Where: Presentation Theater
2350 Turk Blvd
San Francisco, CA 94118
Schedule:
2:00-3:00pm Te Kuhane o te Tupuna / The Spirit of Our Ancestors screening
3:00-3:20pm Paula Rossetti, Filmmaker
3:30-4:45pm Reception - music, performance, refreshments
5:00-6:10pm Leitis in Waiting screening
6:10-6:40pm Panel: filmmaker, Tongan community activist, USF student
This documentary film is a journey from Easter Island to London, in search of the lost Moai Hoa Haka Nanaʻia, a statue of significant cultural importance. It explores the social and political landscape of the island of Rapanui as the people attempt to claim back what is rightfully theirs: their land and a lava-rock image of tremendous presence, representing one of the world's most extraordinary cosmological views.
This documentary tells the story of Tonga's evolving approach to gender fluidity through a character-driven portrait of the most prominent leiti in the Kingdom, Joey Joleen Mataele, a devout Catholic of royal descent. Over the course of an eventful year, Joey organizes a beauty pageant, mentors a young leiti who is rejected by her family, and battles with fundamentalist Christians over Tonga's antiquated anti-sodomy and cross-dressing laws. Her story reveals what it means to be different in a deeply religious and conservative society, and what it takes to be accepted without giving up who you are.

​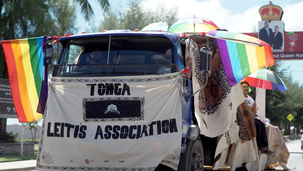 The Kingdom of Tonga is one of the most socially...
Filmmaker(s)

Dean Hamer
Joe Wilson
Hinaleimoana Wong-Kalu
Category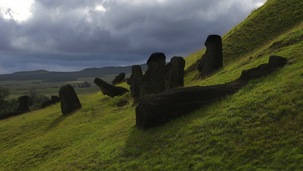 A grandfather and a girl travel from the most remote island in the world, Easter Island, in search of Mana, the sacred power of their ancestors.
Filmmaker(s)

Leonardo Pakarati
Paula Rossetti
Category
---

On Air - Check Your Local Listings