PIC Funded Filmmakers
August 2016
PIC Funded Filmmakers are a main component to Pacific Islanders in Communications' success. Their fortitude provides the world with little known and untold Pacific Islander stories.
Their films provide a deeper understanding of Pacific Island history, culture, and contemporary challenges and enlighten and inspire a global audience.
We are grateful to our filmmakers for their vision and passion. Thank you to ALL PIC Funded Filmmakers.
See PIC Funded Filmmakers motivating and inspirational films.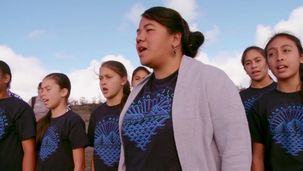 What do we lose when a language dies?
Filmmaker(s)

David Grubin
Category
Around the world, indigenous people stand up for their traditional sacred lands in defense of cultural survival, human rights and the environment.
Filmmaker(s)

Christopher Toby McLeod
Category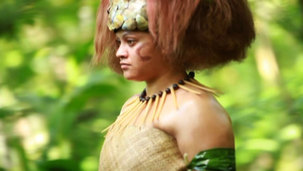 A young Taupou (sacred maiden) must find the balance between Samoa traditions and her modern way of life.
Filmmaker(s)

Participants from the 2010 American Samoa Filmmakers' Workshop
Category
---

On Air - Check Your Local Listings