Leah Kihara
April 2016
Dedicated to sharing her Native Hawaiian voice as a filmmaker, Leah Kihara has spent the past twenty years establishing herself as one of a few female directors in Hawai'i. Born and raised in Hawai'i, she graduated from Kamehameha Schools then ventured to California to study filmmaking at the University of Southern California School of Cinema. Upon earning her B.A. in 1996, she gained experience while working on a number of PBS productions. She emerged as a Producer with the short film, Hawaiian Sting, which went on to screen at the Sundance Film Festival. Since then, she has produced and directed a number of independent productions allowing her extensive travel to countries such as Sri Lanka, Singapore, India, Tahiti and Rapa Nui (Easter Island).

But her passion for telling the stories of Hawai'i keeps her close to home. Specializing in projects featuring and celebrating the kānaka maoli experience, she has forged a unique career bridging her creative and technical expertise with community and educational efforts. Her diverse portfolio of work includes Hokule'a ­- Guiding Star, an hour long documentary tracking the canoe's journey to Rapa Nui to I scream, floats & sundays, a short film which received the 2002 HIFF Hawai'i Film Award to the creation of Hali'a Aloha Hawai'i a video oral history project capturing the voices of Hawai'i's Kupuna.

Currently, she teaches Digital Media at Kamehameha Schools High School in hopes of inspiring the next generation of Hawaiian filmmakers to tell the stories of our home.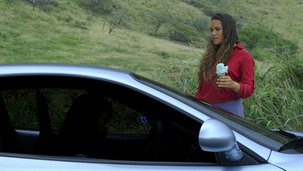 A film poem on Hawaiian women.
Filmmaker(s)

Leah Kihara
Category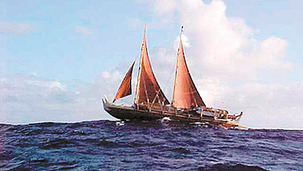 Guiding-Star takes viewers on board the canoe to reveal little-known aspects of the life of the voyagers as they travel to the farthest south east corner of the Polynesian...
Filmmaker(s)

Lurline Wailana McGregor
Naʻalehu Anthony
Leah Kihara
Category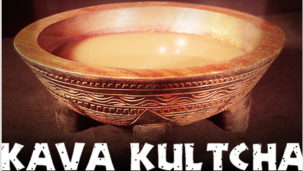 Set in a futuristic world dominated by an...
Filmmaker(s)

Leah Kihara
Category
---

On Air - Check Your Local Listings