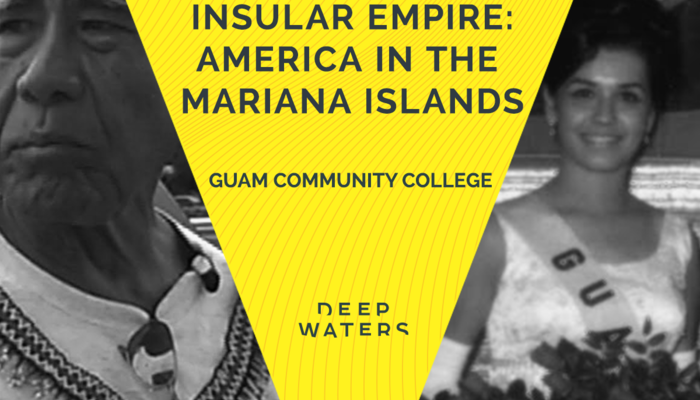 Insular Empire - Guam Community College
September 2017
Six thousand miles west of California, the Mariana Islands include the U.S. Territory of Guam and the U.S. Commonwealth of the Northern Mariana Islands (or CNMI). From the beaches of Guam to the White House, from the CIA to the Peace Corps, from beauty pageants to the UN – The Insular Empire follows four indigenous island leaders, to discover what it means to belong to America's 'insular empire' in the Pacific. The Insular Empire is a personal story about believing in the American dream, even while being denied the rights and privileges that most Americans take for granted. Part political tragedy, part personal history, The Insular Empire explores America's role in the Marianas – and how the islanders have resisted, accommodated, assimilated, and survived.
When: September 13 & 14, 2017
10 a.m., noon, 2 p.m., 4 p.m. 6 p.m.
Where: Guam Community College
Multi-Purpose Auditorium, Bldg 400
1 Sesame Street ~ Mangilao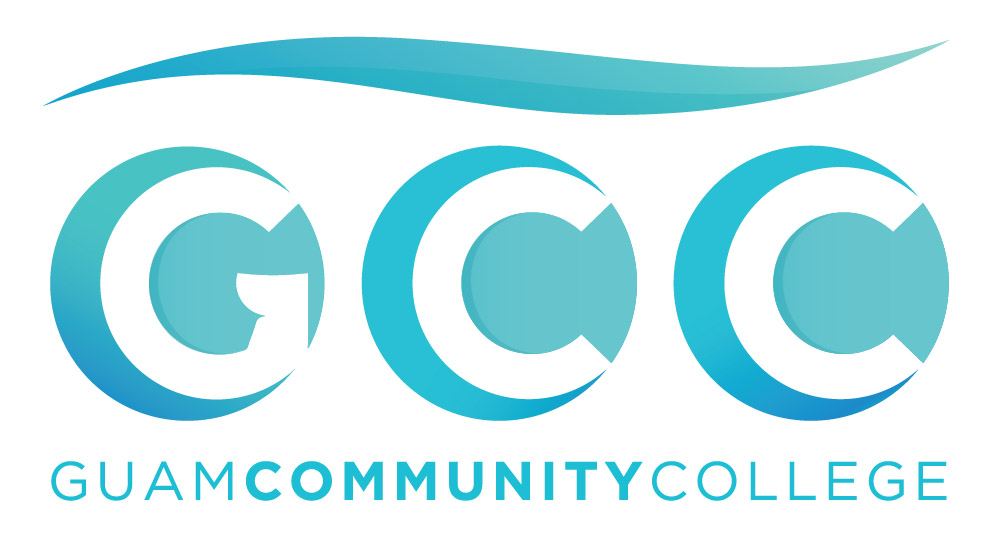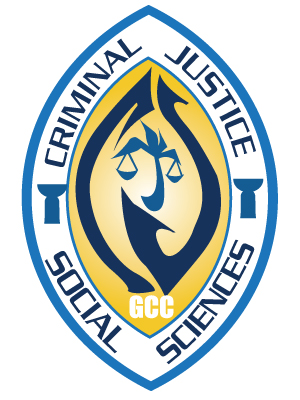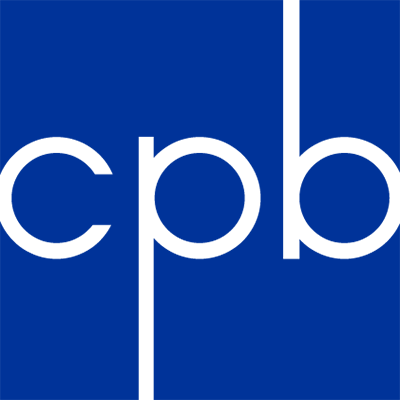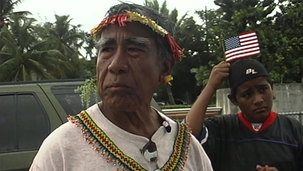 A nuanced look at colonization in the 21st century within the U.S.
Filmmaker(s)

Vanessa Warheit
Category
---

On Air - Check Your Local Listings