Karin Williams
February 2016
Karin Williams is an Aotearoa-born Cook Islander with a background in broadcast journalism. Her first independent documentary film project was funded by Pacific Islanders in Communications in 1996. The Voyage Home traced the expedition of the Hawaiian waka, Hawai'iloa, to Alaska.
Other PIC funded projects include:
Skin Stories (2003) – PBS special on traditional tattoo of the Pacific Islands
The Meaning of Food (2004) – PBS documentary series on food and cultures
Fixing Juvie Justice (2013) – PBS special produced with National Geographic about juvenile justice initiatives in New Zealand and Baltimore.
Karin has represented Pacific Islander filmmakers at national and international forums including PBS conferences, PBS Producers Workshop, Input, Doc X and Hawaiian Media Makers Conference. In addition, her films have screened at the Hawaii International Film Festival (The Voyage Home, Mou Piri: A Rarotongan Love Song) and at festivals around the world.
Now based in Aoteroa, Karin continues to champion indigenous film and theatre through her work as an independent producer and development executive.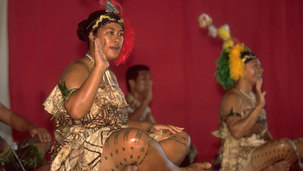 Every tattoo tells a story.
Filmmaker(s)

Emiko Omori
Category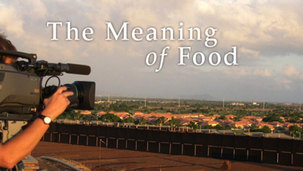 Explore the social and cultural significance of what we eat.
Filmmaker(s)

Sue McLaughlin
Category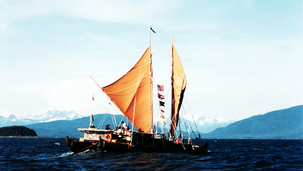 The Voyage Home traces the expedition of the Hawaiian waka, Hawai'iloa, to Alaska
Filmmaker(s)

Karin Williams
Category
---

On Air - Check Your Local Listings