The PBS Online Film Festival returns for its 4th year this summer from June 15 through July 17, 2015 and features the PIC-submitted Hawaiʻi short film The Fishing Club. Please watch the film and place your vote - audience members can vote for their favorite film once per day.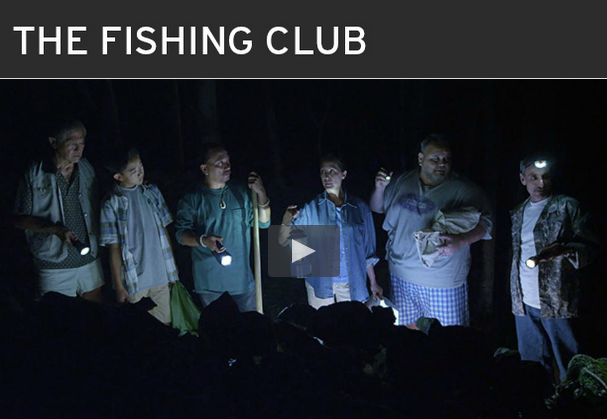 ABOUT THE FILM
One of Hawaiʻi's last pristine shorelines is about to be turned into a large resort, and group of close friends, The Fishing Club, are determined to stop it. They come up with a bold plan to "Keep the Country Country", but do they go too far? This film was shot in the caves, back roads, forests and streams of Oʻahu, but it could have happened anywhere in Hawaiʻi - or around the world.
---
Since its launch in 2012, the PBS Online Film Festival has featured diverse films from PBS member stations, POV and collaborations with public television producers, including the Center for Asian American Media, Latino Public Broadcasting (LPB), National Black Programming Consortium (NBPC), Pacific Islanders in Communications (PIC), and Vision Maker Media. The PBS Online Film Festival has attracted more than one million video streams and more than 100,000 votes over the first three years.
Categories: Events, Film Festival