Congratulations, Mele Murals!
We are thrilled that Mele Murals has taken home several film festival awards and special mentions this year including:
CAAMFest San Jose Audience Award
Guam International Film Festival (GIFF) Best Documentary Award
Hawaii International Film Festival special mention for Perpetuating Hawaiian Culture
Philadelphia Asian American Film Festival (PAAFF) 2016 Audience Choice Best Documentary Feature
---
Mele Murals at HIFF 2016
Mahalo for coming out to support Mele Murals at its Hawaiʻi premiere during the Hawaiʻi International Film Festival 2016! Did you know that 415 people attended the premiere?!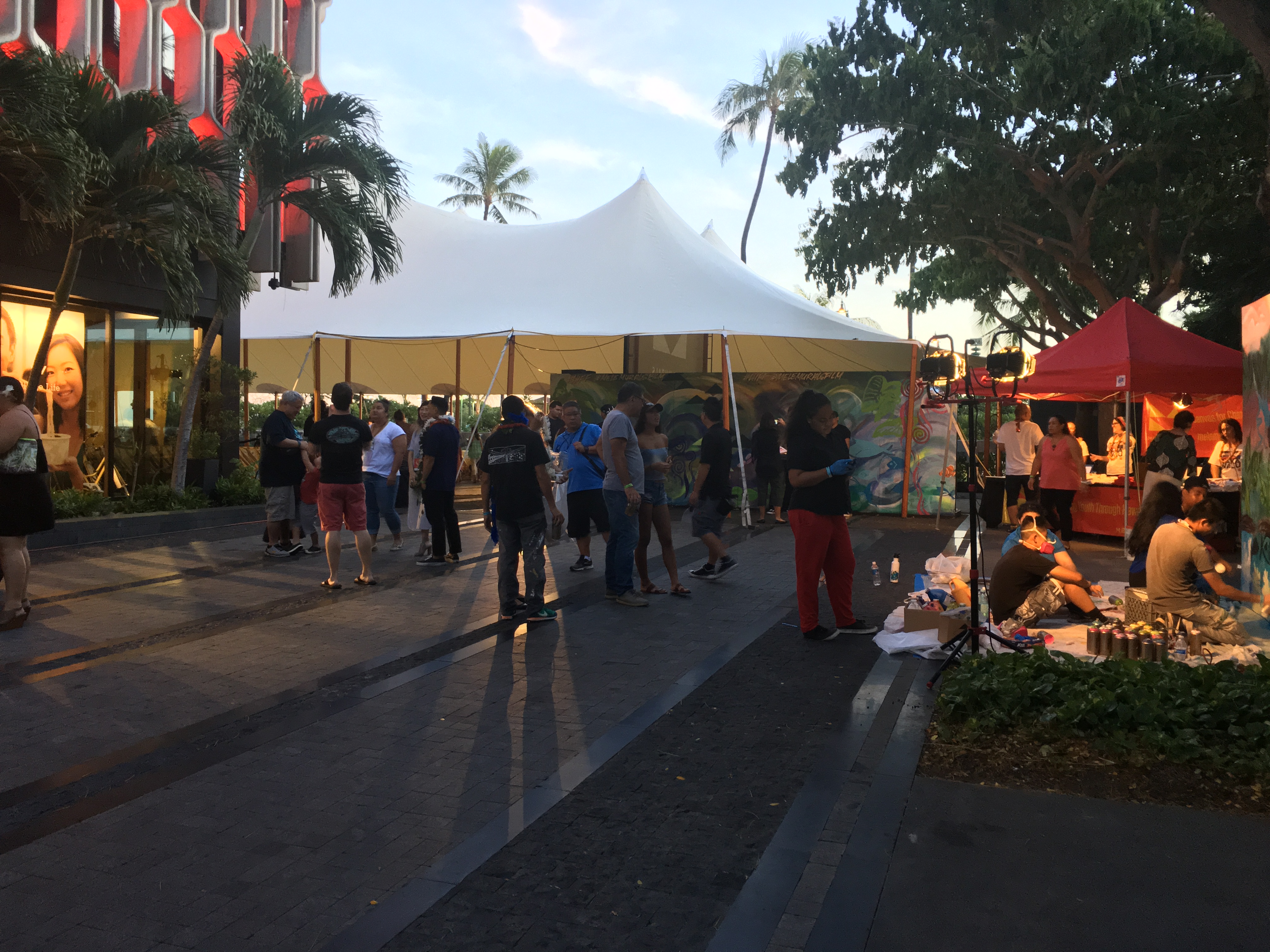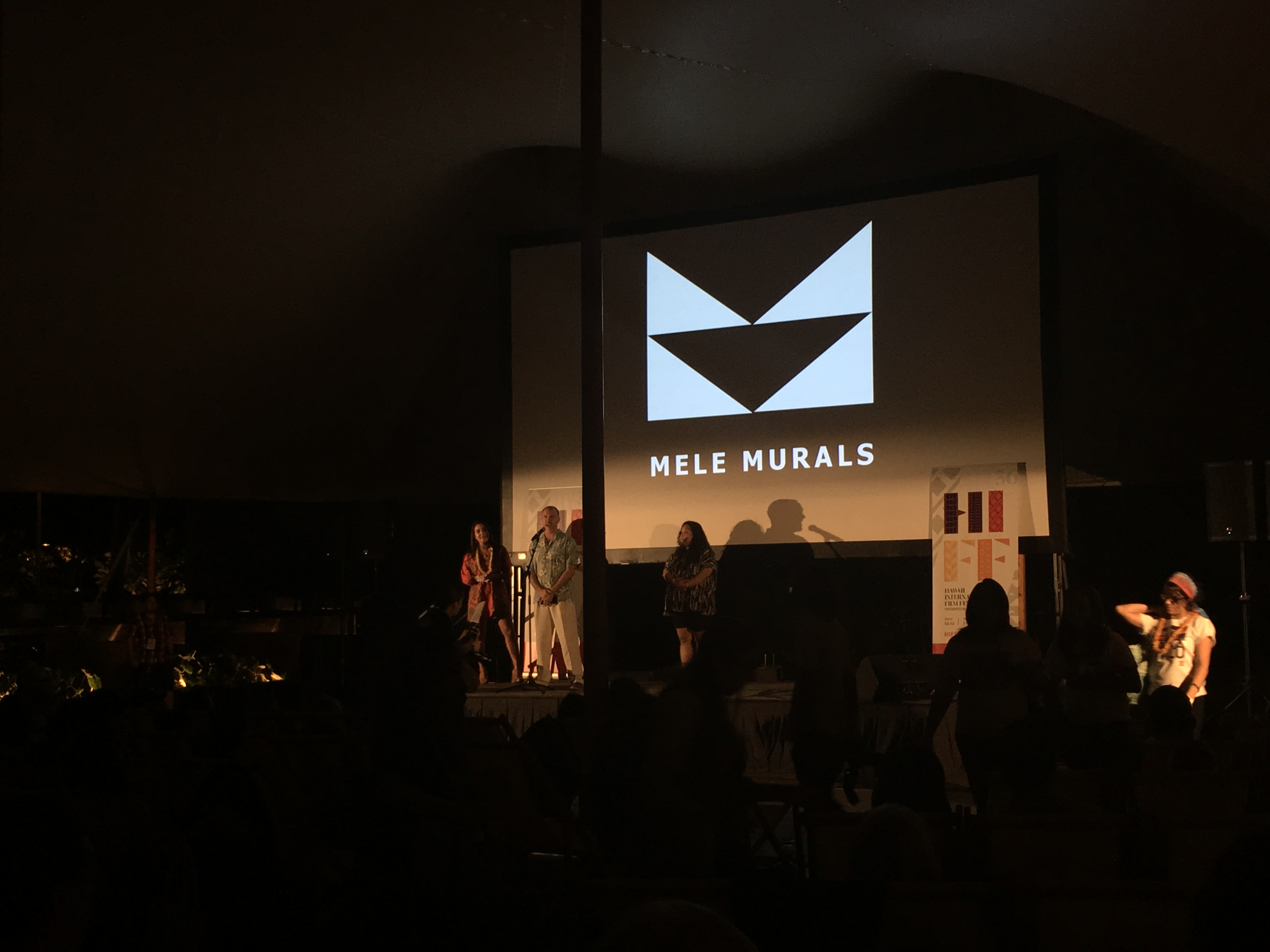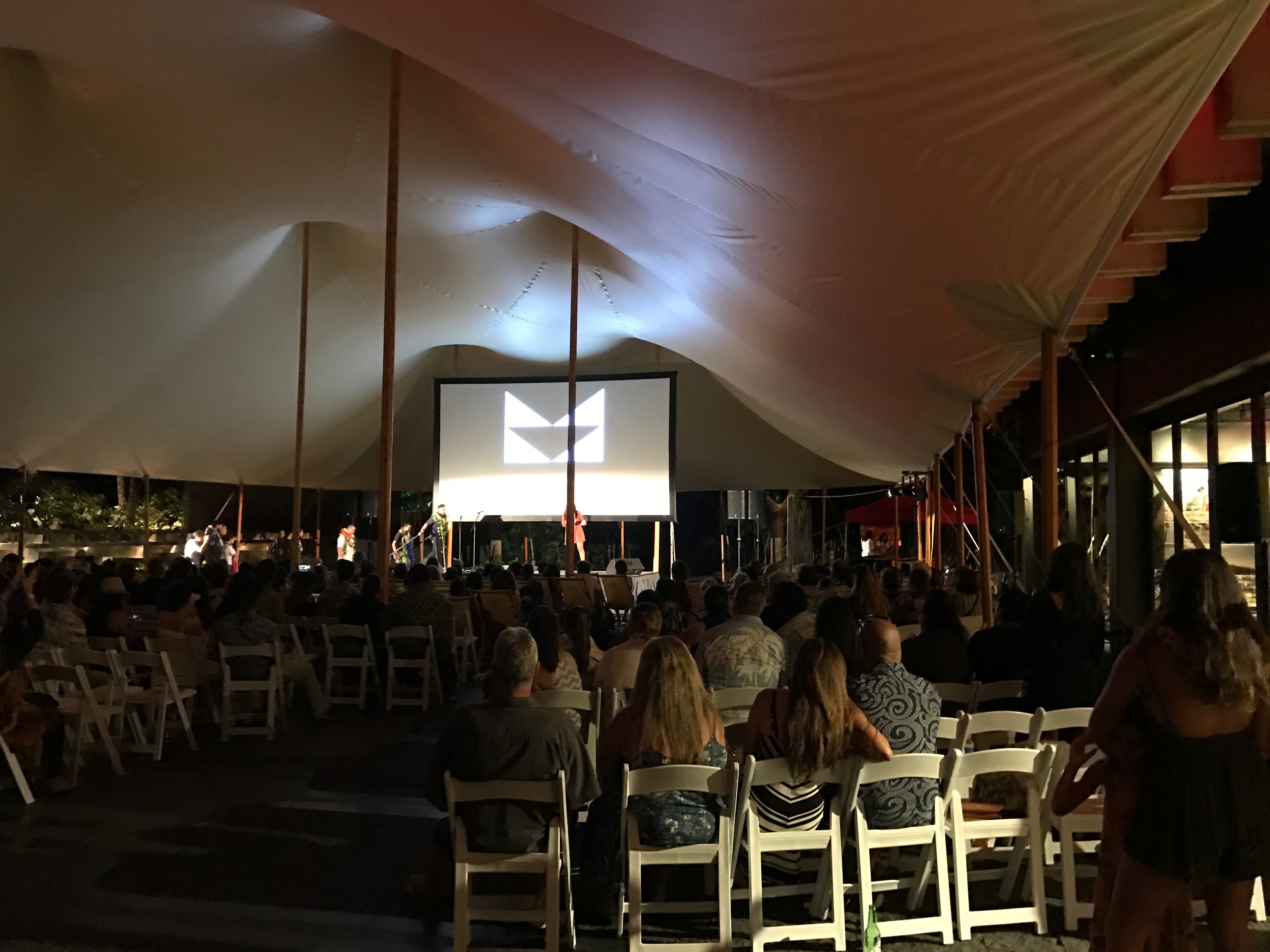 Categories: None