The PIC Media Makers Summit was held on Tuesday, November 5, 2019 at the Hawaiʻi Convention Center. It was a successful Summit and we are grateful to all those who participated. There were more than 300 people in attendance which has doubled since our first conference in 2014. With so much talent in the room, you could feel the excitement and creativity in the air. Media Makers were able to catch up with old friends, develop new relationships, share insights and expertise with one another.
We hope to have provided a transformative experience that will have a lasting impact!
We would also like to extend our sincere gratitude to our Partners and Sponsors who helped make our event a success!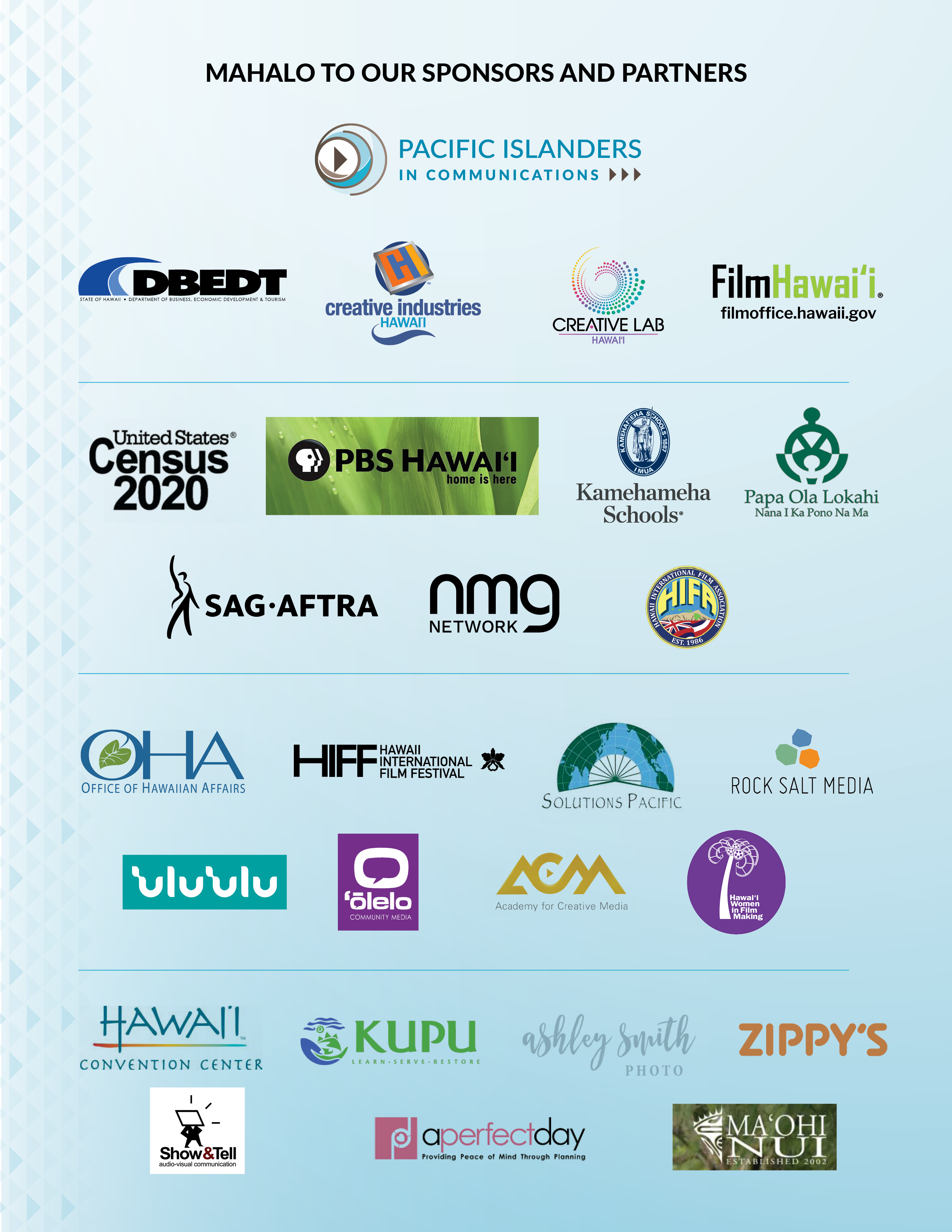 Categories: None