Now in its 12th year, the PBS Short Film Festival is a celebration of independent films and filmmaking. Join us in exploring an incredible selection of captivating films about identity, society, culture, family, race, and humanity in this annual showcase of powerful and unexpected stories.
Included in this year's festival are two PIC submissions: IDODO and KUMU NIU.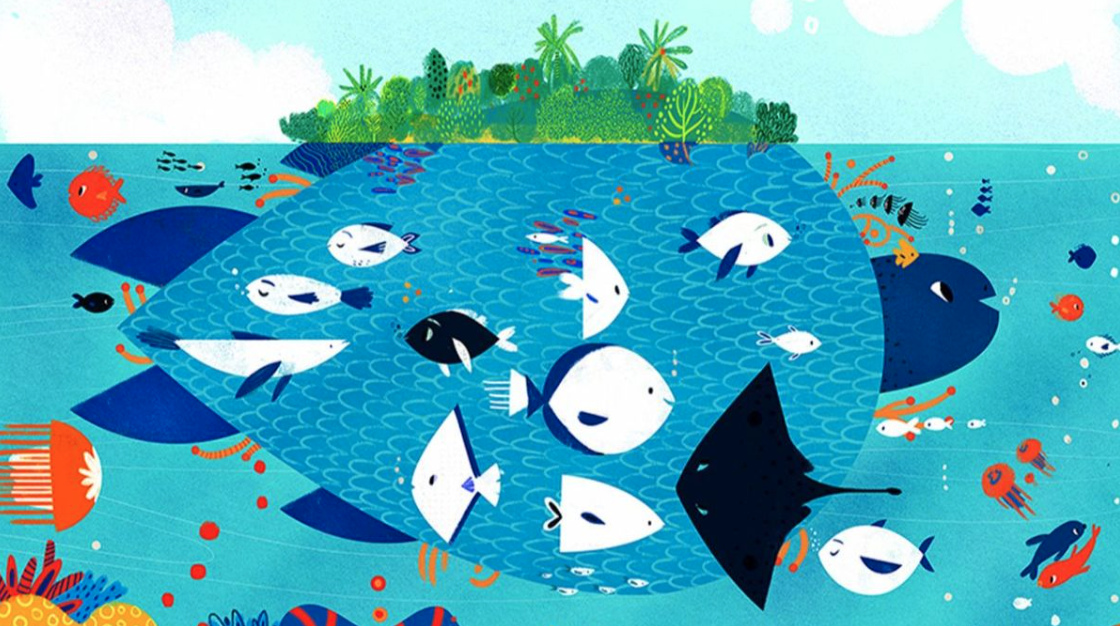 By: Ursula Ulmi

The story of how reef fish got their beautiful colours. Long ago the fish transformed into humans and came onto land to celebrate and dance. Once the sun set, they hurried back into the sea, leaving behind a big mess. Curious as to who occupied the village in their absence, the villagers of one island plan to find out who these uninvited visitors were. What they would soon discover leaves them astounded and mesmerized.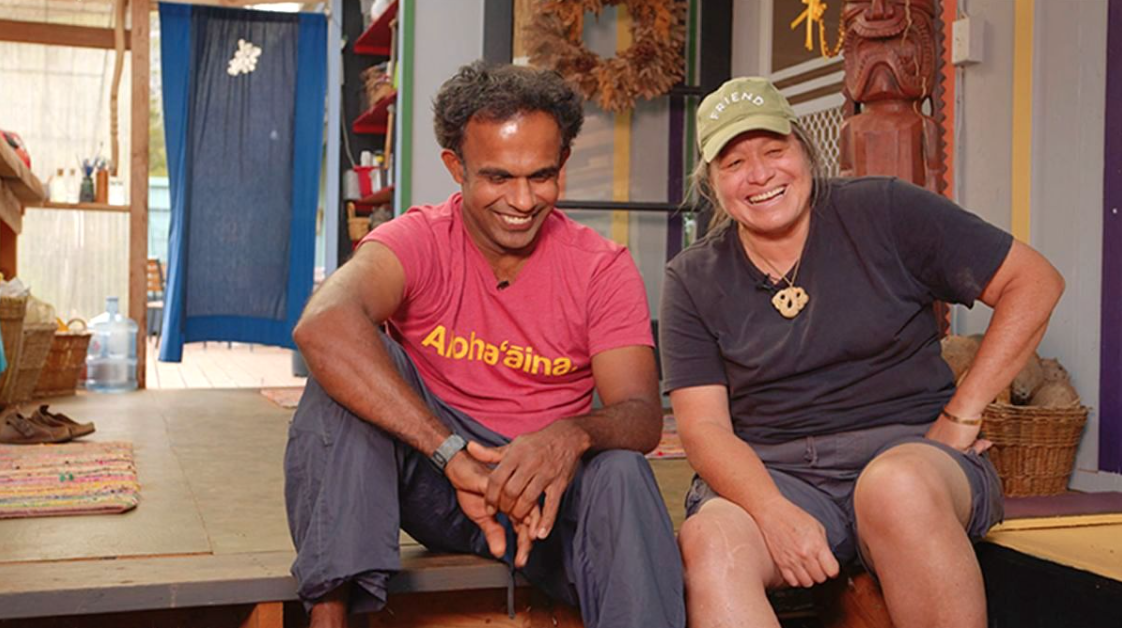 KUMU NIU
By: Alex Cantatore and the National Association of State Foresters

The island of O'ahu is covered with coconut palms, but for fear of liability the vast majority of these sacred trees have been stripped of coconuts. The grassroots movement "Niu Now" is on a mission to restore the "niu," or coconut, as a fundamental food crop in Hawai'i and spread the Indigenous wisdom of aloha 'āina: loving land and serving people.
Categories: Events, Film Festival, Streaming