May is Asian Pacific Islander Heritage Month! We are excited to be part of the third #MyAPALife social media campaign.
We're celebrating #APAHM through your stories. Take a photo and share it on social media! Don't forget to tag #MyAPALife and PIC on Facebook, Twitter, and Instagram, plus any of the other outstanding organizations we've partnered with for this campaign: PBS, Center for Asian American Media, WORLD Channel, AmericaReFramed, POV.
Each week in May has a theme: Family, Community, Food, Inspiration and History. We encourage you to share posts surrounding each week's theme or take part by posting any photos that you feel tell your story.
Check out some sample posts here and below: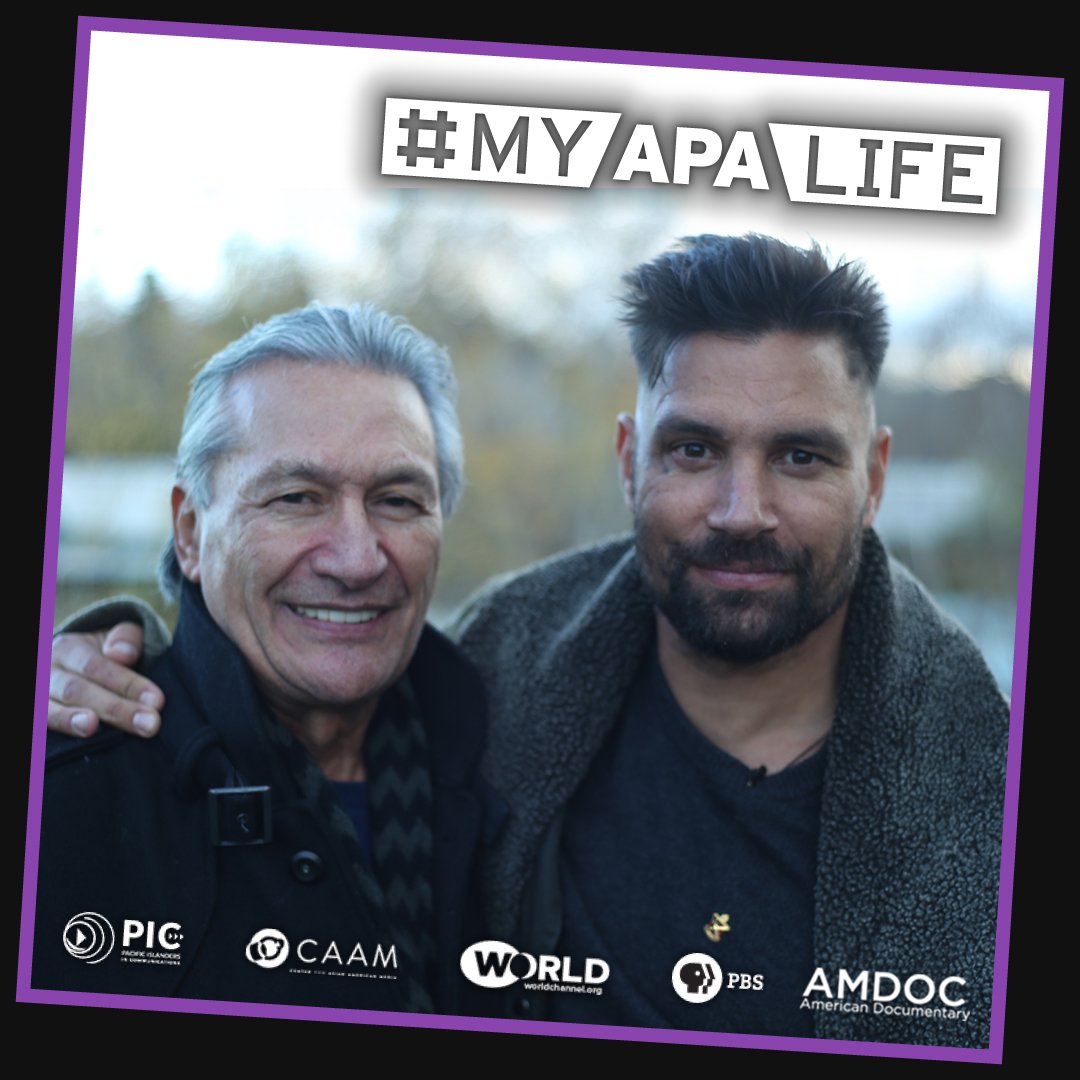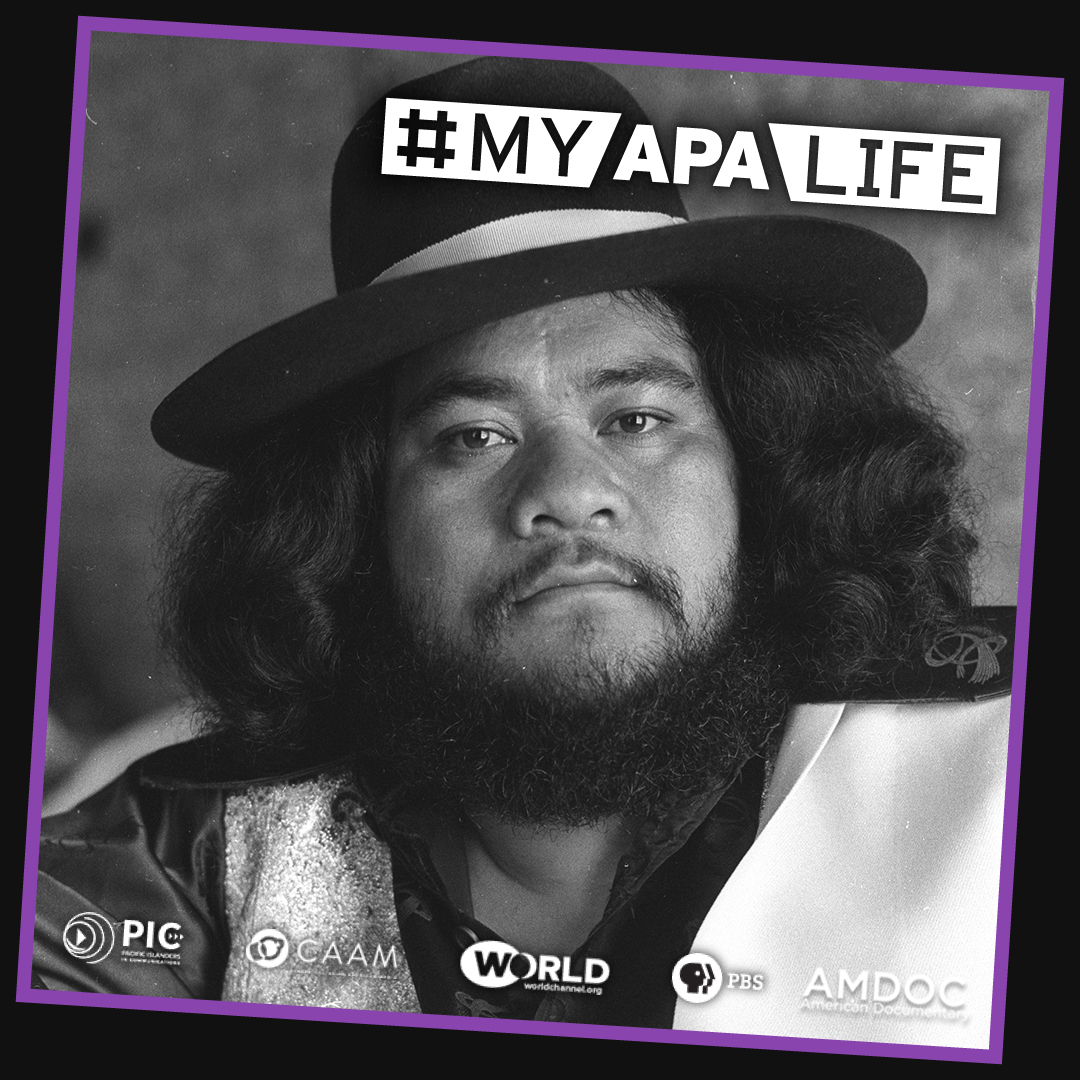 Photo: PIC lunch with Norm Hewitt (Making Good Men).
Categories: None