CAAMFest San Jose is back Sept. 17-20, 2015! CAAMFest San Jose brings the innovative spirit and forward thinking of CAAM's annual CAAMFest to the South Bay for four days of highly anticipated film premieres, conversations with celebrated media makers and lively parties. PIC-funded In Football We Trust will screen at this year's festival.
Celebrating its thirteenth year in San Jose, CAAMFest San Jose presents films and events reflecting the impact and influence of Asian Americans in Silicon Valley and their continuous innovation in technology, arts and culture, media and community.
---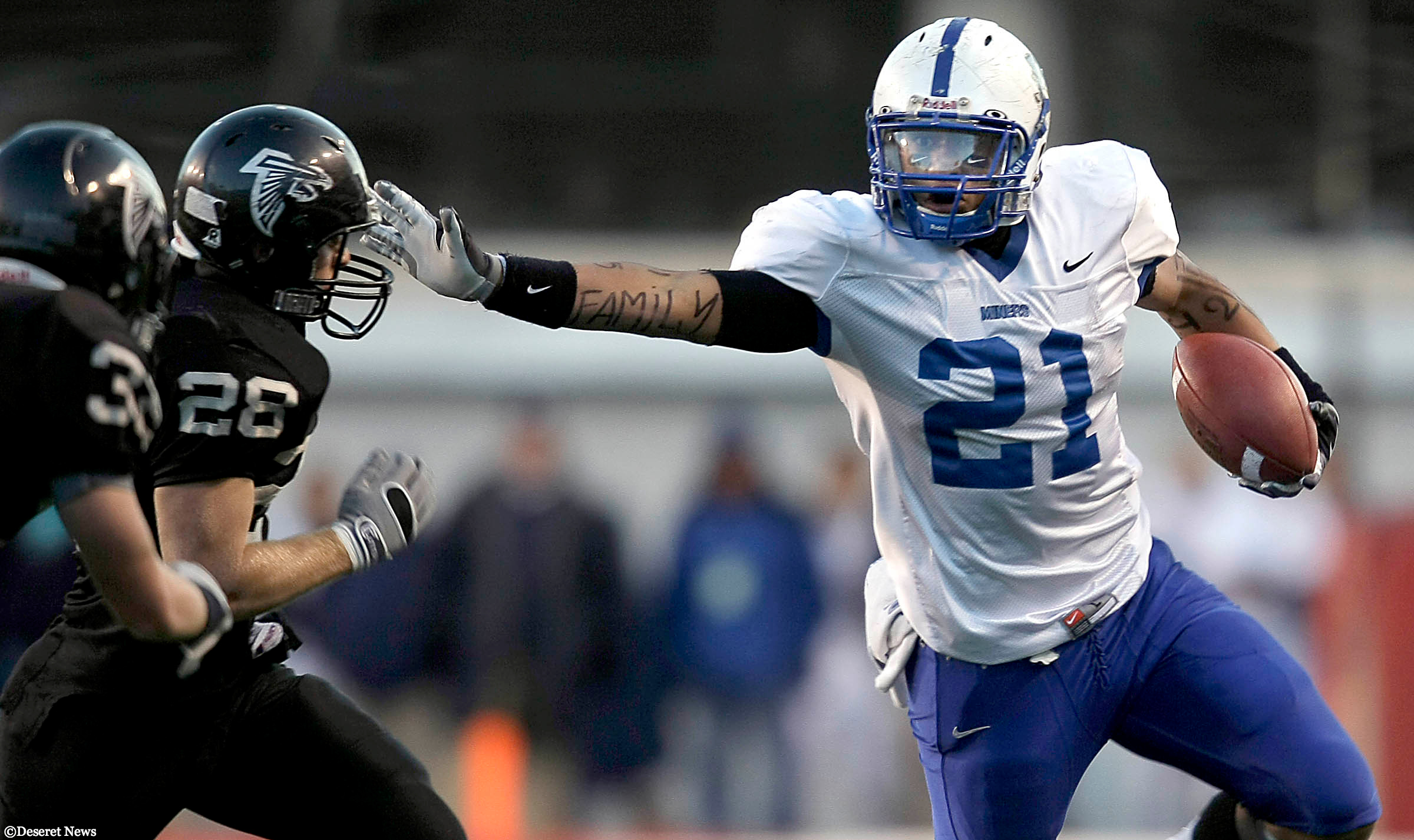 In Football We Trust
Saturday, September 19
12:30 p.m.
Camera 3
TONY VAINUKU, ERIKA COHN | USA 2014 | NARRATIVE | 87 MINS | ENGLISH
SAT SEPT 19 | 12:30PM | CAMERA 3
Pursuing the high stakes of college recruiting and the promise of professional sports, four young Polynesian football players struggle to achieve this American dream. As high school athletes, their participation and success in the sport is viewed as the salvation for their families, but the riding pressures of intergenerational gang violence and poverty obstruct their paths to fulfilling their families' expectations. Through blood, sweat and tears, In Football We Trust sheds light upon the aspirations and determination to overcome adversity within Salt Lake City's tightknit Polynesian community.
Filmed over the course of four years, filmmakers Tony Vainuku and Erika Cohn bring insight on the "Polynesian Pipeline" to the NFL with unprecedented access. Documenting the passionate yet vulnerable support system of each family, In Football We Trust is a whirlwind of the extreme forces affecting the lives of youthful warriors. Brace yourself for this incredibly moving and faithful film that courageously inspires an ever-adaptive hope toward the future.
– Diana Li
Co-presented by: Oakland Museum of California (OMCA), Asian Pacific Islander Cultural Center (APICC), Hyphen, Pacific Islanders in Communications (PIC)
Categories: Film Festival, Screening