Pacific Islanders in Commucations is proud to be a partner again for the Merata Mita Fellowship for Indigenous Aritsts along with the New Zealand Film Commission, Indigenous Media Initiatives, Felix Culpa, Sarah Luther, Susan Shilliday, and presented by Sundance Institute.
"Co-Directors Ainsley Gardiner and Briar Grace-Smith are the 2019 recipients of the Sundance Institute Merata Mita Fellowship, an annual fellowship named in honor of the late Māori filmmaker Merata Mita (1942-2010). The announcement was delivered today [Monday, January 28] at the 2019 Sundance Film Festival." Read more about the fellowship recipients here.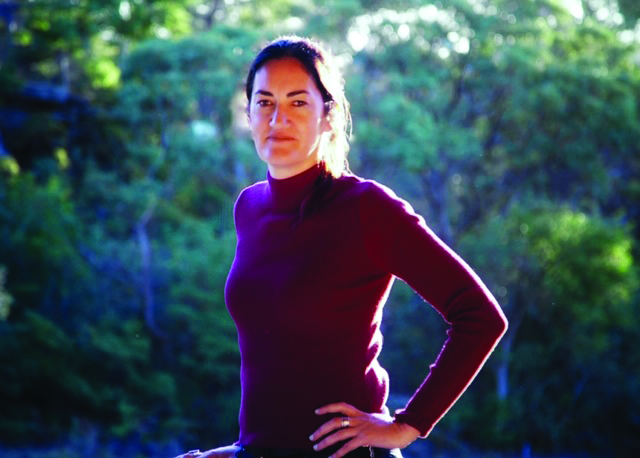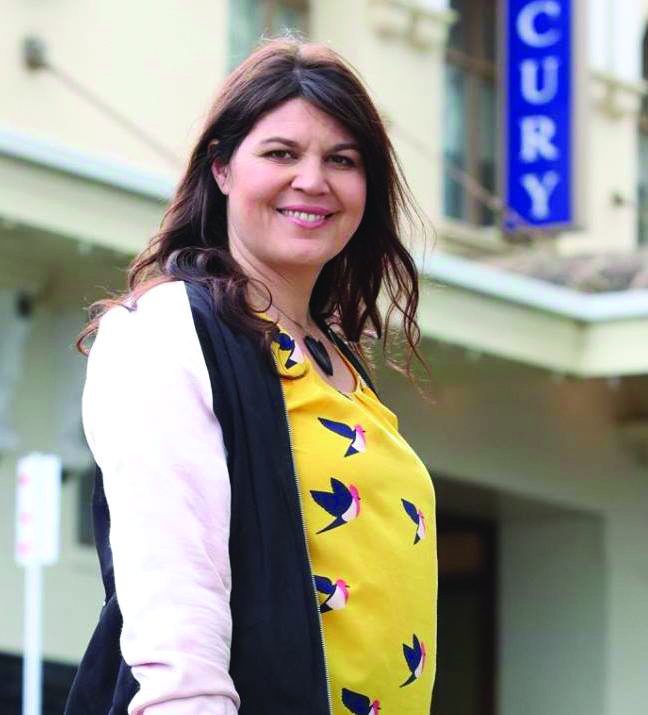 Photos (top to bottom) courtesy Sundance Institute: Briar Grace-Smith, Ainsley Garniner.
Categories: None