The Hawaiian Legacy Foundation
August 2016
The Hawaiian Legacy Foundation's mission is to document, preserve and perpetuate the cultural heritage of Hawai'i through music, film and video, educational programs, community outreach and archival work.
Eddie and Myrna Kamae have worked hard over the years to preserve and advance Hawaiian culture. They are filmmakers, musicians, researchers and philanthropists.
In 1996 they launched The Hawaiian Legacy Series with the belief that Hawaiian voices, language, music and cultural wisdom, preserved on film, would enrich everyone.
Through the Hawaiian Legacy Foundation Myrna and Eddie continue to be champions in upholding traditional Hawaiian culture.
Happy 50th Wedding Anniversary, Eddie and Myrna! Your commitment to each other inspires us all.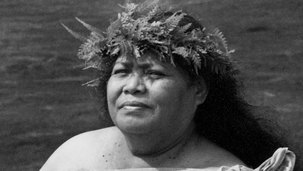 Three indomitable women helped ignite the Hawaiian renaissance.
Filmmaker(s)

Eddie Kamae
Myrna Kamae
Category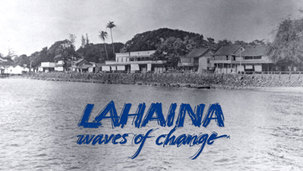 Follow Hawaiian music legend Eddie Kamae as he rediscovers Lahaina's rich past.
Filmmaker(s)

Eddie Kamae
Myrna Kamae
Category
---

On Air - Check Your Local Listings