Merata Mita
May 2016
Merata Mita was a pioneer of indigenous film, a director, an actress, an activist, a feminist, a mother, a teacher and a mentor. She is the first, and only, Maori woman to write and direct a dramatic feature film and her award-winning documentaries are world-renowned. Her work and advocacy influenced a generation of Maori, Aboriginal, Pacific Island and First Nations filmmakers.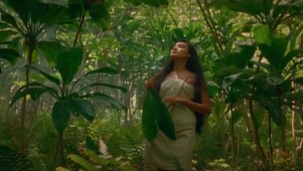 The light comes from within.
Filmmaker(s)

Kaliko Spenser
Category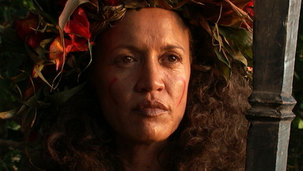 A young girl in Fiji fights for justice.
Filmmaker(s)

Jeanette Hereniko
Vilsoni Hereniko
Merata Mita
Category
---

On Air - Check Your Local Listings