2013 Deep Waters Pacific Film Series
April 2013
An annual film showcase honoring Pacific filmmakers, the majesty of Oceania, and the stories we share. Co-sponsored by PIC and several departments at the University of Hawaiʻi at Mānoa and held at the Kamakakūokalani Center for Hawaiian Studies.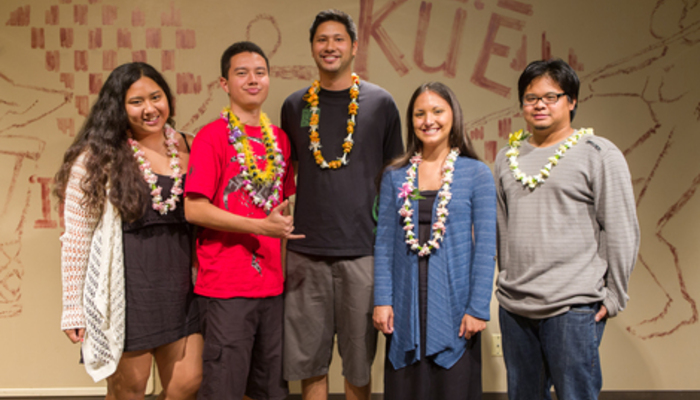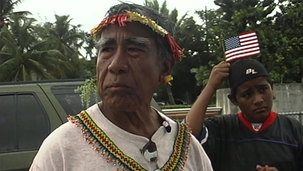 A nuanced look at colonization in the 21st century within the U.S.
Filmmaker(s)

Vanessa Warheit
Category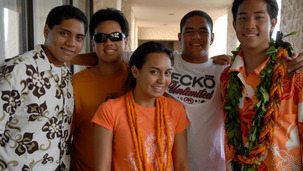 One Voice tells the story of the Kamehameha Schools Song Contest through the eyes of the student song leaders.
Filmmaker(s)

Lisette Marie Flanary
Heather H. Giugni
Category
---

On Air - Check Your Local Listings