"People wish to be settled; only as far as they are unsettled is there any hope for them."
- Ralph Waldo Emerson

It's darkest before the dawn, we're told. But when this moment, surely the darkest, instead prefaces a moment ever more grim--we must wonder: at what point will the struggle give way? It is an unfortunate truth that change doesn't come from places of comfort. Change is born out of the fire, sometimes out of the ashes. But always through action. We can't wait our way into a better world, we must insist. Crawl, march, push onward, listen and feel our way, extend an arm out into the darkness, and band together, again and again.
The films in this week's playlist take us into the foundry and cast us out in different form. Journey with us, from Tonga to Rapa Nui, Ohio to Texas - as we see people, communities and societies work to courageously transform. Though the future is dark and we don't know what it will hold, we're here standing with you. Together, onward.
FROM PIC's ARCHIVES
In order to survive on an island, a community must live in a fragile balance between what they have and what they need. Easter Island (Rapa Nui), known for the ancient stone statues that line its shores, was once a sustainable community that struck that balance. But today, increasing tourism, unregulated importation of goods, and the depletion of the local resources has forced the inhabitants to fight for a balance again. We follow three islanders in their quest to preserve Easter Island's unique essence and culture, its practices of sustainability, and its natural environment. As they work to reunite their community, we realize they are facing the same challenges, on a much smaller scale, that plague the entire planet.

---
From Pacific Heartbeat Season 8
Leitis in Waiting tells the story of Tonga's evolving approach to gender fluidity through a character-driven portrait of the most prominent leiti in the Kingdom, Joey Joleen Mataele, a devout Catholic of royal descent. Over the course of an eventful year, Joey organizes a beauty pageant, mentors a young leiti who is rejected by her family, and battles with fundamentalist Christians over Tonga's antiquated anti-sodomy and cross-dressing laws. Her story reveals what it means to be different in a deeply religious and conservative society, and what it takes to be accepted without giving up who you are.
---
FROM OUR PARTNERS
From PBS
Like cities and towns across the nation, Cincinnati, Ohio is struggling with an ever-growing opioid crisis. "Momma" Scarlet Hudson, a former corporate executive, takes to the city streets at night, building relationships with women caught in the interconnected systems of addiction and prostitution, offering them a healing home, unconditional love, and a chance for redemption.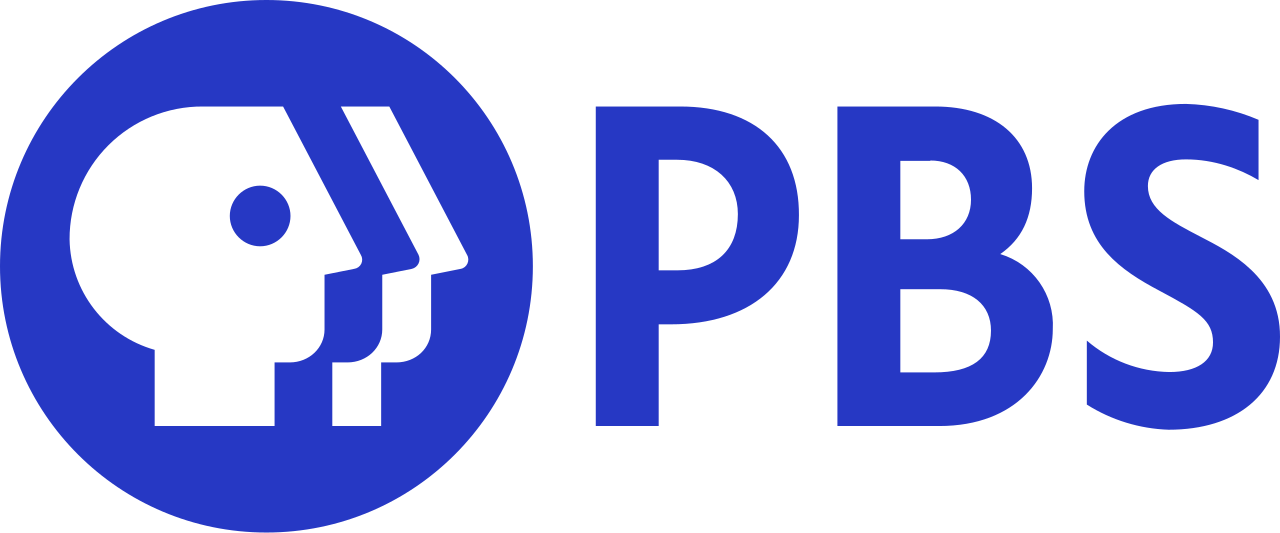 ---
From PBS

The Man Who Tried to Feed the World recounts the story of the man who would not only solve India's famine problem but would go on to lead a "Green Revolution" of worldwide agriculture programs estimated to have saved one billion lives.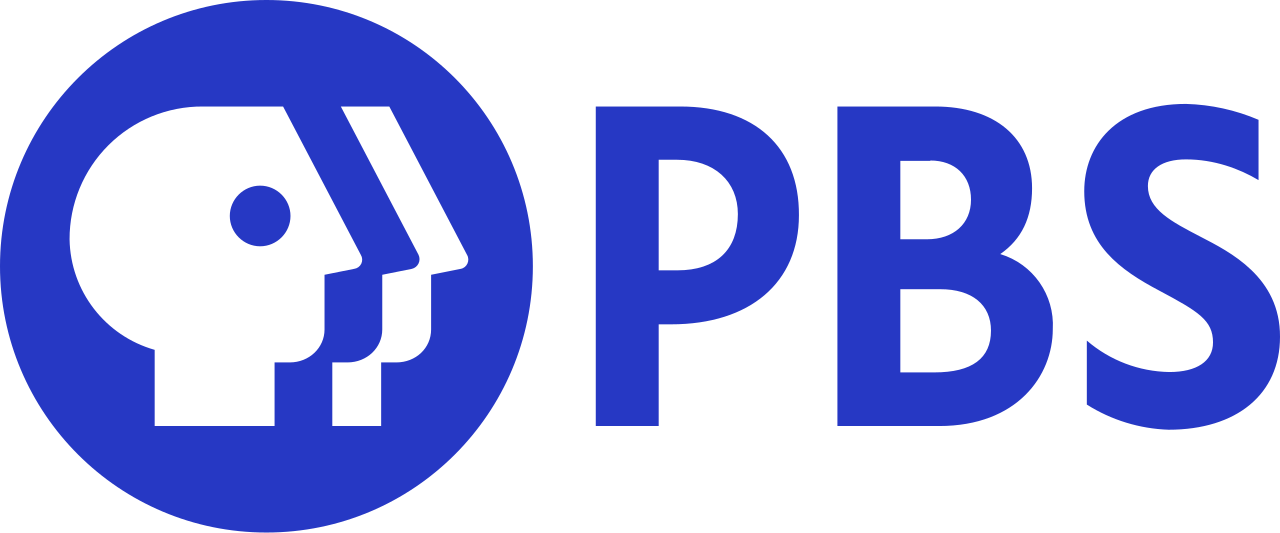 ---
From WORLD Channel
At the turn of the new millennium, the national conversation turns to immigration, race, and economic disparity. As the U.S becomes more diverse, yet more divided, a new generation of Asian Americans tackle the question, how do we as a nation move forward together?
Be sure to check out the rest of the Asian Americans series on WORLD CHANNEL.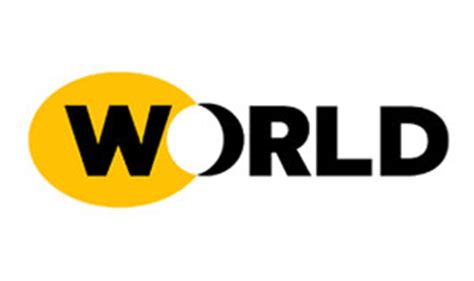 Missed last week's PIC Playlist? Click here.
Categories: PIC Playlist