So. What comes next?
When the world has irreparably changed, or when it ought to, how do we take the first steps forward? Watch and learn from our leads in the films below. Innovative, passionate, undaunted, unconventional--they show us what it takes to chart a new path. Seeking inspiration from the groundbreakers who have come before, let us feel our way, step-by-step into a world anew. This one's for the visionaries and the trailblazers, those who raise a light to guide us.
Onward!
FROM PIC's ARCHIVES
From Pacific Heartbeat, Season 7
This film tells the unique story of the first and only Tongan luger who managed to qualify in an amazingly short amount of time for the 2014 Winter Olympic Games in Sochi. Through his name he also acted as the first "living brand" using a completely new and disputed way to get around the strict IOC's Olympic advertising regulations.
---
From Pacific Pulse Season 1
This story follows 16-year-old Hawaiian raised Lei'ala, as she attempts to pick up the life of an MMA fighter, as her deceased father once had, by competing in a local MMA tournament and seeking the help of her Lua Master grandfather, who denies teaching her.
---
From the mothers of Hawai'i independent filmmaking to cutting edge artists at the top of their game, REEL WĀHINE OF HAWAI'I is a series of portraits of Hawai'i's top women filmmakers. The subjects represent pioneering filmmakers as they recount their role, philosophy, challenges and triumphs in building the Hawai'i film industry and telling unique local stories through a camera lens. Prolific Native Hawaiian producer HEATHER HAUNANI GIUGNI (Family Ingredients) left the male-dominated world of television news to start the first woman-owned production company in Hawai'i.


---

FROM OUR PARTNERS
From WORLD Channel
Nadia Shihab's JADDOLAND is an intimate portrait of the work and process of the director's visual artist mother Lahib Jaddo. The film offers viewers a fresh look at the immigrant story in America. Through an exploration of her mother's art and connections to her life in Texas, Shihab also drafts a unique picture of how art can help both the creator and the audience make sense of familial and cultural connections, loss, perseverance and life.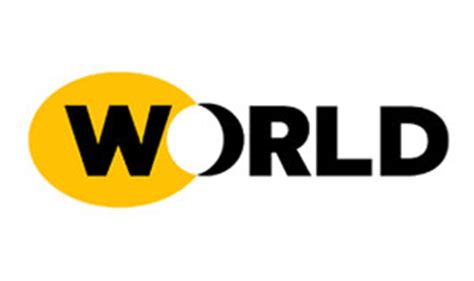 ---
From POV
As the Holocaust survivor community ages, the USC Shoah Foundation has embarked on an ambitious new project to transform survivors into 3D digital projections. 116 Cameras follows Eva Schloss, a survivor of Auschwitz and stepsister of Anne Frank, through her story as an interactive hologram that will have conversations with generations to come.
Missed last week's PIC Playlist? Click here.
Categories: PIC Playlist