We use the word "hero," and it often evokes a glamorous image--gold plated armor, a cape unfurling in the wind. Though in reality, the role of a hero demands great sacrifice and unremitting fight. More dirt-smeared face and loneliness than ease and valor.
As we see in the characters of these great films, those who are thrust into this position often feel unprepared for it, had no intention of carrying this weight. I imagine that is similar to how many feel today--the grocery clerks and warehouse employees, farmers and doctors and sanitation workers, mail carriers. These people have always been "essential"; and while their importance has long been overlooked, they are now quite visibly our first line of defense in this fight. We rely on them to keep our world turning. The very least we can do in return is offer them our support and solidarity.
In a crisis, priorities suddenly become clear. When we come out the other side of this, let's hope we can retain that sense of clarity. Around what we fight for. And who we fight for.
Our deepest thanks and highest respect to those on the front lines, from all of us at PIC.
FROM PIC's ARCHIVES
From Pacific Heartbeat, Season 9
Power Meri follows Papua New Guinea's rst national women's rugby league team, the PNG Orchids, on their journey to the 2017 World Cup in Australia. These trailblazers must beat not only the sporting competition, but also intense sexism, a lack of funding, and national prejudice to reach their biggest stage yet.

---
Island Soldier follows the Nena family as they grieve the loss of their son, Sapuro "Sapp" Nena. His death in Afghanistan makes waves through his community where nearly everyone is connected to the U.S. Military. Known as a "recruiter's paradise," Micronesia, a U.S. territory in the Pacific Ocean, contributes a disproportionate number of soldiers to the American armed forces, who cannot receive benefits. Yet, scores of young men leave their families behind in pursuit of the American Dream.
The film also follows the father of a currently deployed service man, a young enlistee, and a soldier on active duty, as well as Sapp's best friend who travels from the U.S. to Kosrae to pay his respects to the family in mourning. Together, these stories bring to light the little-known history of the impoverished island nation and its complex relationship with the U.S. military, and the unrecognized sacrifices of foreign soldiers who fight America's wars.

---
From Pacific Pulse, Season 2
On Wednesday, July 17th 2019, a heavily armed police force arrested 36 Native Hawaiian kūpuna peacefully protecting Maunakea from desecration. The actions from that day sparked an international outcry and brought new life to the ongoing movement for Native Hawaiians' rights for self-determination.
---

FROM OUR PARTNERS
From POV
In the Oscar-nominated short film 4.1 Miles, Daphne Matziaraki follows a day in the life of Kyriakos Papadopoulos, a captain in the Greek Coast Guard who is caught in the middle of the biggest refugee crisis since WWII. Despite limited resources, the captain and his crew attempt to save thousands of migrants from drowning in the Aegean Sea.
---
From The WORLD Channel
LGBTQ West Virginians fight to live free from discrimination, calling us to reimagine the power and longevity of a small town queer community.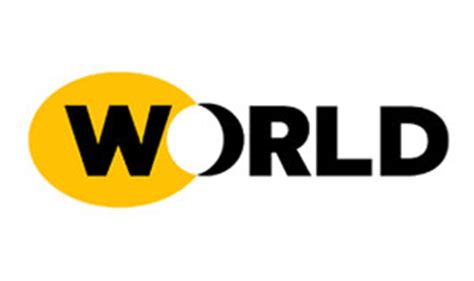 ---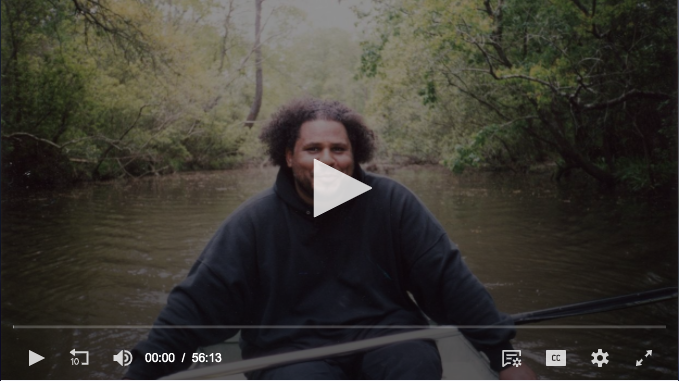 Come Hell or Highwater: The Battle for Turkey Creek
From The WORLD Channel
Descendants of emancipated slaves who settled on the Mississippi Gulf Coast, the residents of Turkey Creek have been stewards of the creek's rich wetland habitat for generations. Today, the town is surrounded by an airport, big-box stores, highways and an industrial canal which threatens both the community and its wetlands. When the graves of Derrick Evans's ancestors are bulldozed for the sprawling city of Gulfport, the Boston teacher returns home to stand up to powerful corporate interests and politicians alongside his neighbors over the course of a decade.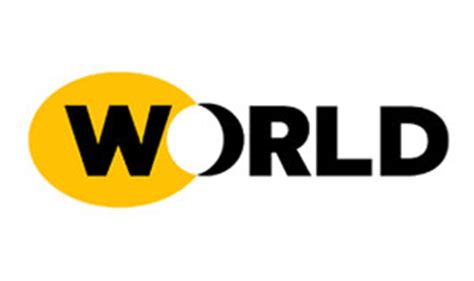 Missed last week's PIC Playlist? Click here.
Categories: PIC Playlist