This pandemic is a catastrophic event, the likes of which many of us have never seen before. However, these struggles are not the first we have faced. They will not be the last. Obstacles and challenges often illuminate the cracks in our systems--the places where we could do better, how we can move forward, what we need to build a better world. How we make meaning of all of this is up to us. Seek inspiration from these films below on finding solutions in the midst of chaos and change.
Take hope!

FROM PIC's ARCHIVES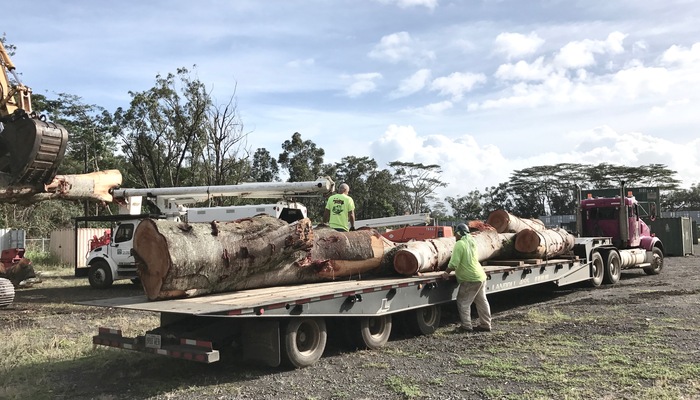 Is the albizia tree a destructive force disrupting native ecosystems and communities in Hawaii, or the material that can awaken new paradigms through thoughtful design? In pioneering the housing prototype named Lika, Joseph Valenti, founder of The Albizia Project, has raised the curtain for sourcing local timber, restoring ecosystems, and designing for future island resilience
---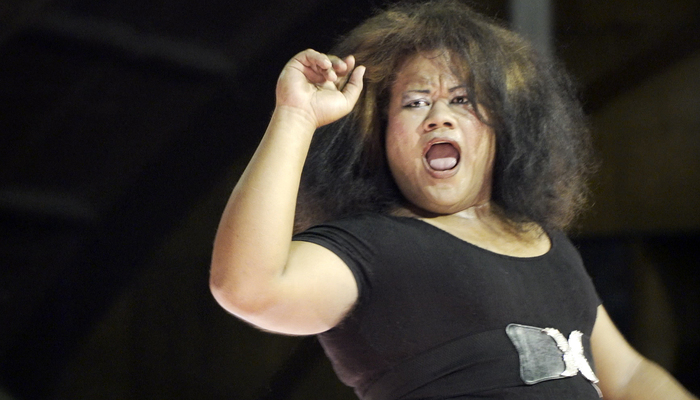 A brave young transgender woman sets off on a journey to become her true self in the conservative Pacific Island Kingdom of Tonga – with a little inspiration from Tina Turner along the way.
---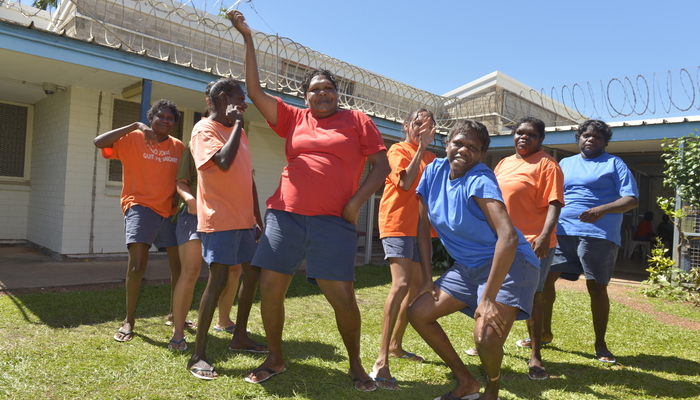 Incarcerated in tropical Northern Territory, over 800 inmates squeeze into the overcrowded spaces of Berrimah Prison. In an Australian first, the inmates share their feelings, faults and experiences in the most extraordinary way – through song.
---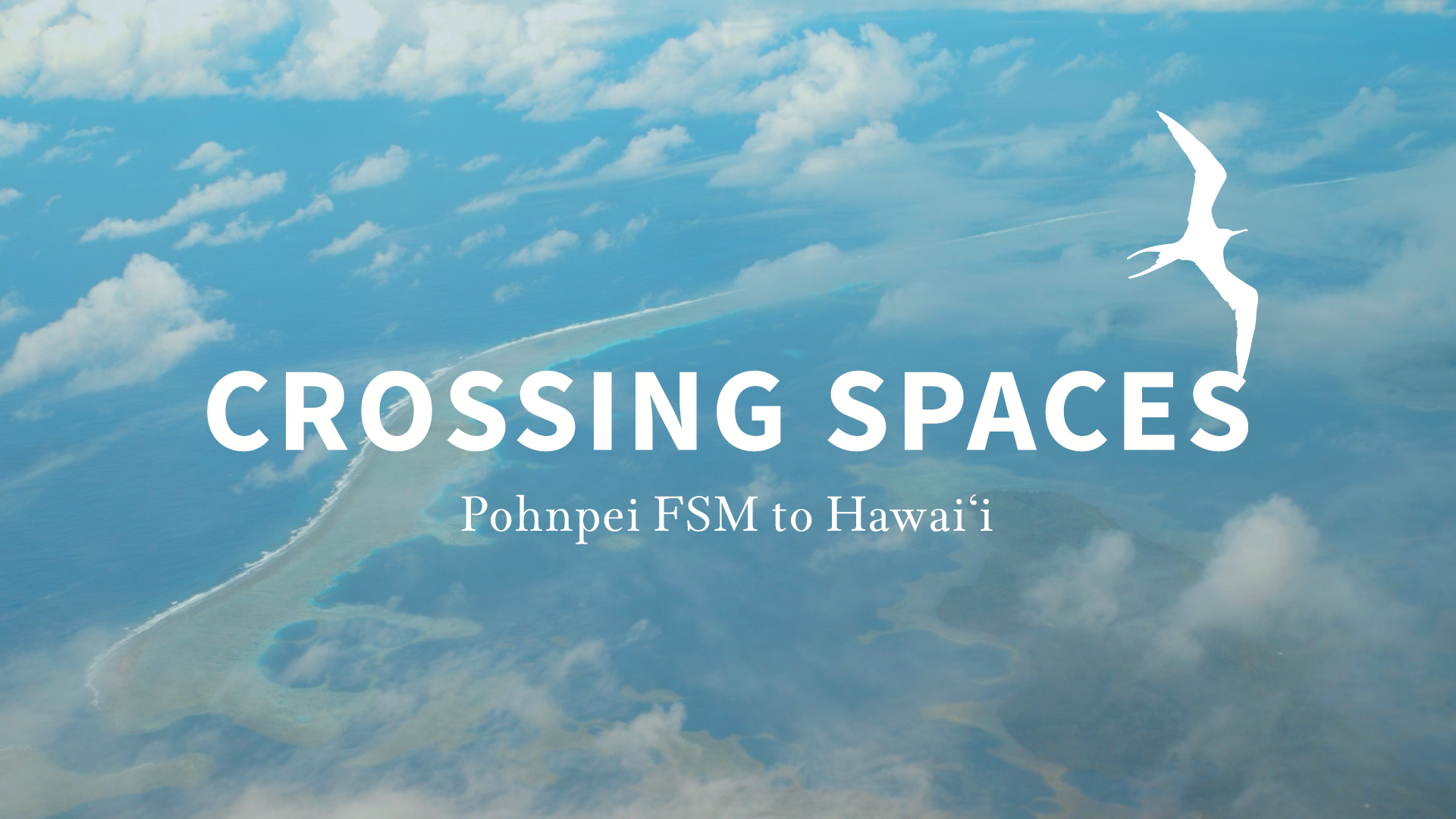 A documentary short profiling Yoana, a Micronesian woman in Honolulu, as she grapples with the challenges of higher education and works to enact meaningful change for her family and community.
---
FROM OUR PARTNERS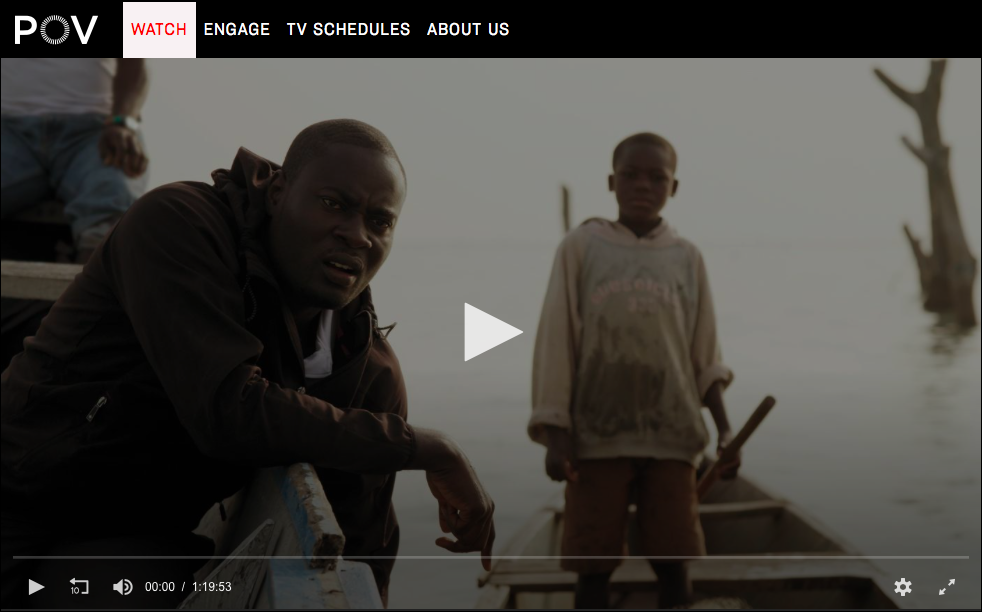 In a rehabilitation shelter in Ghana, two children are recovering from enslavement to fishermen. But their story takes an unexpected turn when their rescuer embarks on another mission and asks the children for help.
---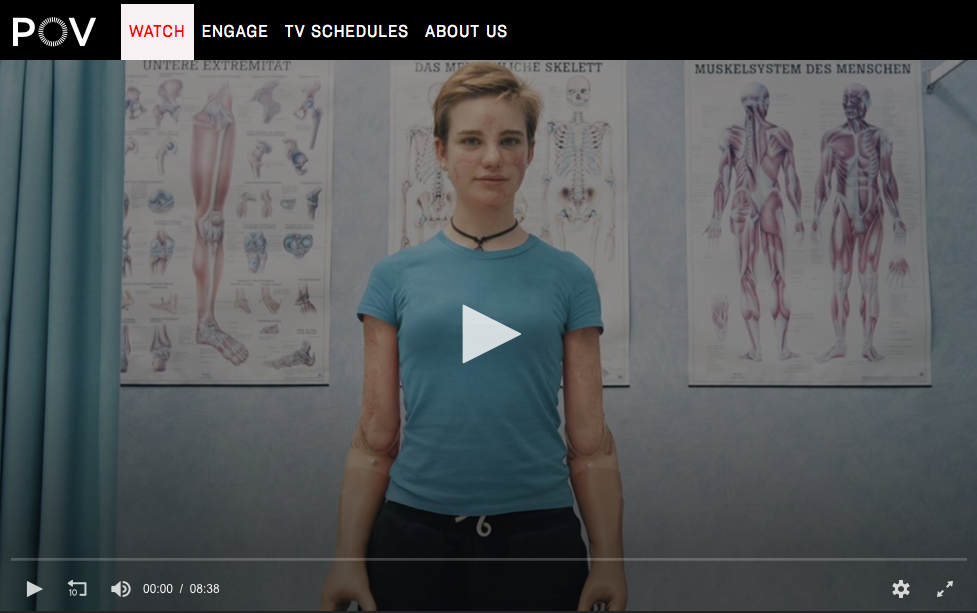 Beatrice Vio has cultivated a passion for fencing since she was five years old. At eleven, she contracted severe meningitis which took her to the brink of death, and required amputation of all four of her limbs. Now, Vio is a Paralympic champion and the only fencer in the world to compete without arms or legs.
---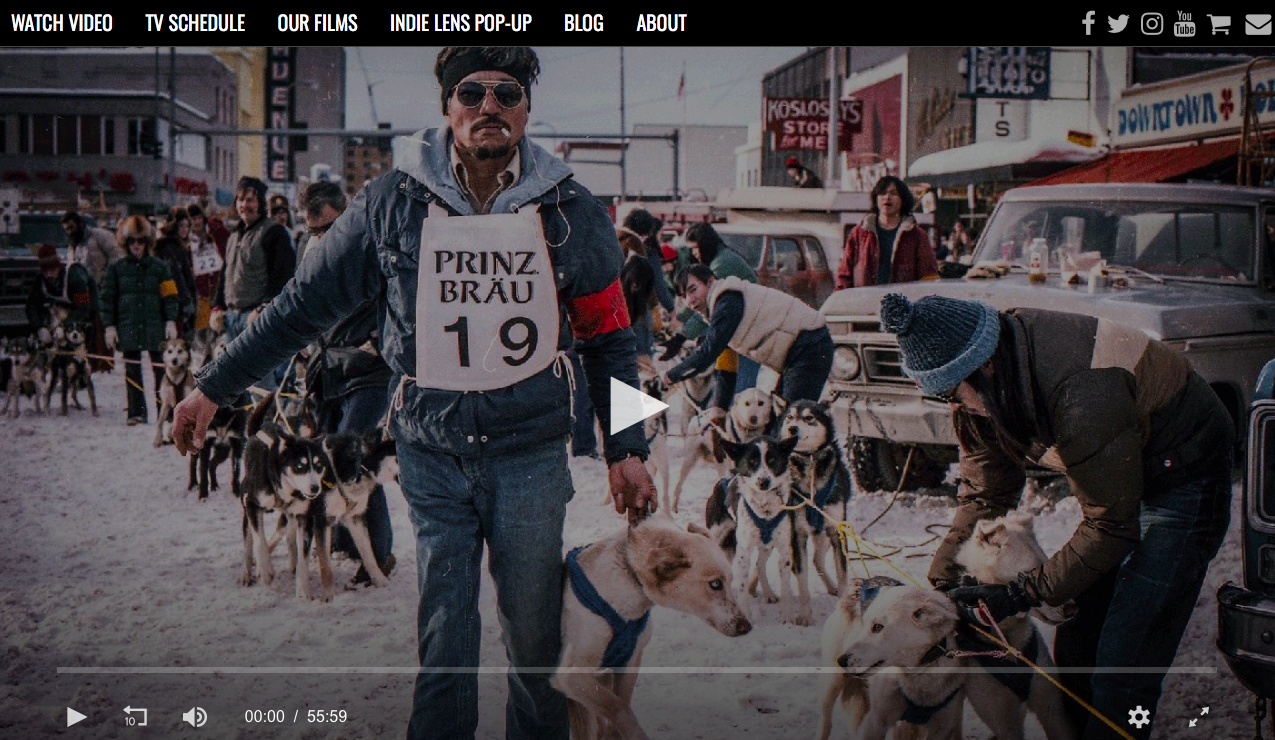 ATTLA tells the gripping story of George Attla, a charismatic Alaska Native dogsled racer who, with one good leg and fierce determination, became a legendary sports hero in Northern communities around the world. Part dog whisperer, part canny businessman and part heartthrob, Attla rose to international fame during a unique period of history when Western education, economies, and culture penetrated the Alaskan village lifestyle and forever changed the state with the discovery of oil in the late 1960s.
---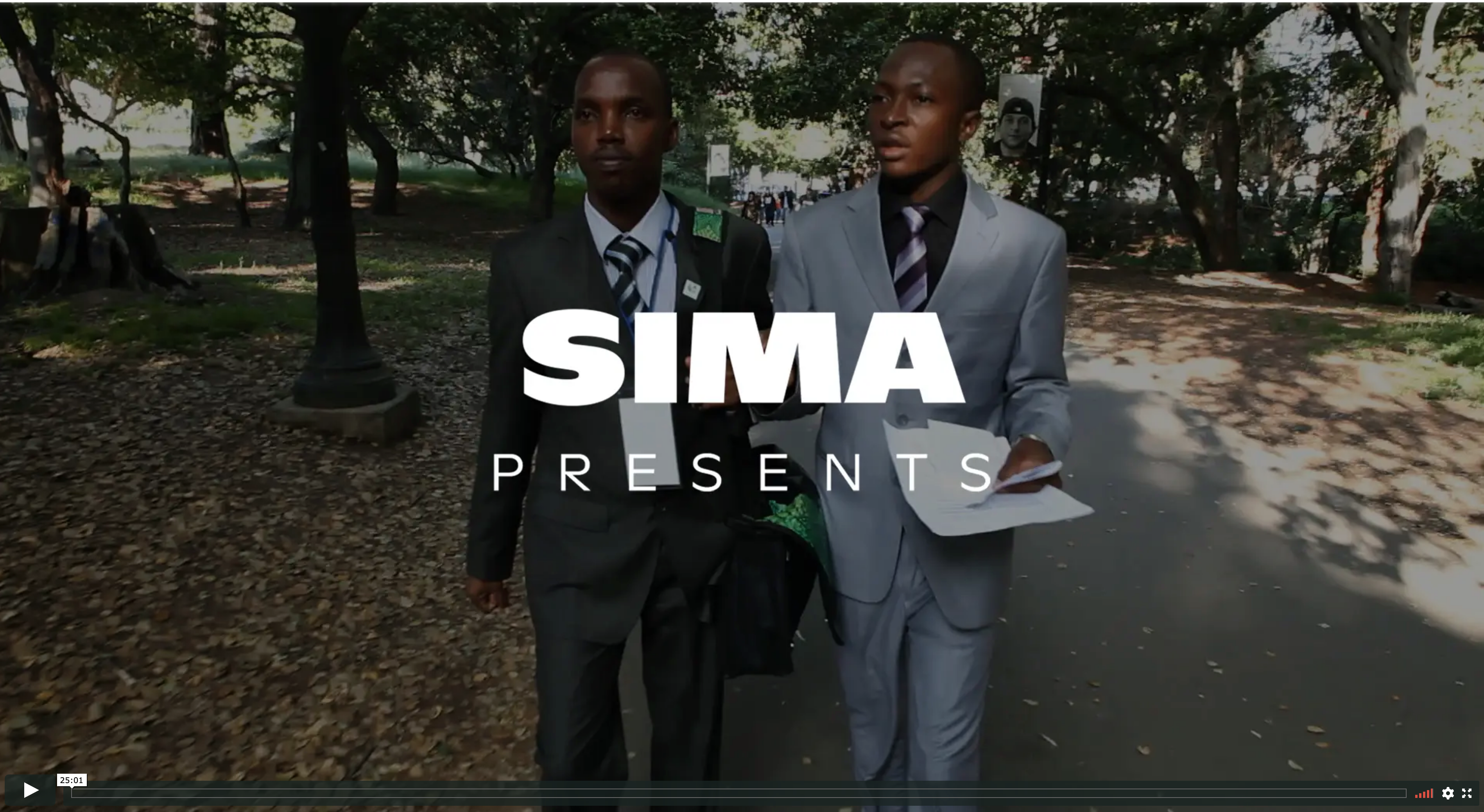 The film follows 3 innovative social business ideas from students in Africa to take on major challenges faced by their continent. As they compete with hundreds of projects from around the world, one project starts to demonstrate that it just might have what it takes to make it all the way; a step towards international recognition that could mean a symbolic victory for the African youth.
Missed last week's PIC Playlist? Click here.
Categories: PIC Playlist