There's something interesting that upheaval can do. The way many of us go about our daily lives it's easy to move on autopilot, but when an unexpected force upends the normal, that is no longer possible. Adjustment and reaction are necessary. While often painful or uncomfortable or inconvenient or downright catastrophic, these are the moments that force us to see our world in a new light. However unwelcome, this shift in perspective can unearth something that has been forgotten, or prompt us to explore how it is we got here--the histories and traditions and legacies acting upon us. When faced with an unprecedented road to walk ahead, simultaneously a journey back to something is required.
A rediscovery of our fundamental needs and truths, of the roots that ground us, of our purpose for pushing onward. Follow along with us as we travel the roads forward and back with the films in this week's playlist.
FROM PIC's ARCHIVES
From Pacific Heartbeat, Season 7

'Poi E', a simple song with a catchy beat released 32 years ago, has become New Zealand's unofficial national anthem. With humour, energy and emotion, the movie POI E is the story of how that iconic song gave pride to generations of New Zealanders. From Taika Waititi giving Stan Walker his quirky take on life in the 1980s to Patea Maori Club members' straight-talking and funny memories of the song's visionary originator Dalvanius Prime, director Tearepa Kahi captures a unique story that taps into the heart of the nation.


---
From Pacific Pulse Season 1

A young Hawaiian girl goes to work at the hotel lūʻau show, where she struggles to confront the commodification of her culture for entertainment. A new costume mandate forces her to choose between her job and her own sense of cultural pride and empowerment.

---
From Pacific Pulse Season 2
Teeth is an intimate portrait of Hawaiian grandmother Angelica's recovery from abuses suffered throughout her life. Her emotional and psychological healing parallels the fixing of knocked out and rotten teeth. In her words, "Three things have replaced my misery, Faith, Hope, and Aloha … and the greatest of these is Aloha".
---
Hurricane Maria devastated Puerto Rico in 2017. Chef Jose Enrique lost his roof and some windows but not his gas line so he did what came naturally, he helped to feed as many people as he could. In this digital short Chef Ed meets Chef Jose, celebrated chef of San Juan and champion of locally grown food, in San Juan just a year before the hurricane. He shares a recipe and history of the island.
---

FROM OUR PARTNERS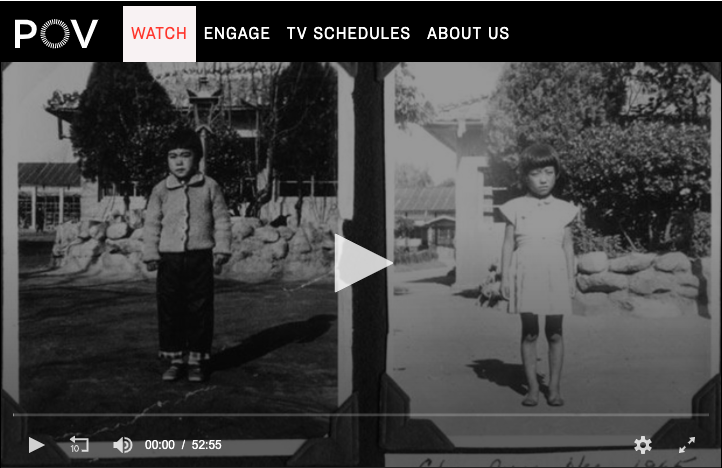 From POV

In 1966, Deann Borshay Liem was adopted by an American family and sent from Korea to her new home in California. There the memory of her birth family was nearly obliterated, until recurring dreams led her to investigate her own past, and she discovered that her Korean mother was very much alive. Bravely uniting her biological and adoptive families, Borshay Liem embarks on a heartfelt journey.

---
From The WORLD Channel
Much of America's rich history is being lost to time. In the South, vast amounts of African-American gravesites and burial grounds for enslaved persons have been disappearing over the years. In Virginia alone, stories of thousands at rest could vanish from history altogether if these locations are not restored. Those with personal connections to these burial sites have recently begun to uncover and maintain locations across the state. However, there is much work to be done in order to preserve this part of America's history. UNMARKED not only explores these untold stories of the past but also the efforts underway to preserve them.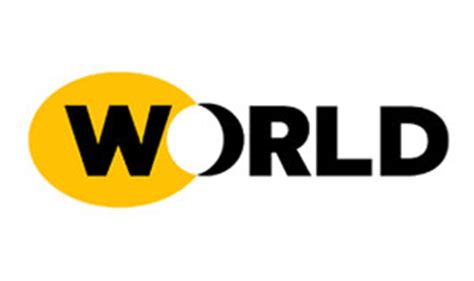 Missed last week's PIC Playlist? Click here.
Categories: PIC Playlist