Mistakes and dark histories. Tragedy and injustice. It can be tempting to shove these skeletons in the closet, to hide what is too shameful or painful or inconvenient, and move on. But soon enough we find that what lives in the shadows pulls the puppet strings. If we know what's good for us, if we know what's right, we will open the door and face the darkness. Facing it doesn't make heart-wrenching loss easy to live with any more than it makes oppression easy to rectify. But this first step - the reckoning - forces us to identify what stands between us and a sense of freedom. Once we name it, we can then begin to create space for something else: a new way of being. Witness these films take stock and grapple with difficult truths. The light they shine just might save us.
FROM PIC's ARCHIVES
From Pacific Pulse, Season 2
This film tells the unique story of the first and only Tongan luger who managed to qualify in an amazingly short amount of time for the 2014 Winter Olympic Games in Sochi. Through his name he also acted as the first "living brand" using a completely new and disputed way to get around the strict IOC's Olympic advertising regulations.
---
From Pacific Pulse Season 2
This story follows 16-year-old Hawaiian raised Lei'ala, as she attempts to pick up the life of an MMA fighter, as her deceased father once had, by competing in a local MMA tournament and seeking the help of her Lua Master grandfather, who denies teaching her.
---
FROM OUR PARTNERS
From WORLD Channel
In 1979, a fatal shooting ignites a maelstrom of hostilities against Vietnamese refugee fishermen along the Gulf Coast. Set during the early days of Vietnamese refugee arrival in the U.S., "Seadrift" examines this turbulent yet little-seen chapter of American history, and explores its consequences that continue to reverberate today. Directed by Tim Tsai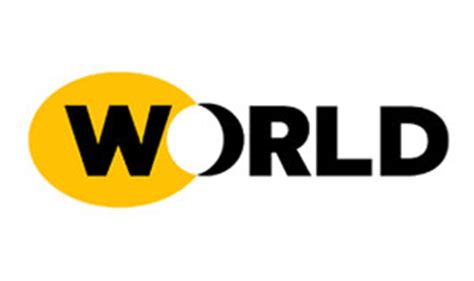 ---
From PBS
As the Holocaust survivor community ages, the USC Shoah Foundation has embarked on an ambitious new project to transform survivors into 3D digital projections. 116 Cameras follows Eva Schloss, a survivor of Auschwitz and stepsister of Anne Frank, through her story as an interactive hologram that will have conversations with generations to come.
---
From POV
This startling expose unravels a history of abuse of suspects by the Chicago police. For more than a decade, the press and authorities turned a blind eye to allegations of torture — including the use of electric shocks — until persistent grass roots organizations exerted enough pressure to prompt an official investigation, and eventually the dismissal of a ranking police commander.
Missed last week's PIC Playlist? Click here.
Categories: PIC Playlist