No one should have to prove that his life matters.
No one should need to convince another that she is deserving of safety and care.
And yet these basic principles continue to be assailed, the battle must still be fought -- the one where we insist that all human beings must be treated as such.

When the world is unsafe, staying quiet can often feel safer. But the frightening irony is that only when we make ourselves known and demand dignity as our right can we truly find security. In acknowledgment and exaltation of this fact, we have PRIDE: a season marked with celebrations of queer community and loud affirmations of queer existence. The films in this week's playlist share in that celebration of LGBTQ voices, and remind us what a more vibrant and powerful world we have when all within it are free to be authentically themselves.
FROM PIC's ARCHIVES
In New Zealand, Te Awarangi 'Awa' Puna is an openly transgender Maori teen attending her final year at Kapiti College in Wellington, New Zealand. Born This Way: Awa's Story follows her journey from male to female as we see the support of her family and the hurdles she must overcome.
The Rogers is an intimate glimpse into the lives of those who formed the first visible group of transgender men in the Pacific Islands - The Rogers of Samoa - as they build an outside oven, seek romance, and prepare to perform a traditional men's dance in public. While still facing many obstacles, their stories illustrate the power that comes when those rejected by society create their own community.
This short film is told through the lens of Ho'onani, a 6th grade student who dreams of leading the boys -only hula troupe at her school in Honolulu. She's fortunate that her teacher understands first-hand what it is like to be "in the middle" of kāne and wahine and the Hawaiian philosophy of valuing and respecting māhū, those who embody both masculine and feminine spirit. Ho'onani and her kumu set out to prove that what matters most is what's inside a person's heart and mind.
---
FROM OUR PARTNERS
From POV
Filmmaker Cecilia Aldarondo suspected that there was something ugly in her family's past. Memories of a Penitent Heart excavates a buried conflict around her uncle Miguel's death at a time when having AIDS was synonymous with sin. As she searches for Miguel's partner decades later, the film – both a love story and a tribute – is a cautionary tale of how faith is used and abused in times of crisis.
---
From POV
In the early morning hours of June 28, 1969 police raided the Stonewall Inn, a popular gay bar in the Greenwich Village section of New York City. That night the street erupted into violent protests and street demonstrations that lasted for the next three days. The Stonewall riots marked a major turning point in the modern gay civil rights movement in the United States and around the world.
---
From WORLD Channel
A loving and insightful portrait of two transgender siblings - Luca and Ren - and their parents, set in the changing social climate following the 2016 presidential election. LITTLE MISS WESTIE takes audiences behind the scenes as the family navigates puberty, school, dating and more as the children begin living in their authentic genders and Ren participates in the Lil' Miss Westie Pageant.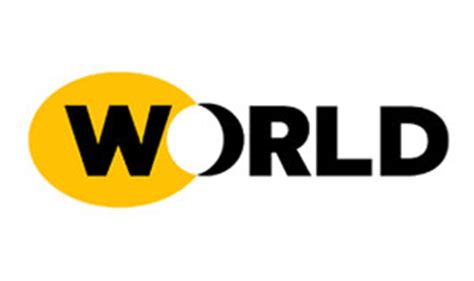 Missed last week's PIC Playlist? Click here.
Categories: PIC Playlist