We are in a moment of great crisis and change. For the sake of our own health, and for the safety of those around us, we are being urged to put care into everything we do. Stay home. Wash our hands. Support the most vulnerable among us. Be thoughtful and deliberate about what we truly need. It can feel scary, it can feel limiting, but it can also be a beautiful reminder that we're all in this together.
Whether it's sheltering in place, social distancing, keeping your keiki engaged while schools are shut down, or all of the above, we're all adjusting to the new normal. To help pass the time, PIC would like to suggest watching some of our films and our partners' films online.
Here is a list of films that inspire us at PIC to take care in these trying times:

FROM PIC's ARCHIVES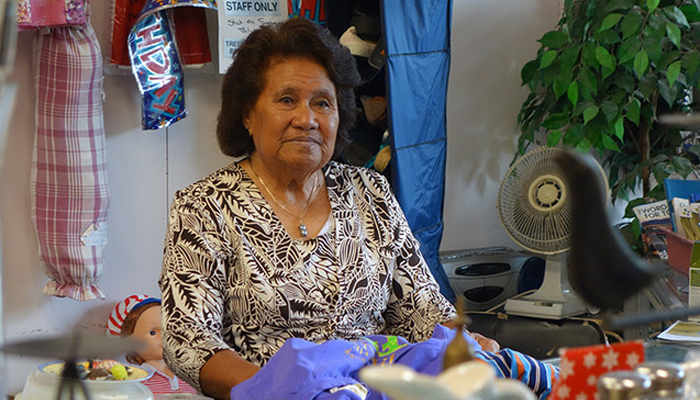 A Samoan grandmother goes to great lengths to survive her worst fear: being alone.
---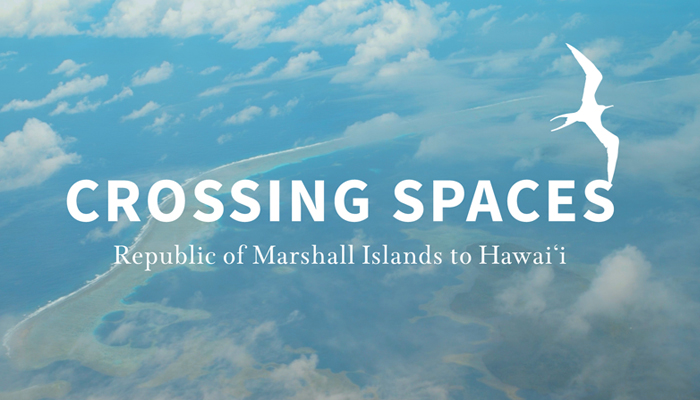 A college student from the Marshall Islands juggles the responsibilities of family, higher education, and her community while adapting to life in Hawai'i.
---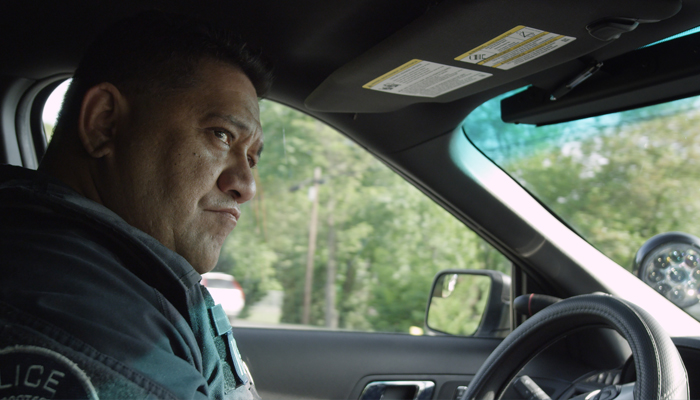 Corridor Four challenges the image of the American hero in a heartfelt portrait of 9/11 first-responder Isaac Ho'opi'i as he works to put that traumatic experience behind him through the support of his family and his love of music.
---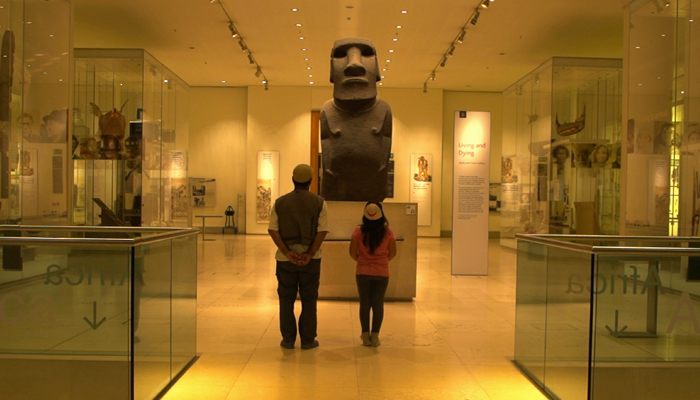 A girl and her grandfather travel from the most remote island in the world, Easter Island, in search of the lost Moai Hoa Haka Nanaʻia, a sacred statue of cultural importance.
---
FROM OUR PARTNERS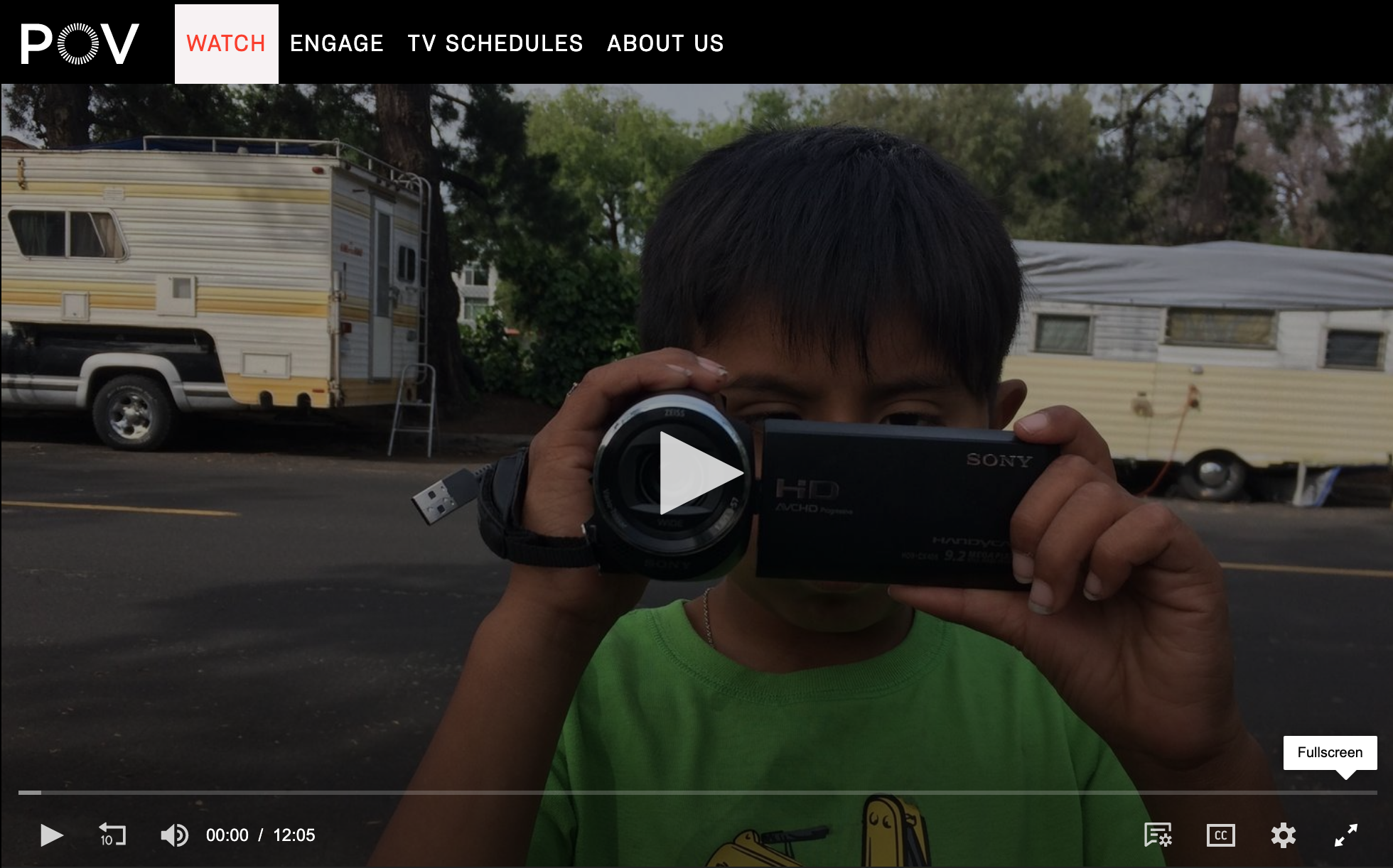 Portrait of eight-year-old Geovany Cesario, who documents his last day on Crisanto Street before his family moves to a new home.
---
A group of tenacious Hasidic women in Brooklyn challenge patriarchal norms to create the first all-female volunteer ambulance corps in New York City.
---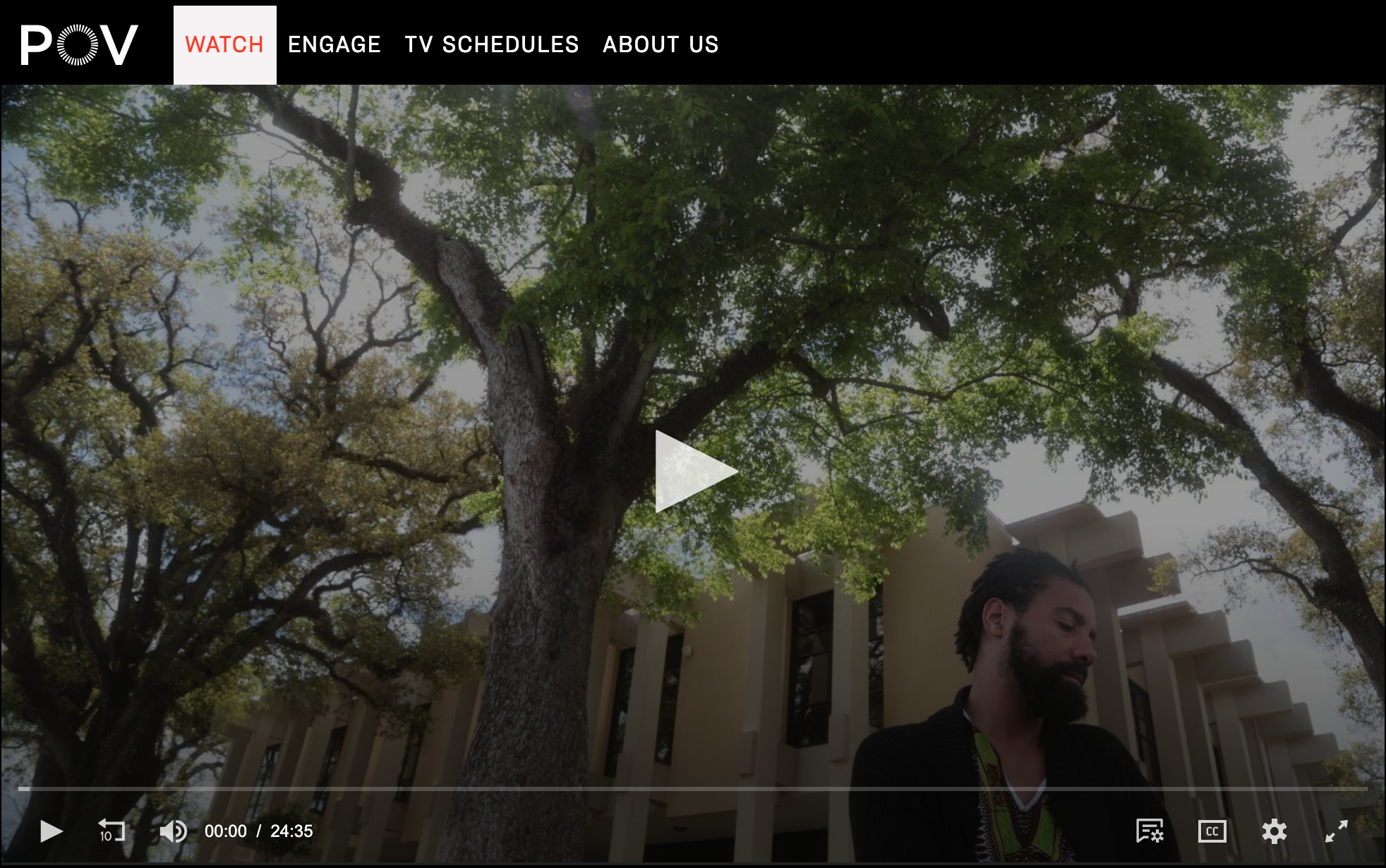 In the provincial town of Marianna, Florida, one native resident runs a particular marathon in hopes of lifting the veil of racial terror caused by the town's buried history.
Categories: PIC Playlist