"The world is always going to be dangerous, and people get badly banged up.
But how can there be more meaning than helping one another stand up in a wind and stay warm?"
- Anne Lamott

So many small, daily details -- hugging your friends hello, gathering around a table with loved ones to enjoy a meal, the electric energy of standing in a crowd -- all feel very far away, sweet and nostalgic right now. Those days will come again. But for now, in their place we can see exceptionally innovative and caring ways that our communities are still holding together, ways that we are helping each other stand up in this wind and stay warm. So whether you want the vicarious thrill of watching a team take the field arm-in-arm, or need a reminder of how dismal circumstances can actually inspire us to seek common ground and rise up stronger together, consider the films below. We at PIC are grateful to count you as part of our community, and we hope you'll enjoy:

FROM PIC's ARCHIVES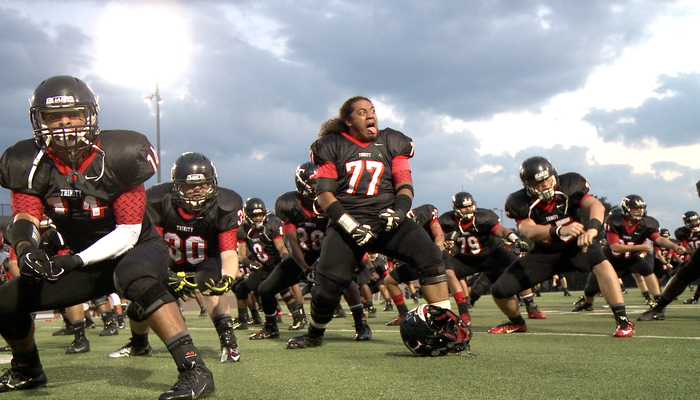 A Tongan community in the middle of Texas transforms a high school football program into one of the best in the state
---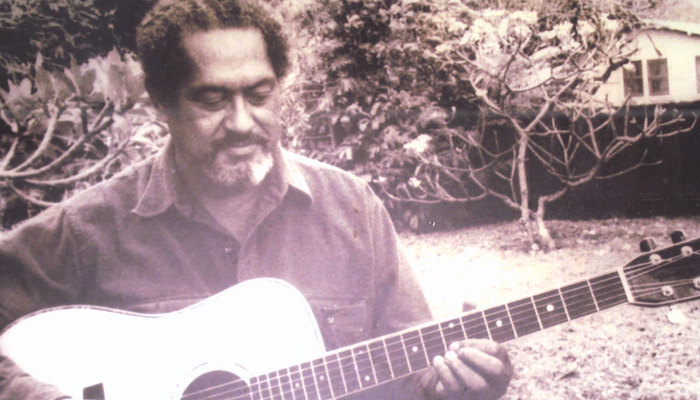 An intimate look at master slack key artist Cyril Pahinui, his friends, and family as they play music and reminisce about his father, Gabby Pahinui, one of Hawaiʻi's true recording legends.
---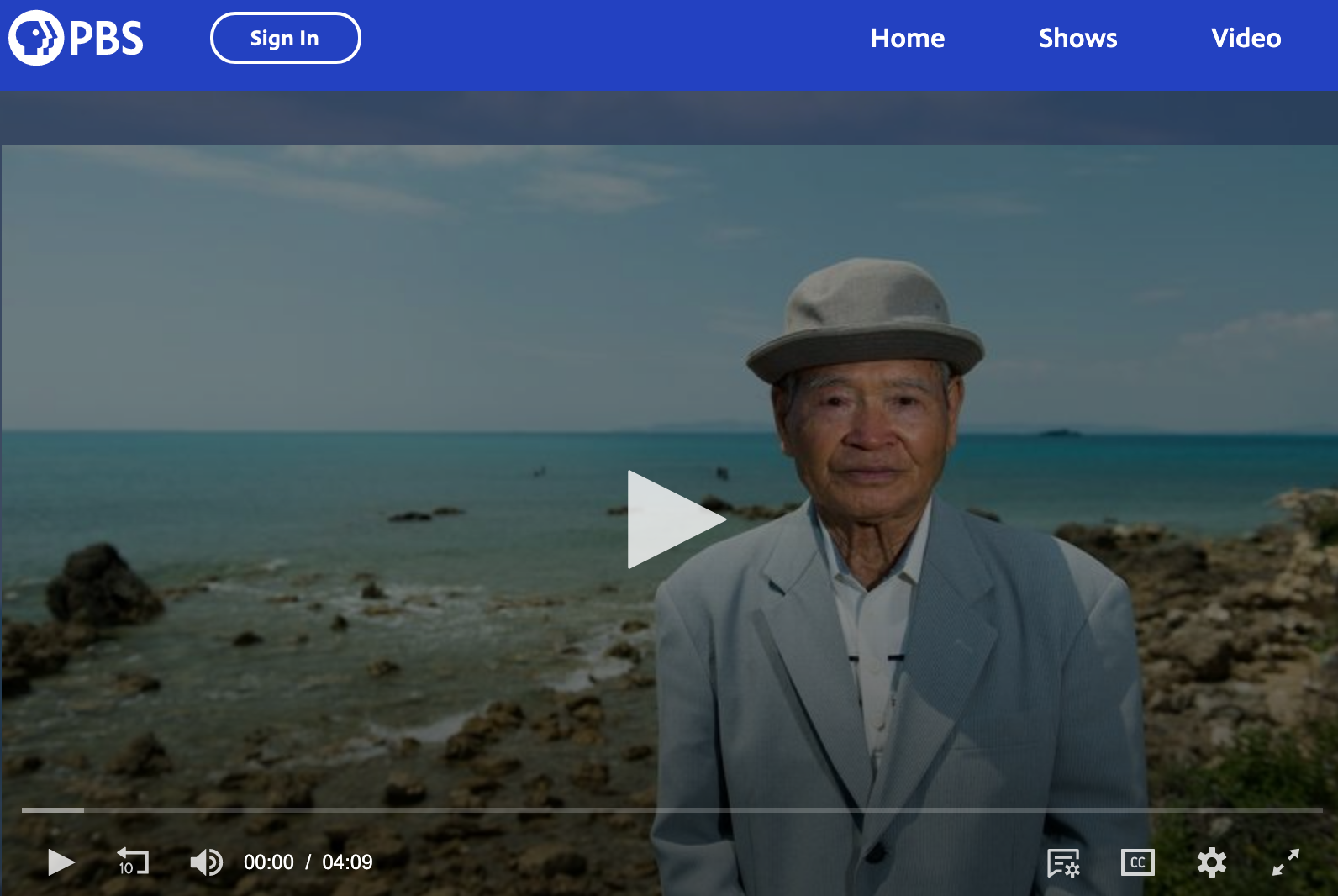 Immediately following the end of World War II, word got back to Hawai'i of how Okinawa was in dire need of help. The Hawai'i Okinawans got the community together and raised money to buy 550 pigs to send back to their ancestral home. Seven men agreed to take the pigs back to Okinawa.
---
FROM OUR PARTNERS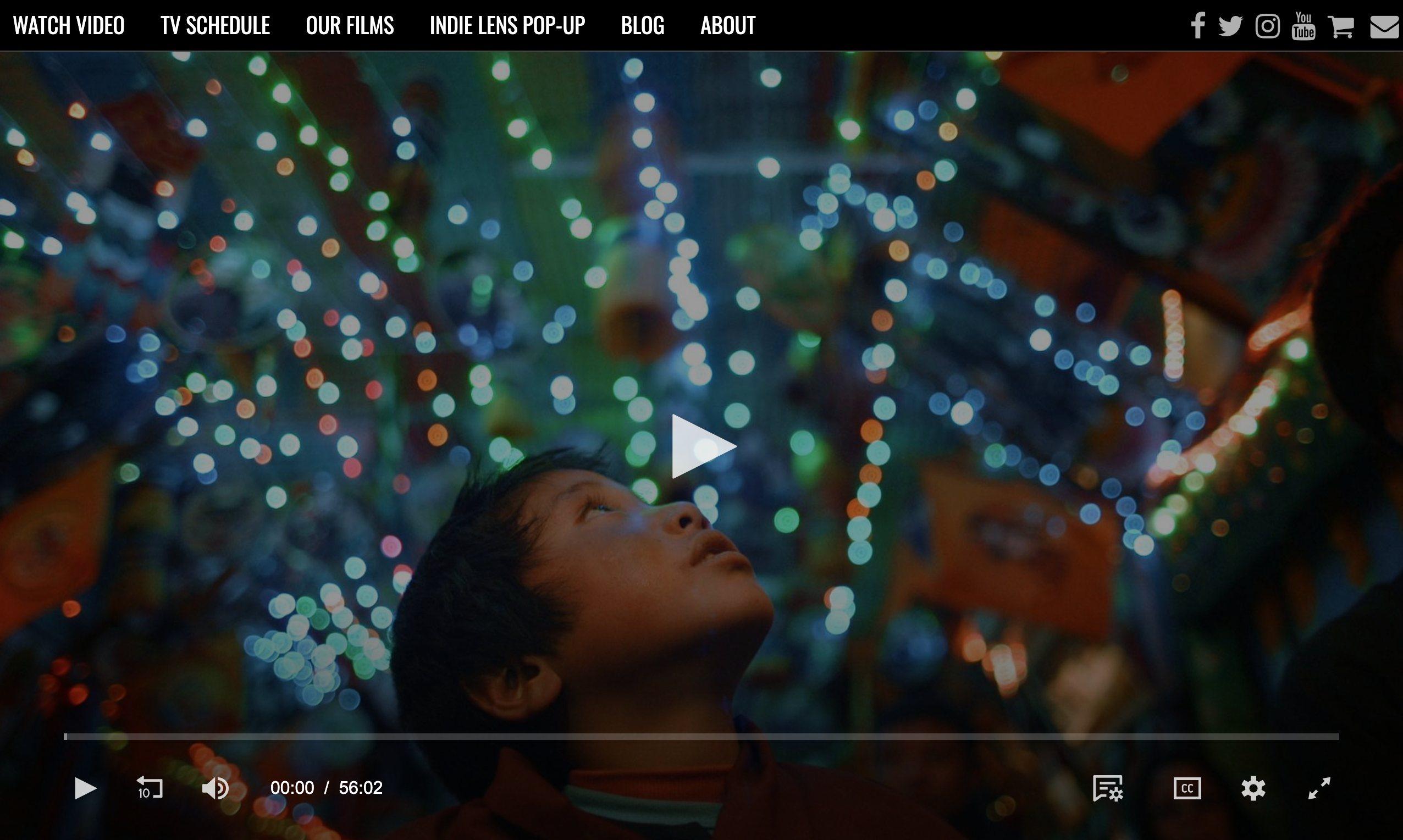 A 9-year-old monk has never before left his Bhutanese village perched high in the Himalayas, where the nearest road is a three-day walk. When connected to electricity for the first time, he treks to the nearest city in search of a television. Happiness tells a story of the bittersweet seduction of technology and progress.
---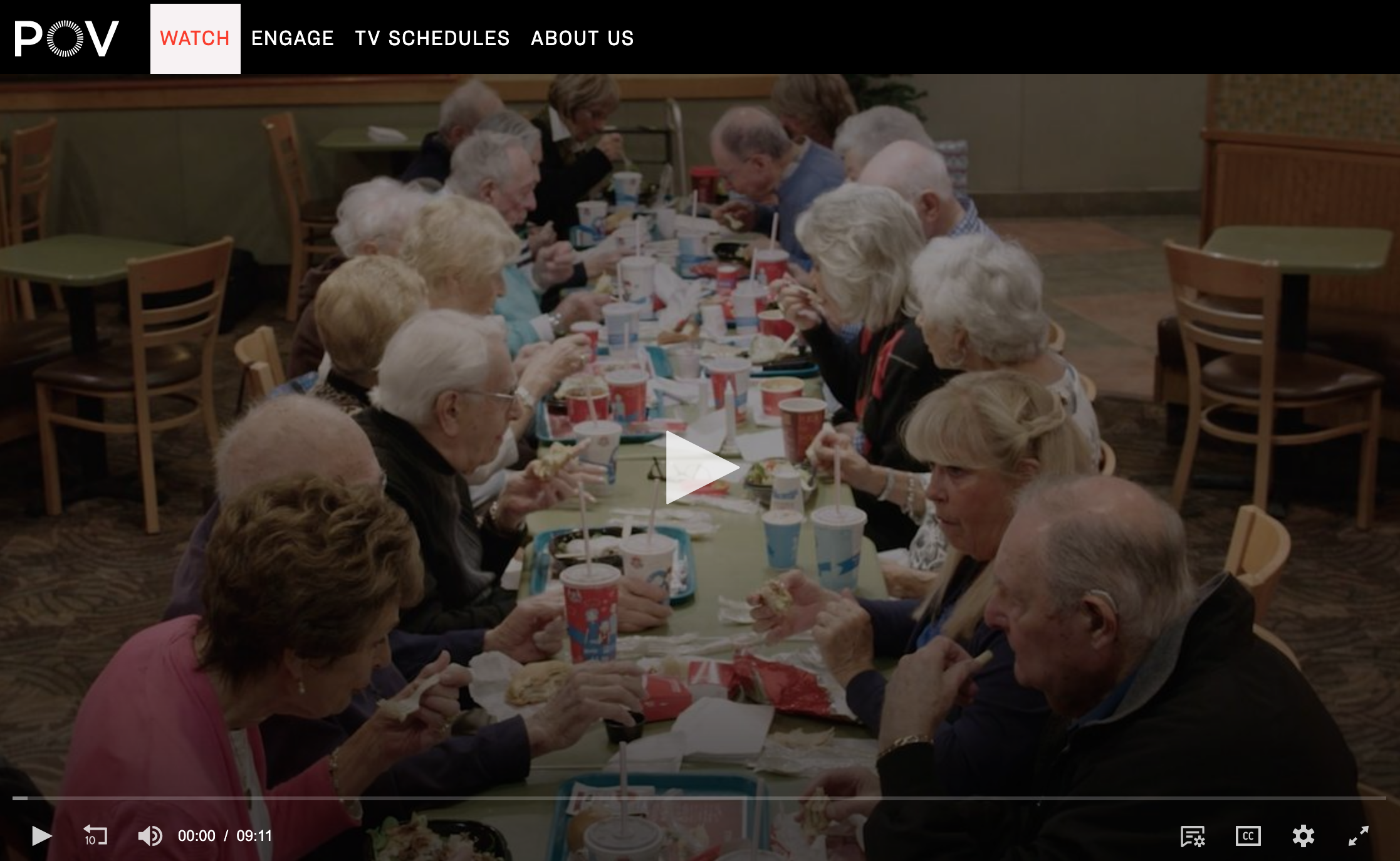 Shabbat is typically observed at home with family, but here these seniors share in the celebration at a fast-food Wendy's. Wendy's Shabbat is a story of rediscovering the joys of community in older age, however unorthodox it may appear.
---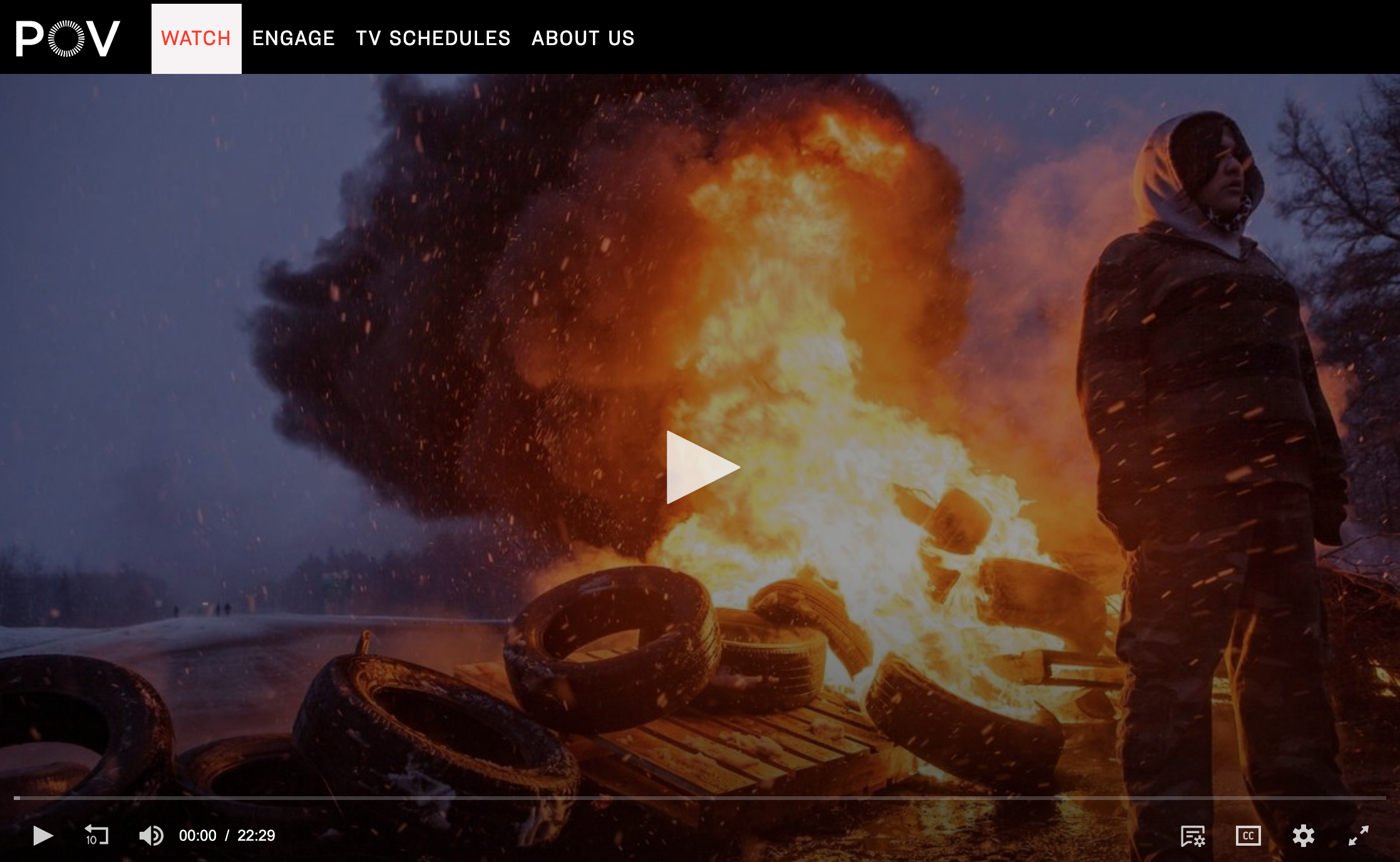 When an energy company begins searching for natural gas in New Brunswick, Canada, indigenous and white families unite to drive out the company in a campaign to protect their water and way of life.
---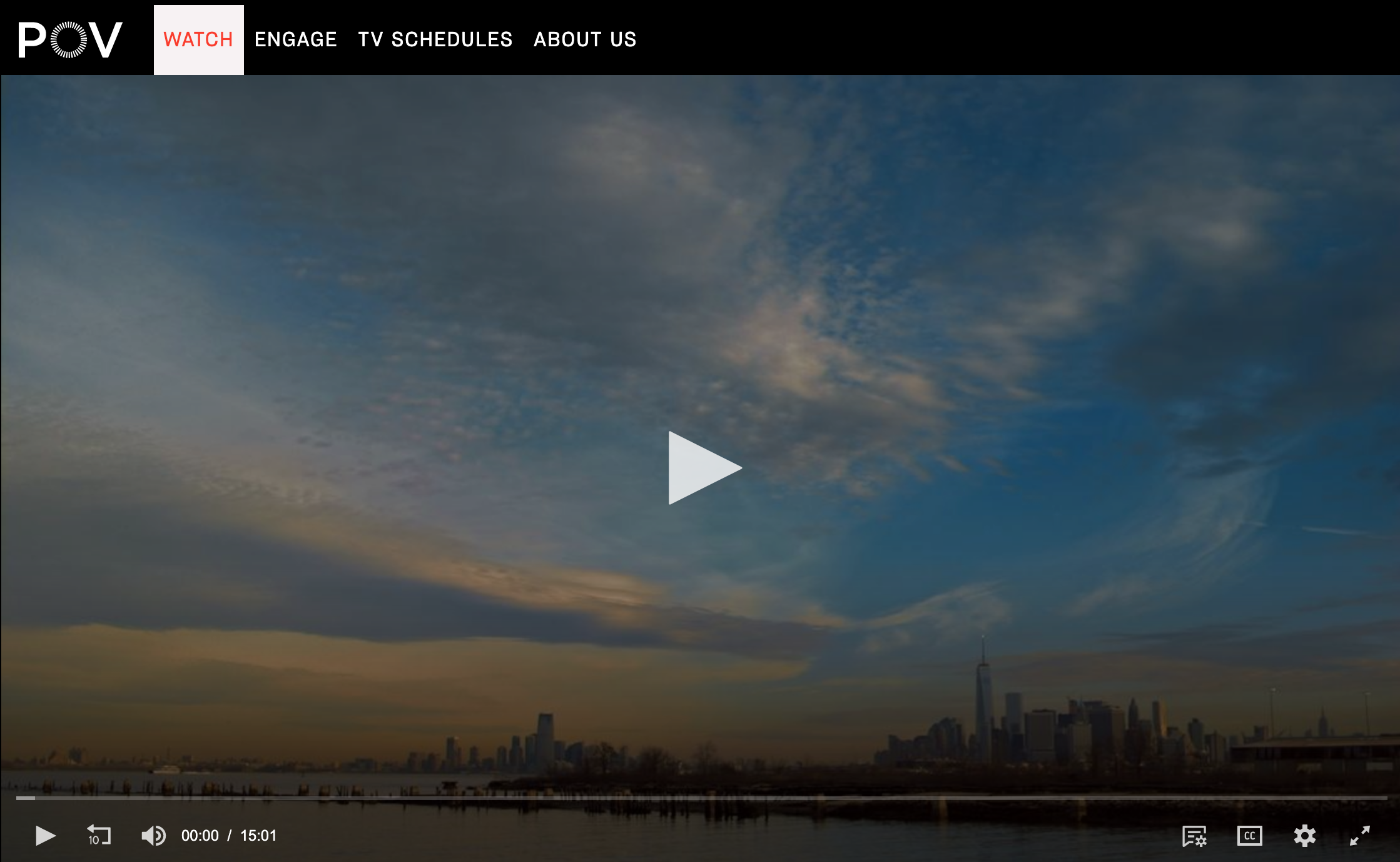 Across New York City, a bold experiment in participatory democracy is underway. Following the process over one year in Brooklyn's Sunset Park – a multicultural, diverse neighborhood – this quietly observed, verité documentary asks: what happens when community members come together to discuss what development should look like?
Missed last week's PIC Playlist? Click here.
Categories: PIC Playlist